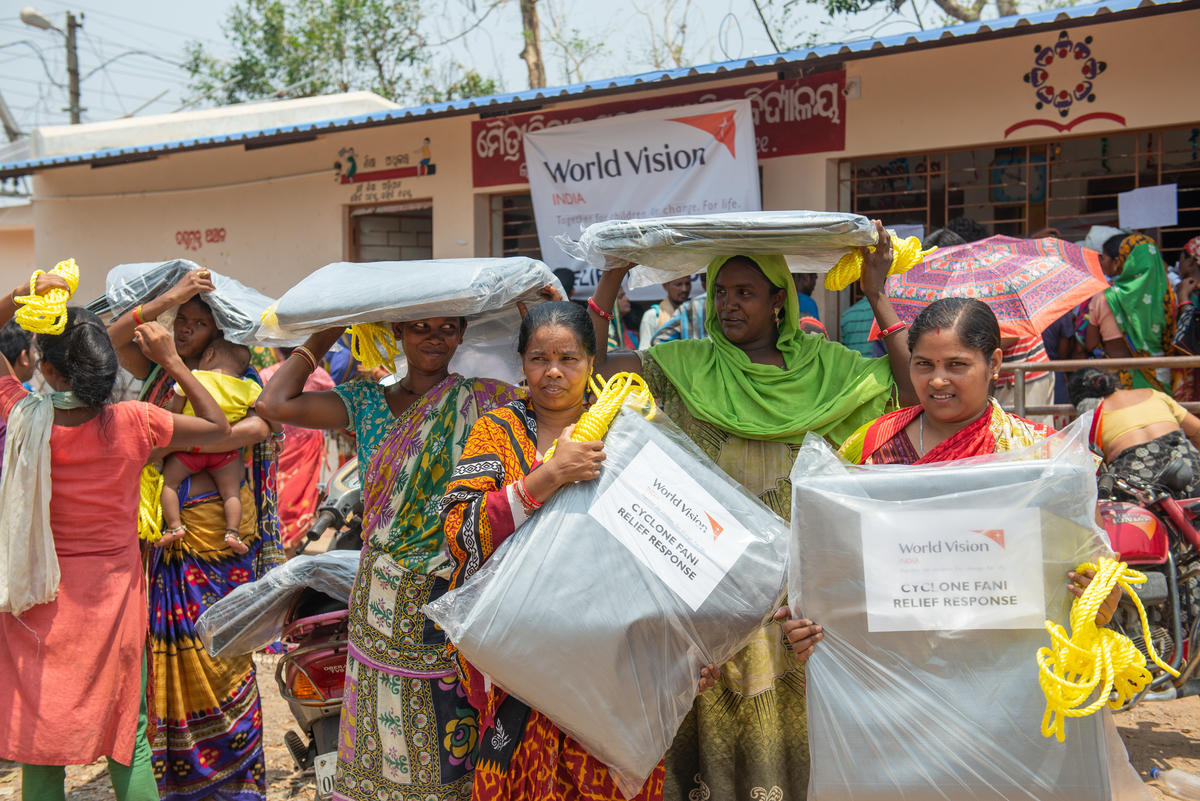 New Delhi, May 13, 2019: Aligning their efforts with the ongoing relief work by the Government of Odisha, World Vision India has started emergency response in the communities affected by Cyclone Fani.
The challenge in carrying out relief and restoration for a population of 1.50 crore in 16,659 villages and 51 urban centres is enormous. "There is a massive need for immediate relief and long-term restoration and rehabilitation. While restoring infrastructure will be one aspect of the challenge for the government, rebuilding lives of poor people, especially the multiple marginalised vulnerable category will be a much greater one", said Franklin Jones, Head- Disaster Management, World Vision India. Electricity and water remain out of reach in many areas. "In the absence of electricity, the summer heat has made lives even more grueling. Added to that is water scarcity and sanitation woes. Infants, children and older people have been facing acute heat stress," Franklin further added.
World Vision India's emergency response team on the ground have identified food, clean drinking water, medicines, hygiene kits, solar lamps, mosquito nets, and temporary shelters as immediate needs for the affected population. World Vision India has begun distributing shelter material (tarpaulin sheets) to 3100 families and emergency relief kits to 2000 families in cyclone-affected Bhubaneshwar.
Each kit contains dry ration for one family (rice, lentils (toor dal), salt, sugar, cooking oil, bag), non-food items for one family (mosquito net, torch, bag), WASH materials for one family (bucket with lid, bathing soap, washing soap, sanitary pads) and tarpaulin sheet (6x4m) to build their shelter.
World Vision India has also set up child-friendly spaces (CFS) in Bhubaneshwar. Volunteers from 15 communities have been trained on setting up CFS to engage with over 2500 children.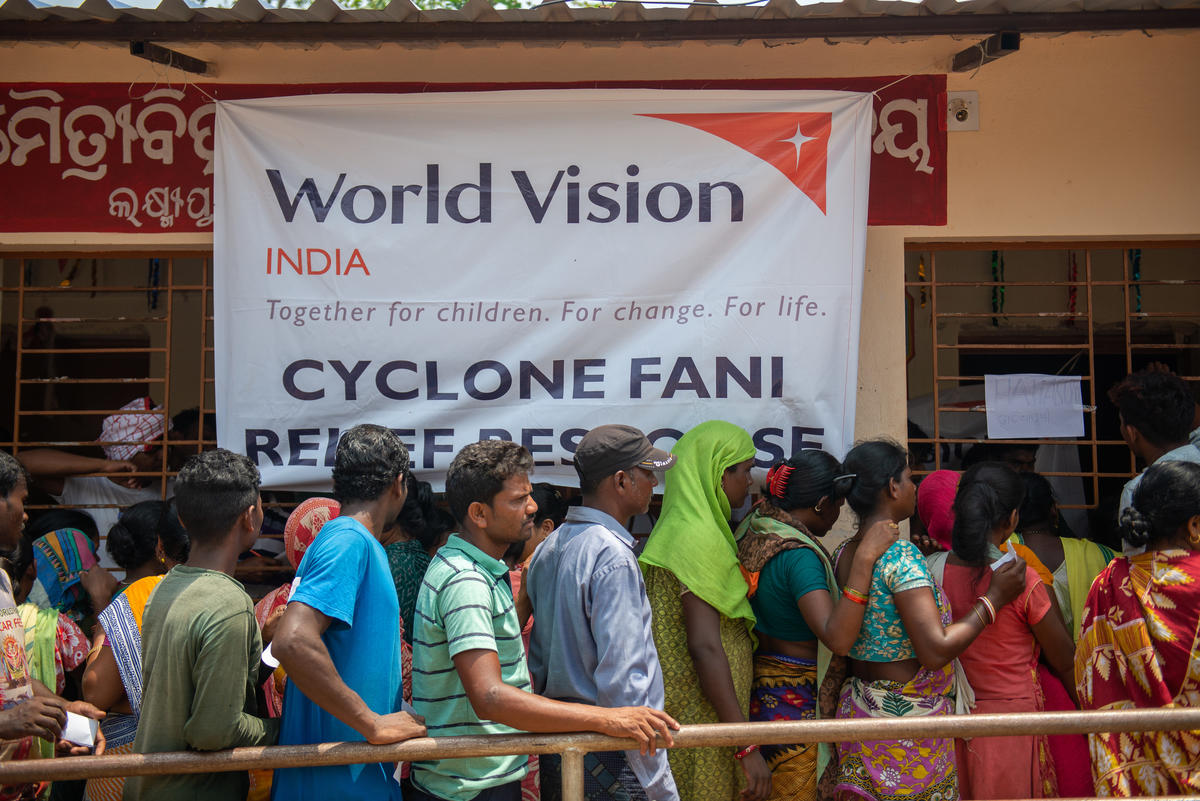 World Vision India also plans to respond in the neighbouring districts of Puri and Jagatsinghpur.
World Vision India prioritises investment in building community resilience and the resilience of children to cope with disasters. 20 percent of its annual local programme budget was already set aside to help start the response immediately after landfall. As a humanitarian relief organisation, in times of calamities and natural disasters like tsunamis, earthquakes, floods and droughts, World Vision India not only provides immediate relief, it is committed to ensure that the affected communities get back on their feet through long term rehabilitation initiatives.