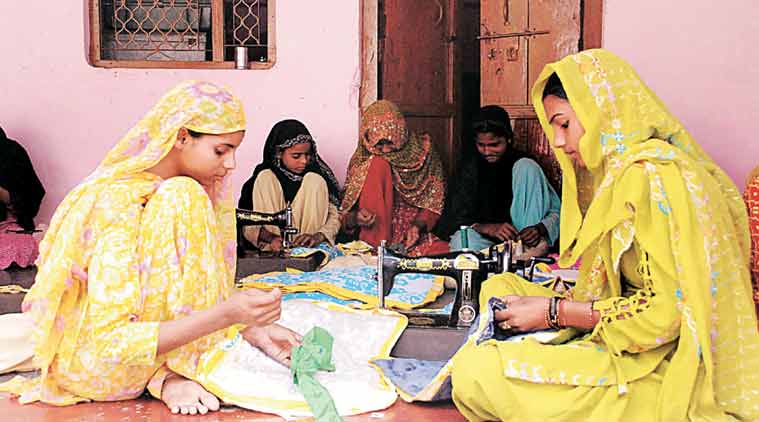 Jaipur: YES Foundation and Humana People to People India (HPPI) launched the DISHA training programme to help marginalised women in rural areas set up and run their own nano enterprises. Over three years, the DISHA programme will skill and counsel over 36,000 women in Rajasthan in entrepreneurship and business development, enhancing the pool of livelihood opportunities available to them.
By supporting women-led ventures, the training programme aims to help disadvantaged women become economically self-sufficient, especially in the aftermath of COVID-19, which has hit the segment hard. As part of the programme, beneficiaries will be provided creation and expansion support for setting up their nano ventures, along with linkages for rural self-employment.
As per the NITI Aayog SDG Report 2020-21, the ratio of female labour force participation to male labour force participation in Rajasthan was at 19.3 per cent, just a little higher than India's average (17.5 per cent), along with a low rank in Gender Index.
"The targeted training initiative has been conceived to create more entrepreneurial opportunities for women, thus improving their livelihood, social security and overall quality of life. Training women for creating nano enterprises will go a long way in ensuring sustained socio-economic growth of the country. Aligned with the Bank's overall CSR strategy and the global Sustainable Development Goals, the partnership with HPPI is a step forward towards socio-economic progress," said Rajan Pental, Global Head – Retail Banking, YES BANK.
 "We at HPPI are pleased to partner with YES Foundation to positively impact the lives of disadvantaged women. We are always looking forward to such opportunities that allow us to invite leading corporates of India to partner with us," said Kailash Khandelwal, Director, HPPI.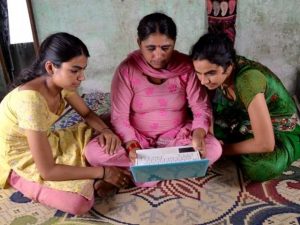 In addition to the entrepreneurship development training, the programme will focus on:
Advanced financial and digital literacy for women entrepreneurs.
Bridging the information gap and increasing access to vocational skilling.
Promote the One District One Product (ODOP) scheme of the Government of India.