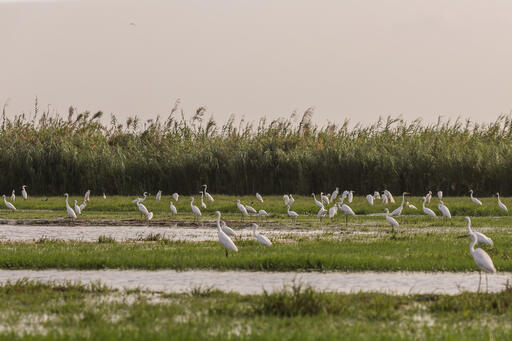 The Chilika Lake in Odisha is a popular tourist destination with lakhs of migratory birds visiting from different parts of the world and the Indian subcontinent every year.
The wetland is inhabited by villages, with more than 50 per cent of people depending on fishing for a living. Over the years, however, the lake has shrunk due to excessive siltation, posing a threat to the livelihoods of the wetland inhabitants.
Many of these people were forced to migrate out of the wetland to find alternate employment. They had to go to other States and build their life from scratch. "It was not like this when I was young. Due to rising temperature, floods and cyclones and heavy siltation deposited by flooded rivers, the Chilika Lake started shrinking," says 55-year-old Ashok Behera, from a village close to the wetlands in Tangi, Khordha.  
Looking at the severe economic and social distress faced by the migrants, the community along with local civil society organisations, started initiatives involving the youth to provide economic incentives to people so they do not leave. These initiatives focused on waterbody protection, rejuvenation and livelihood generation.
UNICEF joined hands, and through its Youth4Water initiative, mobilised young people in nearby villages in plastic and solid waste management activities. The youth come together every week to remove plastic bottles, paper, cans, glass etc., from the Lake.
The lake also has an overgrowth of bamboo grass which affects the navigation of fishing boats. This led people to switch to bird hunting for food. The youth champions are addressing this issue too by spreading awareness about eco-friendly employment options where bamboo grass is cleared and used to make handicrafts and furniture, providing an alternative source of livelihood to the local people.
With alternative employment like eco-tourism and bamboo crafts, along with awareness of the importance of the preservation of the region's rich birdlife, the migratory bird population is seeing a steady revival. Today, about six lakh birds visit the lake every year.
Several of the people who had migrated to other states have started returning to their homeland and are striving hard to make Mangalajodi an iconic waterbody with sustainable livelihoods.
"The Chilika Lake is God's unique gift to the people of Mangalajodi. We are very fortunate to live near this beautiful water body. We have a deep family-like bond with the birds and the ecosystem here. As Youth4Water volunteers, we strive to keep this lake clean. Water is our life," says Shashikanta Mahapatra, a 27-year-old youth from Youth4Water, Mangalajodi.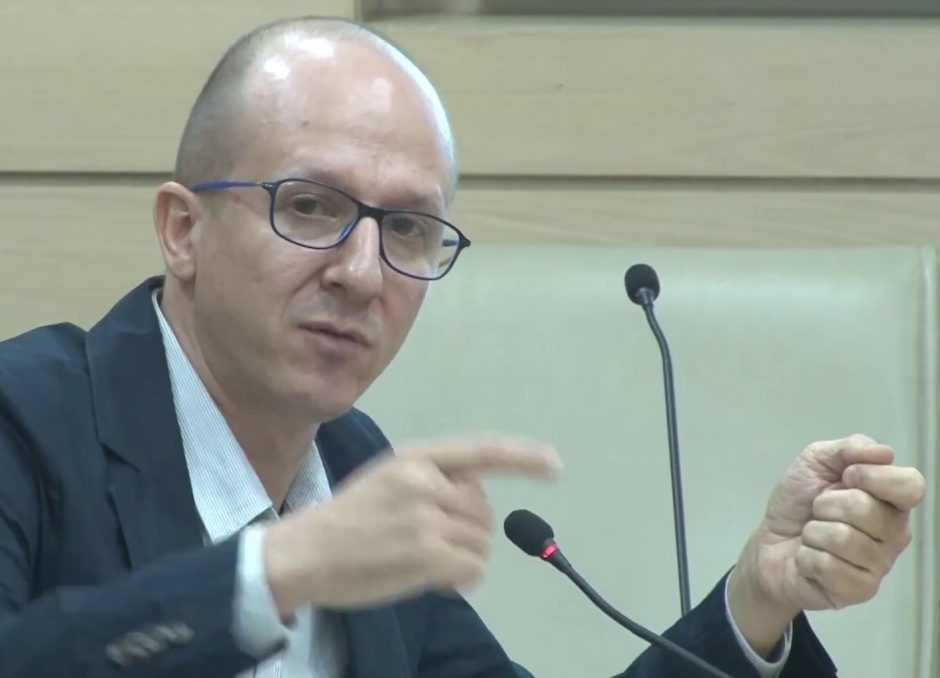 "Wetlands like Chilika are indispensable. They balance ecosystems and provide natural filtration mechanisms, ensure that critical drinking water sources are being recharged and protected, and just as importantly – managing them provides sustainable livelihoods. Given these multiple benefits, and the demands of youth to protect India's future, we were excited to connect them with the opportunity to protect and restore the wetlands through eco-friendly approaches. We hope to learn from the lessons they bring back to the table and scale up this key adaptation approach," said Nicolas Osbert, Chief of WASH, UNICEF India.
About Youth4Water
Started in 2019, the Youth4Water Campaign aims to reach out to and engage the youths of Odisha in UNICEF's WASH (Water, Sanitation and Hygiene) program and climate action.
Through its interactive WASH Guardian training modules, entrepreneurship support, innovation challenge, and youth-designed awareness drives, this innovative campaign makes every youth a WASH Change Maker.
The Youth4Water campaign is a platform for youths and youths. It is facilitated by a coalition of partners from different sectors in Odisha. Currently, the coalition consists of 17 partners in and outside of Odisha.