Mumbai, September 27, 2019: Finolex Industries Limited, India's largest manufacturer of PVC Pipes & Fittings, and its CSR partner – Mukul Madhav Foundation, a Public Charitable Trust, celebrates India's youngest junior shooting star Mehuli Ghosh's achievements.  She has the unique distinction of being the country's youngest athlete to win two World Cup medals in shooting matches.  Finolex Industries and Mukul Madhav Foundation launched a video depicting Mehuli's life to share a message on changing perceptions and giving hope to the next generation of girls in India.
Mehuli is a 19 year old Indian sport shooter who represents India at international junior shooting championships across the world. Among 123 competitors, she was the only Indian shooting athlete to reach the finals, finishing seventh, in the 2018 Junior Shooting Competition held in the Czech Republic. Mehuli also won silver at the XXI Commonwealth Games 2018, held at Gold Coast, Australia. She currently ranks sixth in the world, and third in Asia.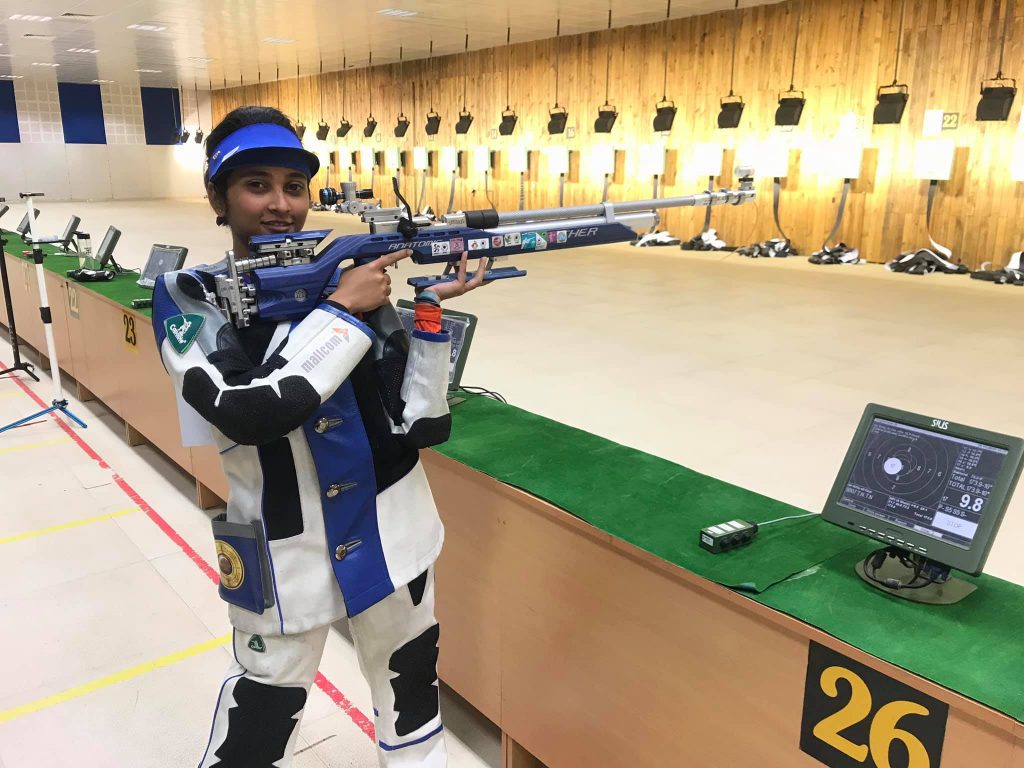 Mukul Madhav Foundation's initiatives include investing in young talent thereby contributing to the sports ecosystem in India.  The team helps create awareness of not just the athletes, but also allied disciplines that are instrumental in shaping their journeys.  The main objective of Mukul Madhav Foundation in sports focuses on empowering the sportsperson by creating a holistic support system.
Speaking on the initiative, Ritu Prakash Chhabria, Managing Trustee, Mukul Madhav Foundation said, "Mehuli Ghosh is the reason for our pride and joy; her achievements have been unprecedented in the niche area of her sport.  We are thrilled to support her journey and look forward to her long successful stint.  Seeing more Corporates come forward and support sporting talent is a heartening sight. I stay hopeful of seeing more Indian athletes stand on Olympics and other international podiums because of the Indian Corporate's attention and support."
Video Link: https://youtu.be/HmPKaBOM-UA