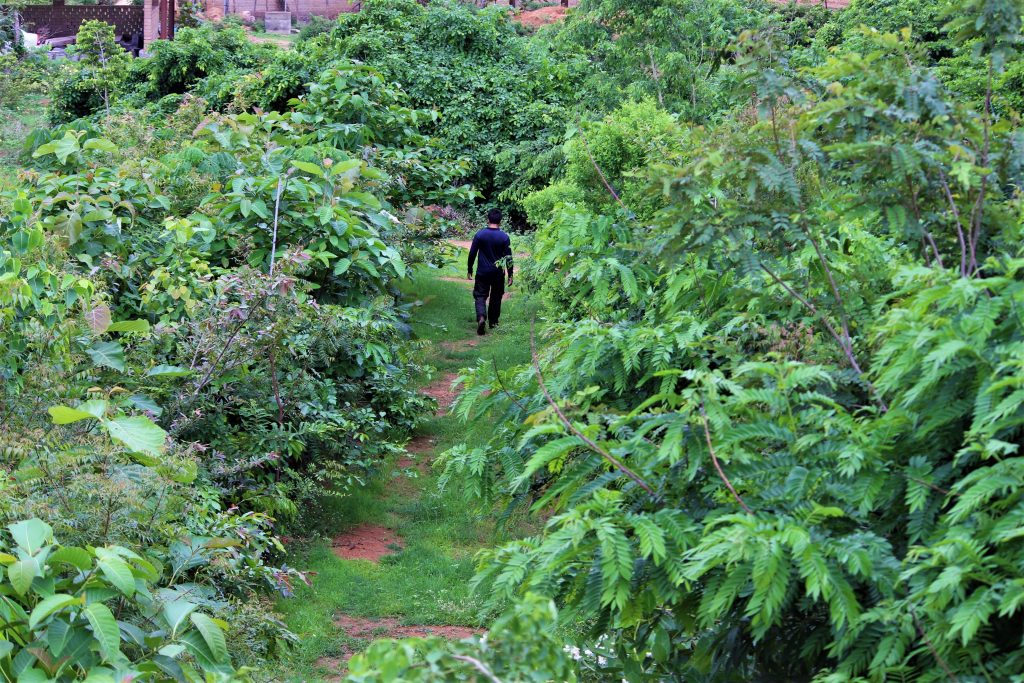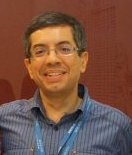 The thrill of escape from the dusty, clamorous street into an oasis of natural green, the stillness broken by boisterous bird calls, the woodland embraces with sheets of calm. Oh, to escape the ordeal of choking traffic, belching pollution and the alarming deterioration in air quality index (AQI). An option to rejuvenate the dusty, smoggy city air is through tree plantation of indigenous (adapted to the climate, soil, and availability of water) tree species. Is there a way to speed up the growth of trees?
One possible solution is the globally practised Miyawaki Technique pioneered by a Japanese botanist, Dr Akira Miyawaki. It is estimated that over 3,000 forests worldwide have been created using this technique.
The technique can be used to develop both small and large forests in an urban milieu within ten years. These forests or woodlands grow ten times faster, use less space as saplings are densely planted approximately 3.2 to 3.4 saplings in a square metre against the traditional single sapling, are a hundred times more biodiverse, results in 30 times lower noise and air pollution, provides 30 times greener surface area, are 100 per cent organic, and much better with absorbing carbon-dioxide, compared to monoculture (single tree species) plantation. 
Over the years, India has warmed up to the Miyawaki Method in various cities. While some prefer to tag it as an 'elitist' idea suitable for hotels, Miyawaki has been applied to parks. DCB Bank has created forests or woodlands in parks accessible to citizens at Navi Mumbai and New Delhi. We work with civic agencies, government bodies and organisations to first showcase and learn from the project on unused land. Scaling happens after the proof of concept takes 'firm root' in the ground. Miyawaki requires plants to be watered in the first two years. This investment pays back handsomely once the trees mature.
Our Miyawaki experience at Madh Island, Mumbai, has been remarkable. Saplings planted in 2019 averaged 3 feet have grown to 6 feet and taller in two years. Birdlife is prolific in the approximately one-acre site with 10,000 saplings. This success prompted a larger second project of 15,000 saplings. In all, we have 25,000 saplings across approximately two acres. Park benches, nature interpretation storyboards of identified birds, reptiles and trees have been installed.

Another group of employee volunteers planted 600 saplings in the area around BMC Bhandup Pumping Station. These are ongoing projects in Mumbai. The plantation at Madh Island and Bhandup will rapidly build a dense green cover and preserve a safe space for insects, birds and people. These green spaces are a win back for the people. It will foster local ecological biodiversity and are oxygen factories that absorb carbon dioxide. The tree varieties include Almond, Amla, Bay Leaf, Jamun, Pongam, Neem, Curry Leaf, Lemon, Mango, Reetha, Mahogany, amongst other local varieties. 
DCB Bank has a cautious approach to learn, gain experience and scale up with bigger sized plantation areas. The Bank's implemented the projects with NGO Green Yatra. 
The Bank annually plants one lakh indigenous tree species (100,000) using the traditional and Miyawaki methods. Working with NGOs, organisations, volunteer groups, the Bank's employee volunteers, their family and friends have spread the message of the importance of trees to arrest climate change.
Living trees improve the quality of our lives. They are a storehouse for bio-diversity and make an invaluable contribution to the GDP. Our rapid loss of pristine forests is damage that cannot be undone. 
Gaurav Mehta leads the Corporate Social Responsibility initiatives across India with DCB Bank Limited.