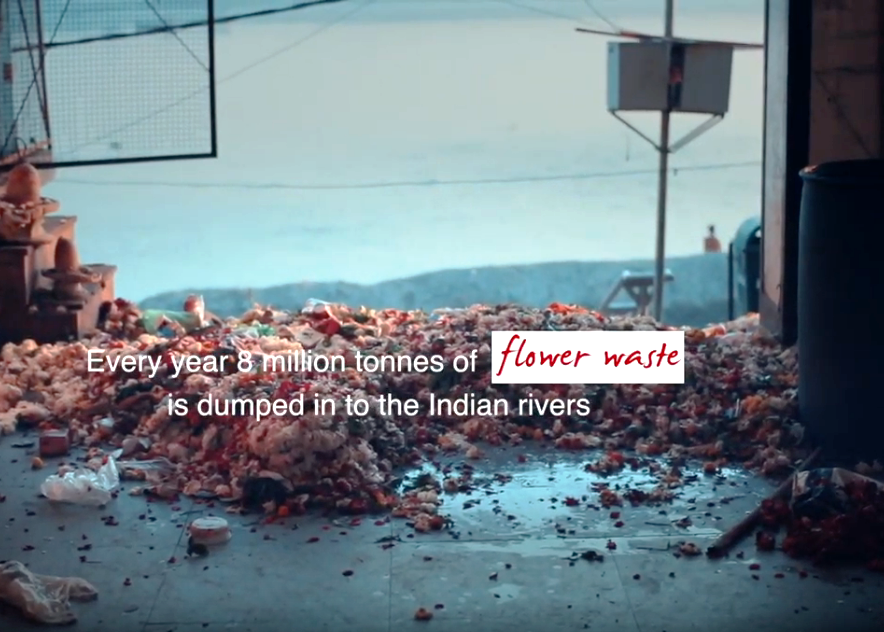 June 7, 2019: The Development Bank of Singapore Limited (DBS) launched its brand ethos: "Live more, Bank less" in 2018 that captures the promise to reimagine banking so that the bank can enable individuals, businesses and communities to live life to the fullest. In line with the ethos, and as part of the wider focus on sustainability and championing social enterprises, DBS started a movement in 2018 to Recycle more, Waste less in conjunction with the network of social enterprises. These businesses are focused on creating a more sustainable future by considering people and planet, along with profit, by partnering with them DBS aims to get people to join the movement to recycle more, waste less by supporting their products/services, donating their time/efforts or simply by spreading the word.
Instead of using the tried and tested method of sharing social message in a conventional format, DBS chose to take the message through new age shareable formats. The first set of videos used humour and quirky storytelling to make people aware about Recycle more, Waste less, so that they can relate to the cause and get involved. Taking this to the next level, DBS plans to grow the movement through the medium of music. Songs have the potential to communicate messages, tell stories and inspire millions, especially a socially responsible message.
The bank launched two videos for social enterprises Greensole and Sampurn(e)arth that have adopted a creative approach towards building a waste-free India. The videos broke away from the traditional, soppy video formats and showcased their innovative efforts toward waste management and recycling.
This World Environment Day, DBS took the campaign to the next level and  grew the movement through the medium of music. With the song 'Nayi Zinadgi', DBS aims to inspired people to join the movement and take action to make a better tomorrow. The video pays an ode to social enterprise – 'HelpUs Green'- which focuses on the circular economy. The Enterprise collects flower waste from temples which are then hand-processed by women self-help groups to produce items such as charcoal-free incense, patented bio-fertiliser, and natural soap. In 2018, HelpUsGreen was awarded a SGD 185,000 grant through DBS Foundation's Social Enterprise Grant Programme.
The song – Nayi Zindagi – showcases the story of HelpUsGreen, on how it is solving critical problems like river pollution and furthering the cause of Recycle More, Waste Less. The video captures their vision for a more sustainable future with DBS as an enabler. The music is fresh and modern, in sync with the local area, while the lyrics tell the story of the new life the entrepreneur and the type of work his enterprise is doing. By attempting this new, engaging way of storytelling, DBS hopes to evoke sympathy with the cause, inspiration to join the movement, and action to make a better tomorrow.
Link to video: https://www.youtube.com/watch?v=9u2YhhU7u_g