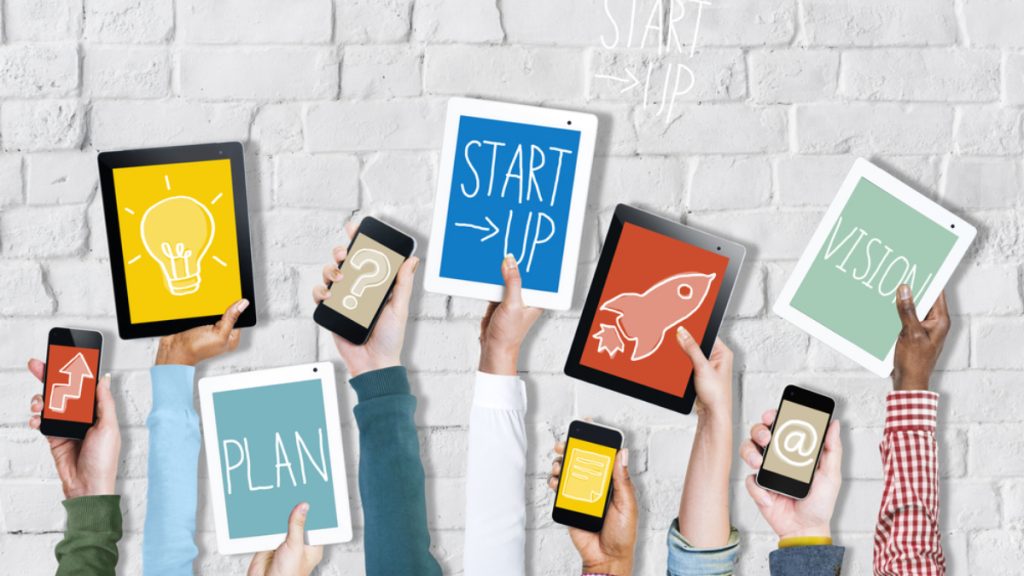 Pune: India's leading incubation and investment platform, AIC (Atal Incubation Centre)-Pinnacle Entrepreneurship Forum, supported by Atal Innovation Mission, NITI Aayog, Ministry of MSME, and Ministry of Electronics and IT, Govt of India, has announced a call for applications for its incubation programme. The programme is designed to support early-stage startups, entrepreneurs, and innovators in achieving their startup goals. AIC-Pinnacle's incubation programme is an initiative to foster innovation and entrepreneurial spirit while creating a supportive ecosystem for start-ups and entrepreneurs in India.AIC Pinnacle has incubated more than 60 startups in both pre-and incubation stages. Also, in FY23, AIC-Pinnacle disbursed Rs 1.5 Crore under various schemes.
The incubation programme will provide participants with various benefits, including access to mentorship, resources, networking opportunities, and funding. Participants will work alongside experienced mentors and industry experts, who will provide guidance and support in various aspects of their startups, including marketing, product development, fundraising, etc. The incubation programme is open to startups, entrepreneurs, and innovators working in various sectors, including technology, healthcare, finance, and more. Participants must have a scalable and innovative business idea, a passion for entrepreneurship, and a commitment to making a positive impact.
Speaking on the same, Dr. Sudhir Mehta, Founder, AIC-Pinnacle Entrepreneurship Forum, and Chairman of Pinnacle Industries & EKA, said, "We are excited to invite entrepreneurs and innovators to join our incubation programme. At AIC-Pinnacle, we strongly believe that social entrepreneurship and innovation together are the ideal catalysers of unparalleled development. We are dedicated to supporting the growth and success of startups, and our programme provides access to valuable resources and expertise that can help turn innovative ideas into successful businesses.Our industry-leading and efficient team will be helping the early-stage startups with a range of services and support, including prototype development, product trials, outreach activities, legal compliance, IP support, market-entry, commercialisation, scaling up, and much more." 
Under various schemes, AIC-Pinnacle offers grants, entrepreneur-in-residence support, scale-up funds, seed support, mentoring, maker and office space, legal and IP support, investor network support, etc.
To apply for the incubation programme, interested candidates can visit the AIC Pinnacle website: www.aic-pinnacle.org
or, write to manager@aic-pinnacle.org/contact@aic-pinnacle.org
or, they can fill out the application form: https://docs.google.com/forms/d/e/1FAIpQLSdIyps2BubYP197XUAzuk9hW1J7GedtRPWvpzsuG4boGHVymg/viewform