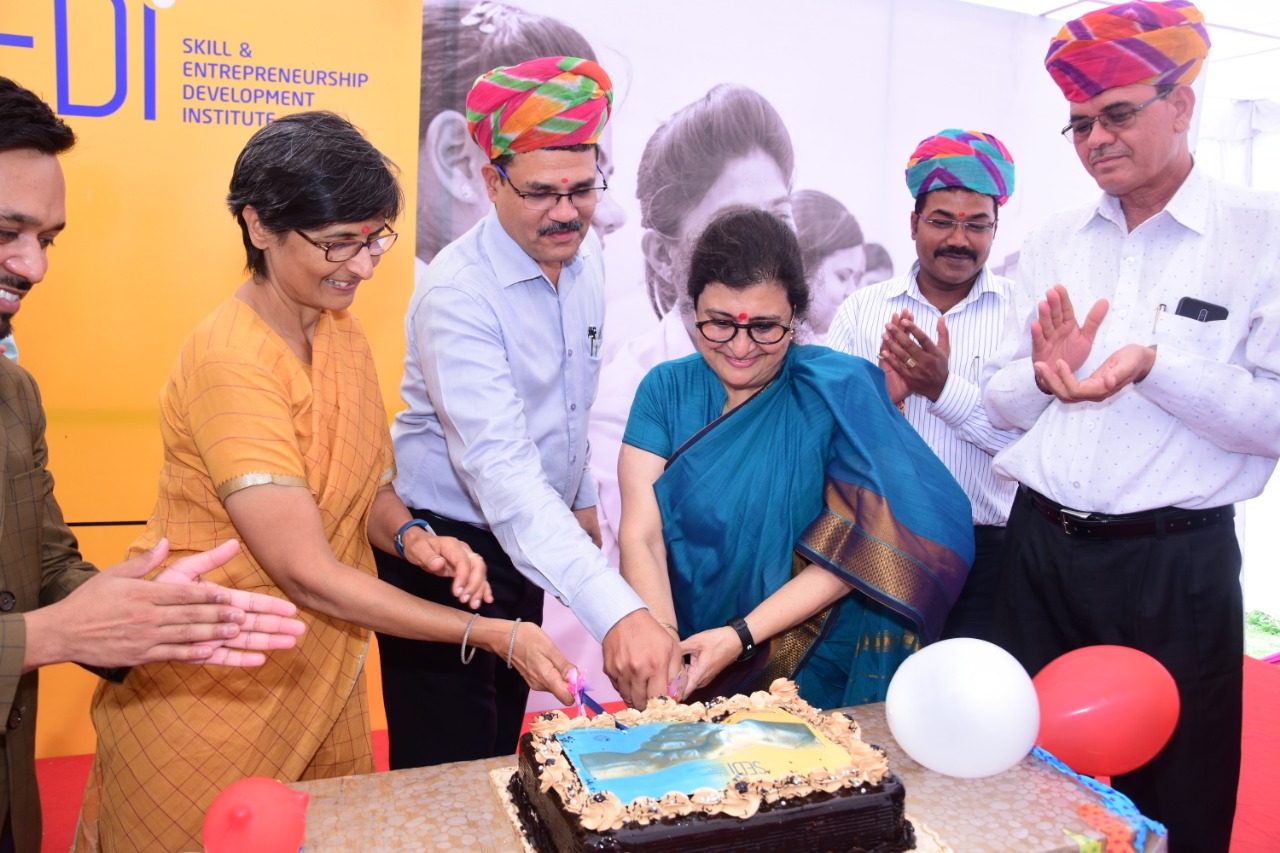 Rajasthan, July 31, 2019: A social implementing organisation, Ambuja Cement Foundation (ACF), and a worldwide mining company, Hindustan Zinc Limited, inaugurated a skill development centre at Rapura Dariba Mine, Rajasthan. This partnership will aim to provide training to almost 3,000 unemployed youth in skilled trades like Assistant Electrician, Domestic Data Entry Operator, Sales Associate, Unarmed Security Guard and Micro Finance Executive, thereby ensuing maximum placement opportunities.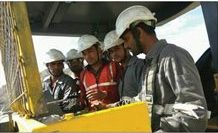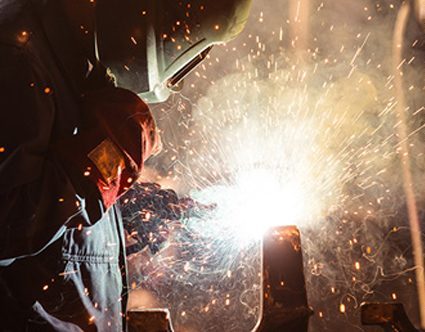 Hindustan Zinc has been operating in Dariba for over 35 years now and has observed that the youth there are unskilled, leaving them with very less employment options. Ambuja Cement Foundation, the implementing partner, hence conducted a need assessment survey to find out about the trades in nearby areas that required skilled workers, and thereafter, planned appropriate training modules through two centres for the unemployed youth in the region.
This programme will not only provide quality training from experienced professionals to the youth, but also employment opportunities in their residing locations and in the same trade trained. Additionally, ACF will monitor retention of the placed candidates and support them in their journey.
During the inaugural event, Pearl Tiwari, Director and CEO, Ambuja Cement Foundation said, "With over a decade's experience in skill training, Ambuja Cement Foundation looks forward to the five-year partnership with Hindustan Zinc Limited where we will together provide quality training, both on and off the job, in order to make the youth of Dariba capable for skilled jobs. Our mission is to strengthen livelihoods and empower the rural communities for a happier tomorrow."
Tiwari also added, "At Ambuja Cement Foundation, we believe in harnessing the power of partnerships and stakeholder collaborations, through which we can effectively tackle our nation's challenges. This is our first partnership with Hindustan Zinc, and we hope to develop more successful initiatives with them."
The first year of operations would aim to train at least 220 youth followed by around 700 youth in the consecutive years. Both organisations are committed towards this goal and will also provide sustainable employment opportunities.