Pipavav: APM Terminals Pipavav organised a week-long session of upskilling activities for youngsters in the surrounding villages in line with the 2021 theme: Reimaging Youth Skills Post Pandemic. More than 500 youngsters participated in the series of webinars organised by the Port to raise awareness about skill-based employment and entrepreneurship.
APM Terminals Pipavav is committed to the empowerment of youth through Project Saksham, an employment-based skill and entrepreneurship development project. Under the initiative, it has set up a Skill and Entrepreneurship Development Institute (SEDI) in Rajula to empower youths through various upskilling programmes. SEDI runs short term skill development courses in General Duty Assistant (GDA Nursing), Assistant Electrician, Computer Numerical Control (CNC Machine Operator), Customer Care Executive (CCE/BPO), Business Correspondence & Business Facilitator (BCBF), Fitter & Fabrication, Printed Circuit Board Assembly Operator (PCB), etc.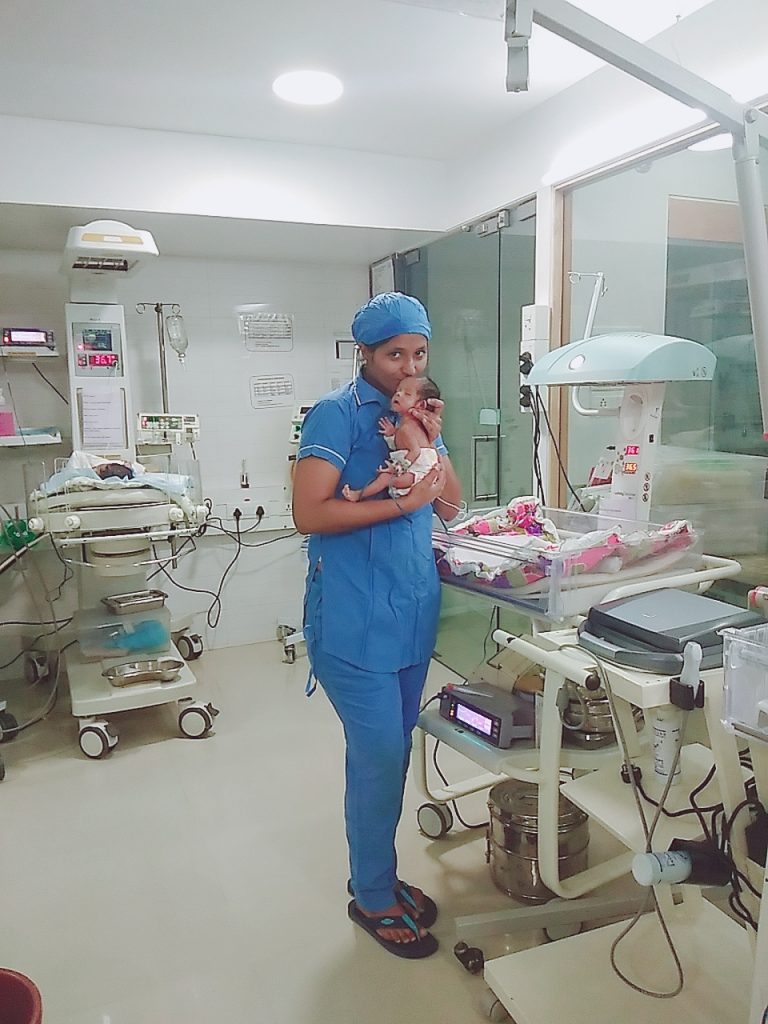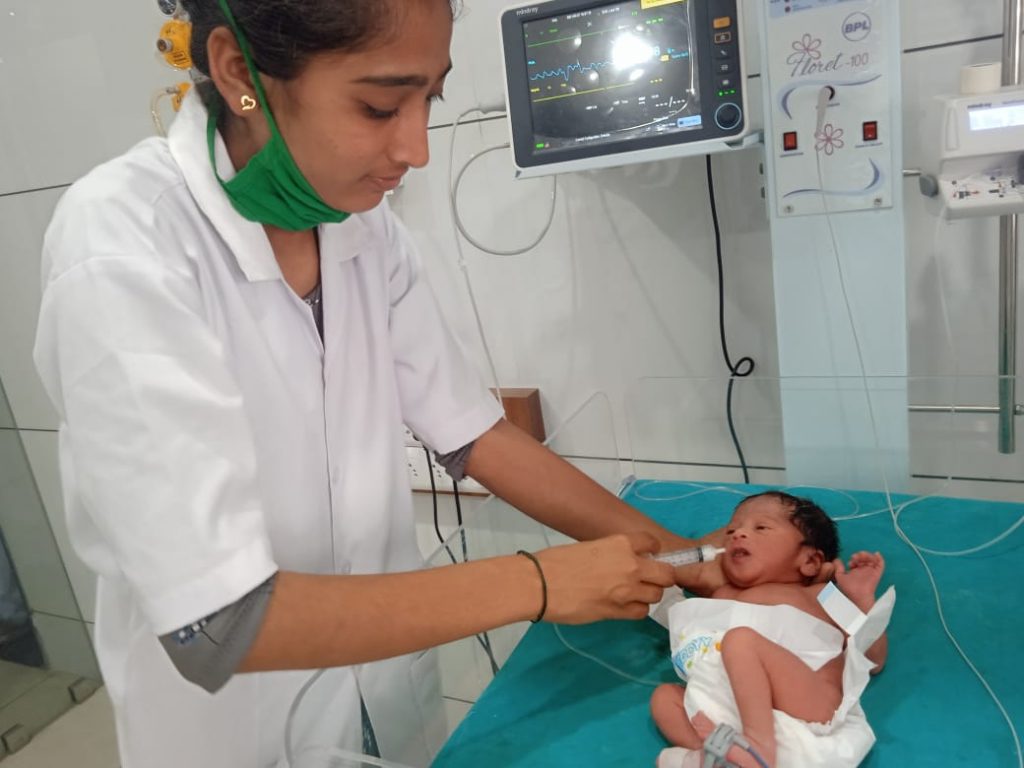 In a short span of four years, SEDI has skilled and placed over 1,000 young adults, out of which, more than 30 per cent are women. APM Terminals Pipavav takes immense pride in guiding the local youth in the right direction. The programme has so far trained over 1,331 youth across 200 villages. 1,038 of them have been placed, and above 40 have started their own establishments.
APM Terminals Pipavav believes that learning new skills is essential to foster economic growth, create jobs, reduce poverty/inequality, and strengthen the foundation of living standards in all the regions we work in. Social development and sustainability are at the forefront of all CSR activities at APM Terminals Pipavav. In the current situation when many youths have either lost their employment or are unable to find the right job to work for, upskilling helps in refreshing their skills and facilitating them in getting employment or be self-employed.