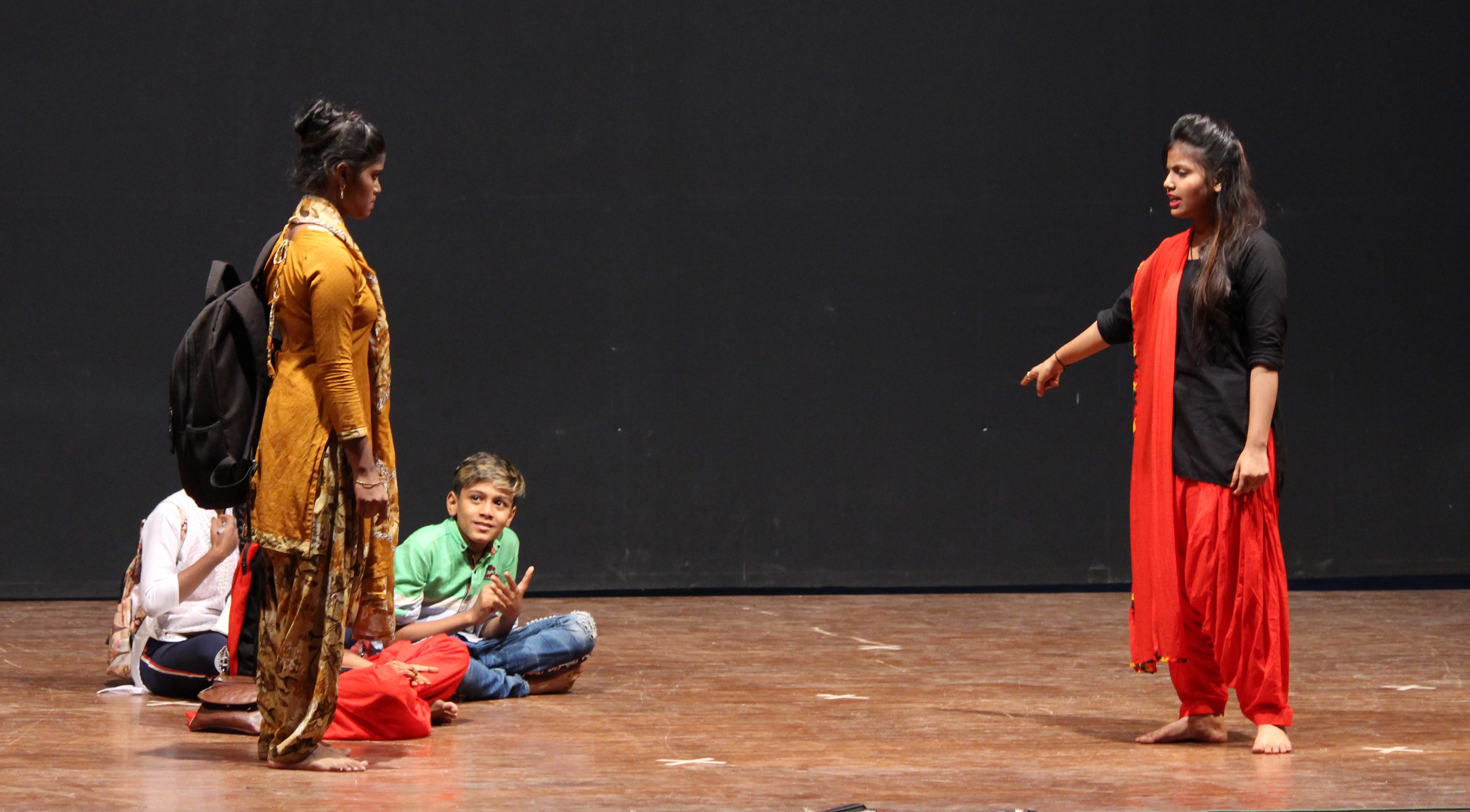 Mumbai, June 20, 2019: A week ago, on June 14, the margin took the centre. The children and youth of Shivaji Nagar, M East Ward, made their voice heard to the city though NGO Apnalaya's annual cultural show, "Ye Bhi Hai Mumbai, Meri Jaan". They made an appeal to Mumbai to work together for a better and inclusive future.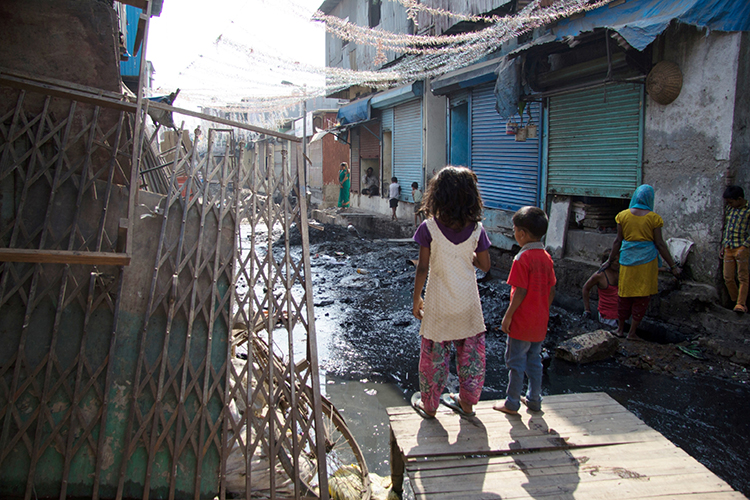 This annual event is held to raise awareness that in Mumbai, there is a pocket where very little is known, or where most people are not bothered to know. This place with about 600,000 population has no hospital, no government-run senior secondary school, no potable water. In short, there is no development. This is happening in a city with the richest municipality in India. Life expectancy in M East Ward is 39 years. This is seven years lower than that of Sierra Leone, a West African nation with the lowest life expectancy in the world. The people from this Ward are actually the people who run the city, as this is where the Deonar Dumping Ground, the oldest open landfill in Asia, as well as its second largest, is situated. This is the place where 1500 garbage trucks arrive each day; more than 600,000 people live with that garbage.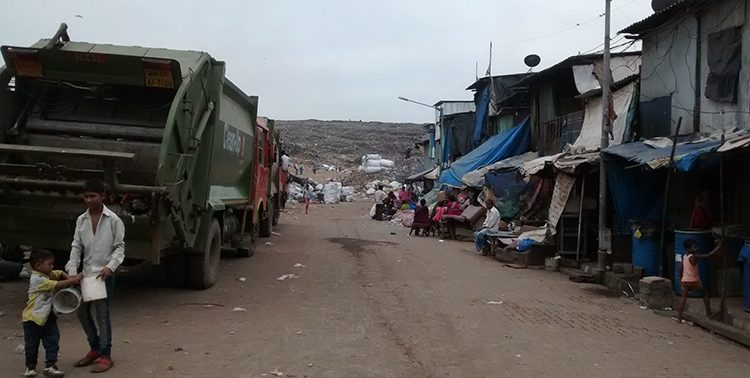 This campaign, "Ye Bhi Hai Mumbai, Meri Jaan" is about letting the rest of the people of Mumbai know that show spare some thought once they put their garbage out every morning as to where it goes, who are the people who have to deal with it and who suffer so that the other parts of the city remain clean.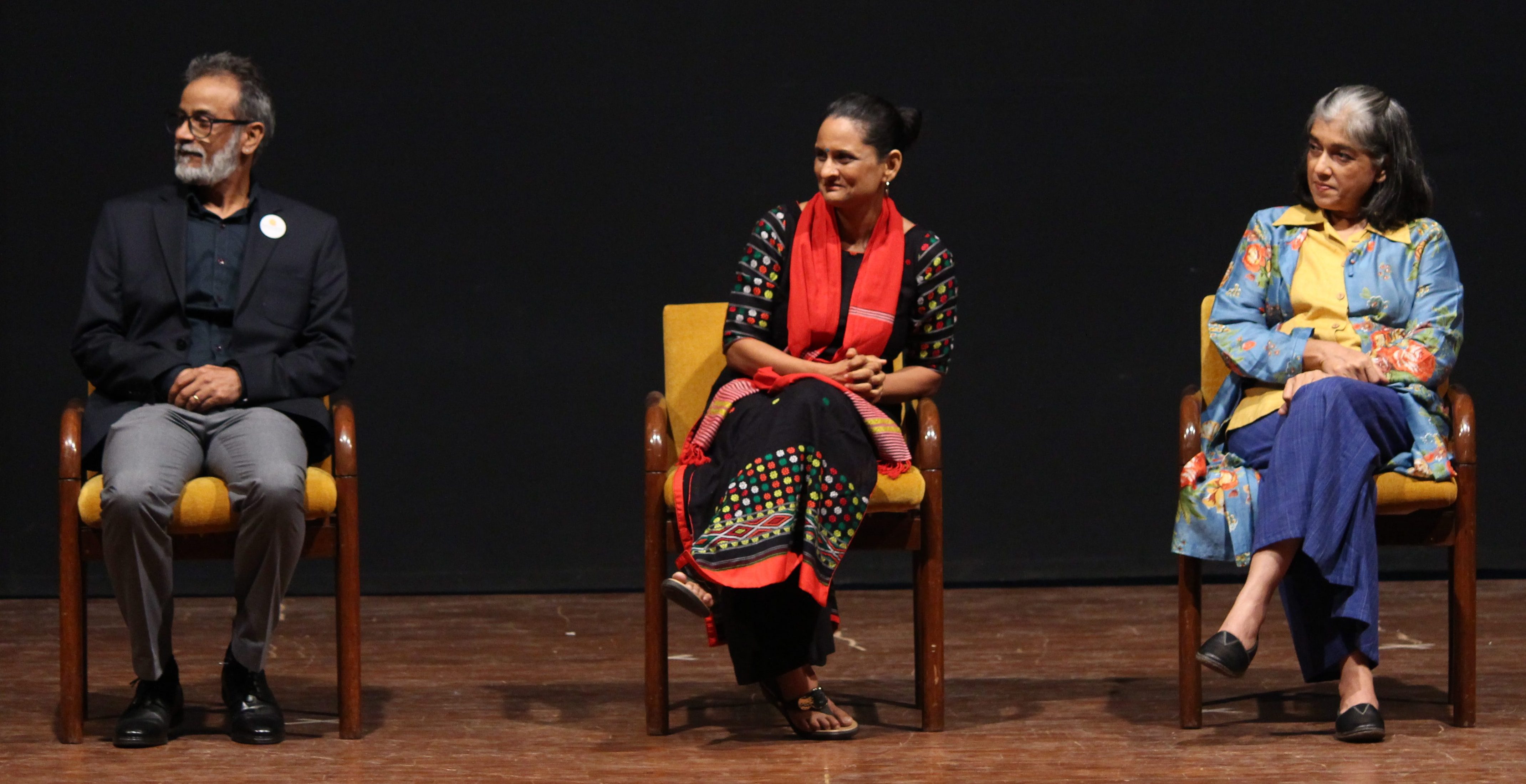 Joining as Guests of Honour were Ratna Pathak Shah, an eminent actor and director best known for her work in theatre, television and Bollywood films, and Geetanjali Kulkarni, an actor who has acted in professional as well as experimental plays in Marathi and Hindi.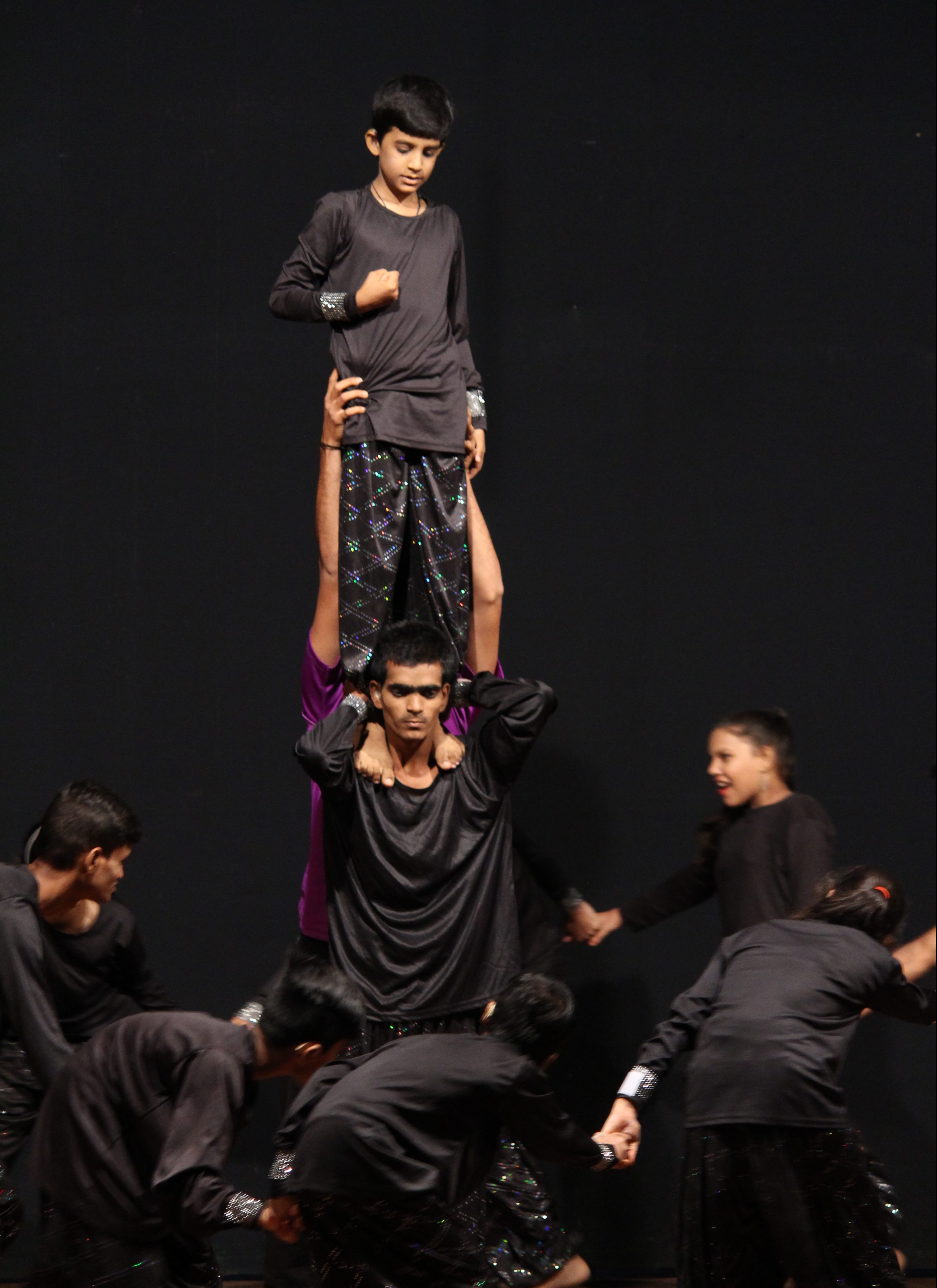 "It gave me so much joy to see these children and even their family take part today. What we saw today was very special and whatever appreciation we can give, we should. A new perspective on Govandi was shown today; one only hears of the problems but today I saw the other side. We should get together and listen to them. We can all be volunteers!'" said Ratna Pathak Shah.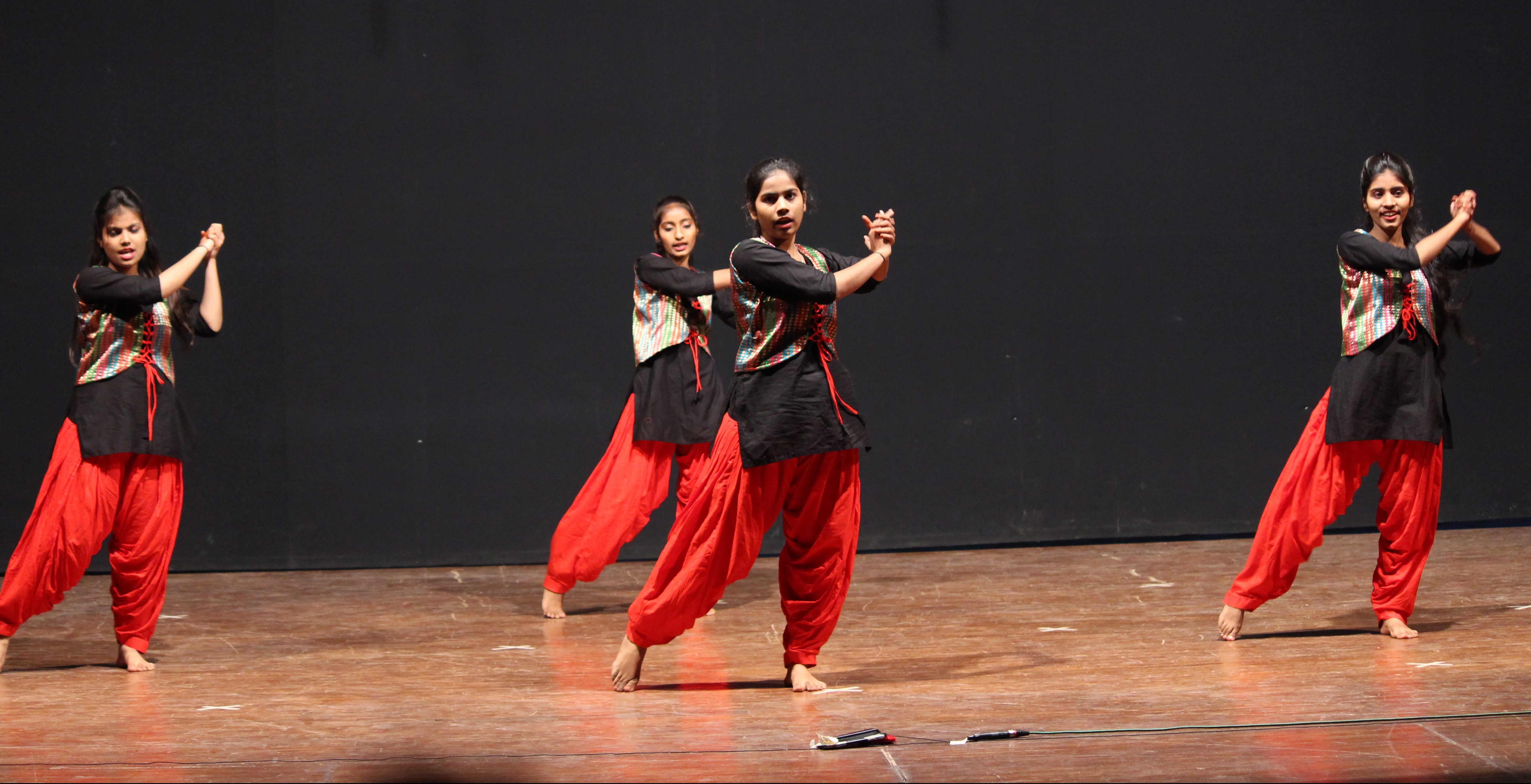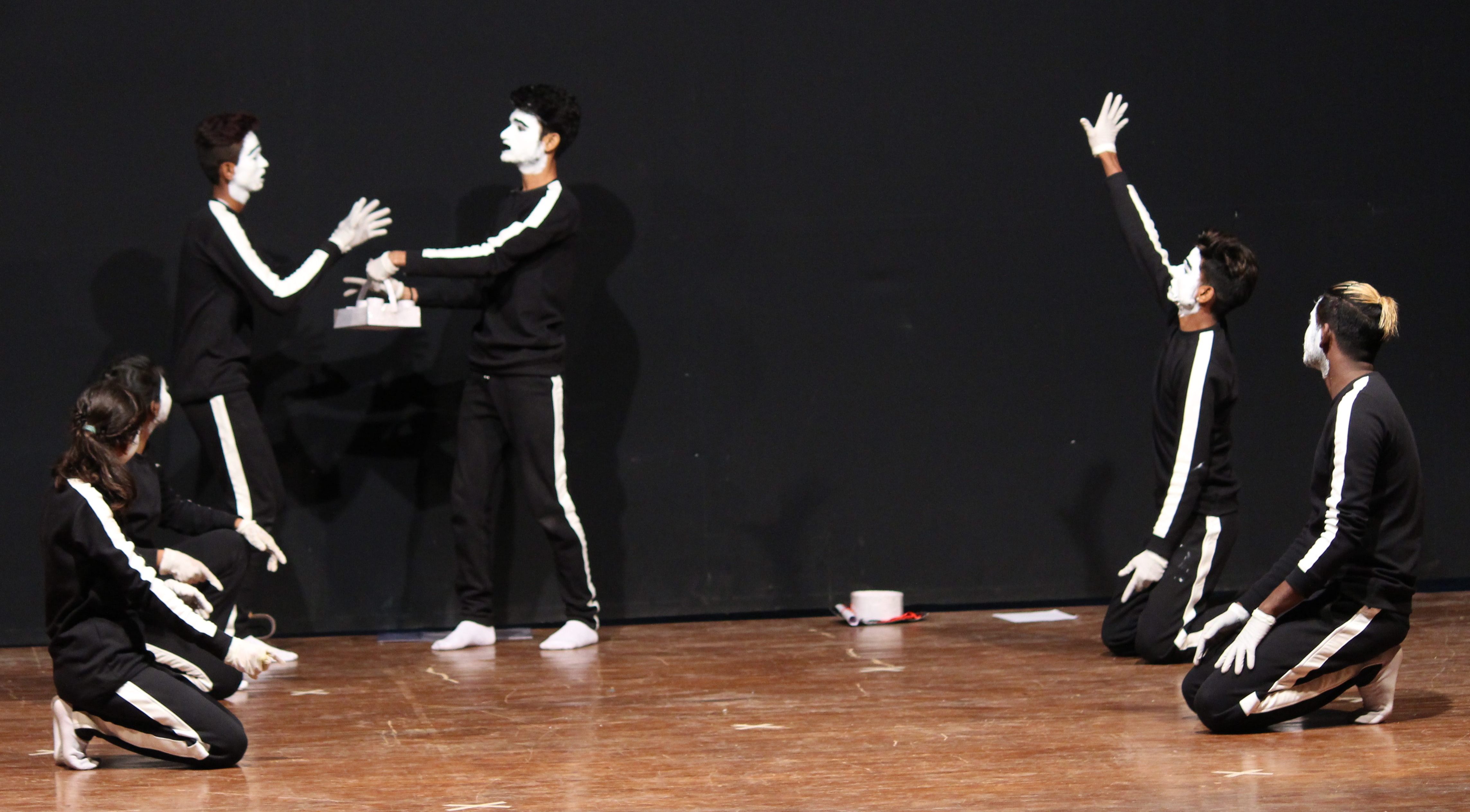 The event was a highly successful one with almost no chair in YB Chavan auditorium left empty. The show included 95 participants from Shivaji Nagar and they performed dances, mime acts, raps, and skits pertaining to themes from everyday life in Govandi. In total, there were 10 performances. From acting out 'Govandi ki Kahani' and showing 'An Artist's Journey', to a 10th Standard girl rapping about the state of Govandi. It was a show that one would not forget.