Mumbai, July 24, 2019: B.V. Chinai Charitable Trust (BVC Foundation), a philanthropy arm of BVC Ventures organised its annual tree plantation drive at the Mother Teresa's Home for the Elders, to take a step towards protecting and preserving the environment. The initiative saw participation from Team BVC, and kids which supported the drive, with the novel intent of increasing the green cover of the beautiful city by planting over 500 saplings in the premises of the old age home. BVC Foundation also donated 500 fruit-bearing trees in Aarey Milk Colony in Goregaon, Mumbai for its original inhabitants. These plants were provided by Mission Green Mumbai, founded by Subhajit Mukherjee, which is the largest plantation drive for a green and pollution-free Mumbai.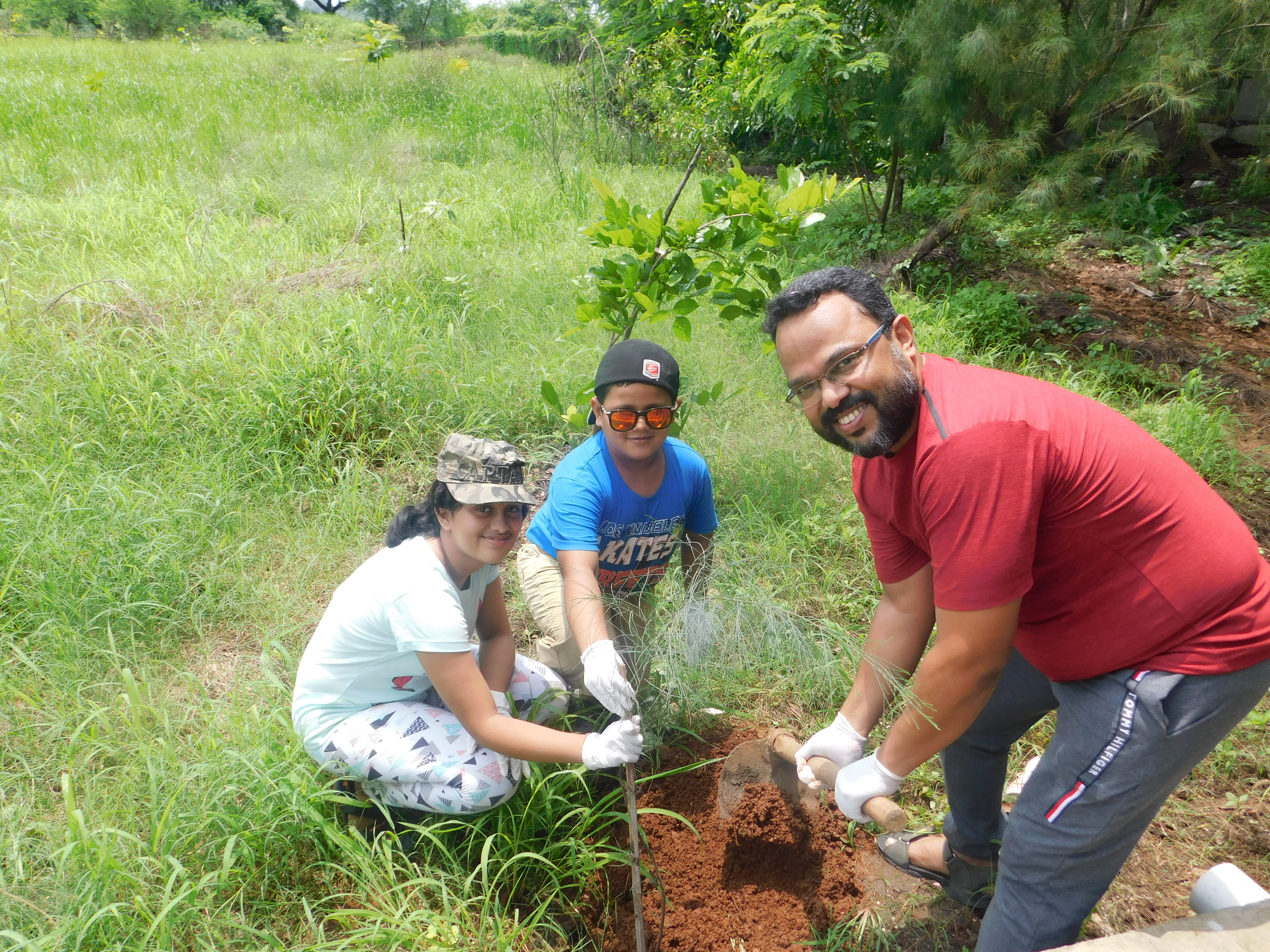 Speaking on the occasion, Uday Chinai, Chairman, BVC Foundation said, "Together we have pledged to make the environs beautiful again through our annual tree plantation drive. We are thankful to Mother Teresa's Home for the Elders for helping us make this initiative successful. We're delighted to have contributed to improving the environment and making a difference against global warming."
The day ended with an interactive session over lunch with the elders staying at the Mother Teresa's Home.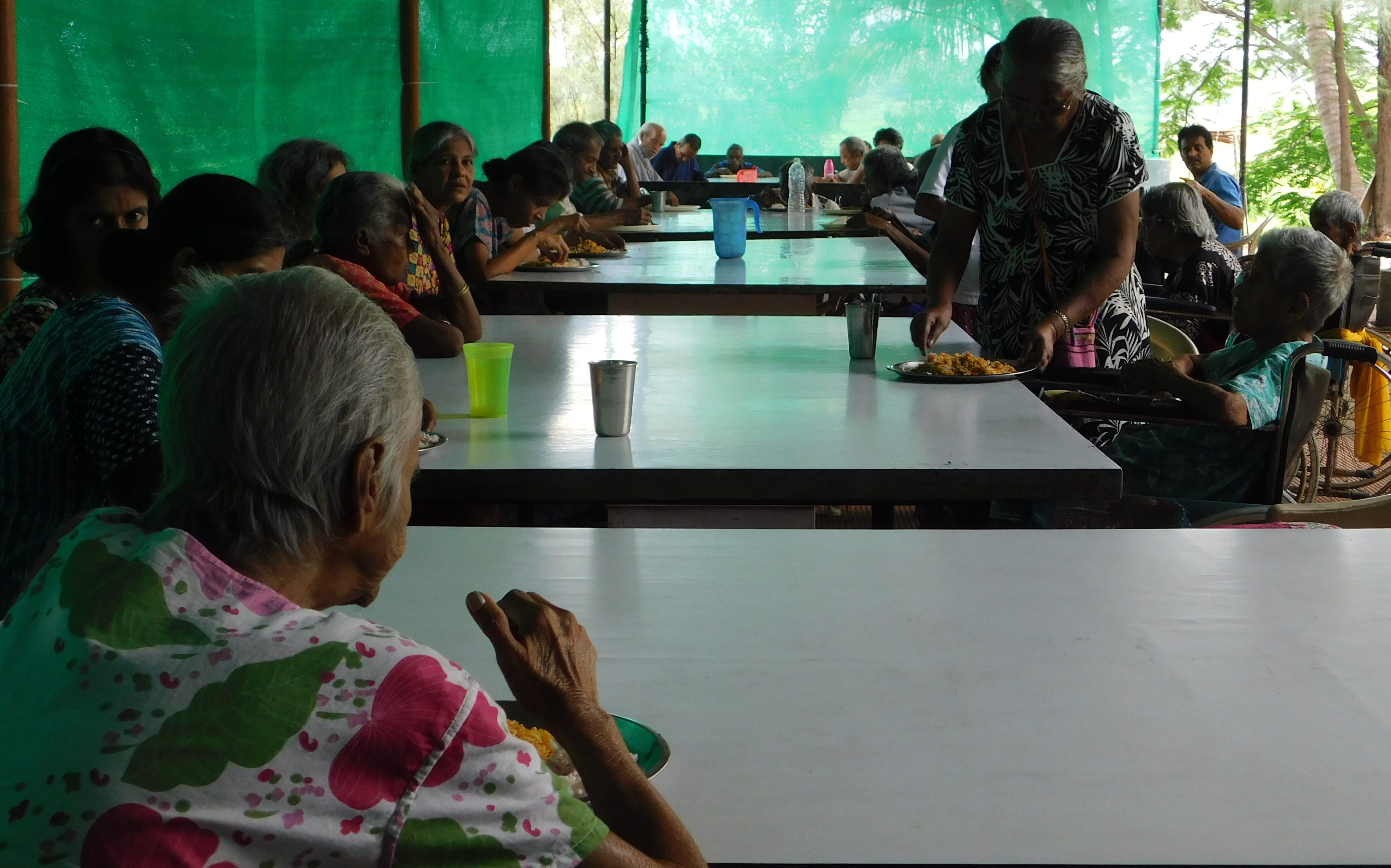 Recently, the BVC Foundation concluded the 5th edition of 'The DOO Initiative' (Donate to Orphanages and Old Age Homes Initiative) Through this initiative, the organisation collected over 30,000 books, 2,70,000 pieces of stationery and over three tonnes of clothes, which was donated to 96 orphanages and 10 old age homes in over 20 cities across India.
BVC Foundation, the charitable arm of BVC Group of Companies is set up to aid various sectors of our society including education and healthcare. BVC strongly believes in its social responsibility being the purpose of business. BVC Foundation works closely with various charitable organisations to help improve the living standards of the underprivileged through providing educational and healthcare benefits to the underprivileged and aid in animal welfare.