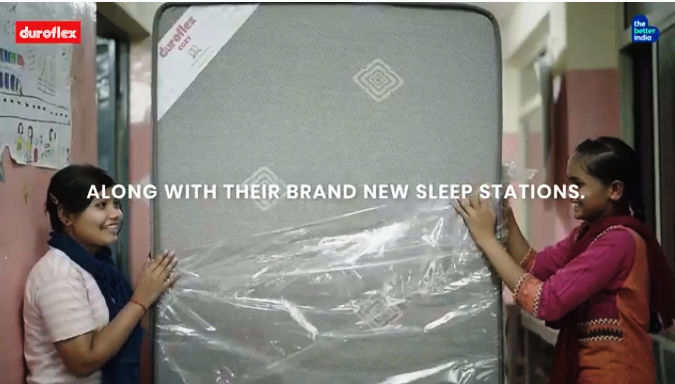 National, January 7, 2021: As a brand committed to ensuring better health and quality sleep for every Indian, Duroflex, one of India's leading sleep solutions provider, launched a CSR initiative called 'Gift of Sleep' that donated one million hours of sleep for children in need, for the new year. Duroflex was not alone in spreading love and warmth. They encouraged their customers to join in and make the gesture sweeter by sending in their wishes. These heartfelt wishes were then shared with the children along with the donation.
365 brand new sleep stations complete with a high-quality mattress and a pillow reached the children at Bengaluru-based Vidyaranya Charitable Trust on New Year's Eve. Duroflex promises that the young souls at Vidyaranya will now be able to enjoy eight hours of quality sleep every day on these mattresses — amounting to a million hours of sleep in the New Year. This initiative was done along with The Better India platform, who, as philanthropy partners, helped Duroflex identify real needs within the community, reach out to them, and make a difference.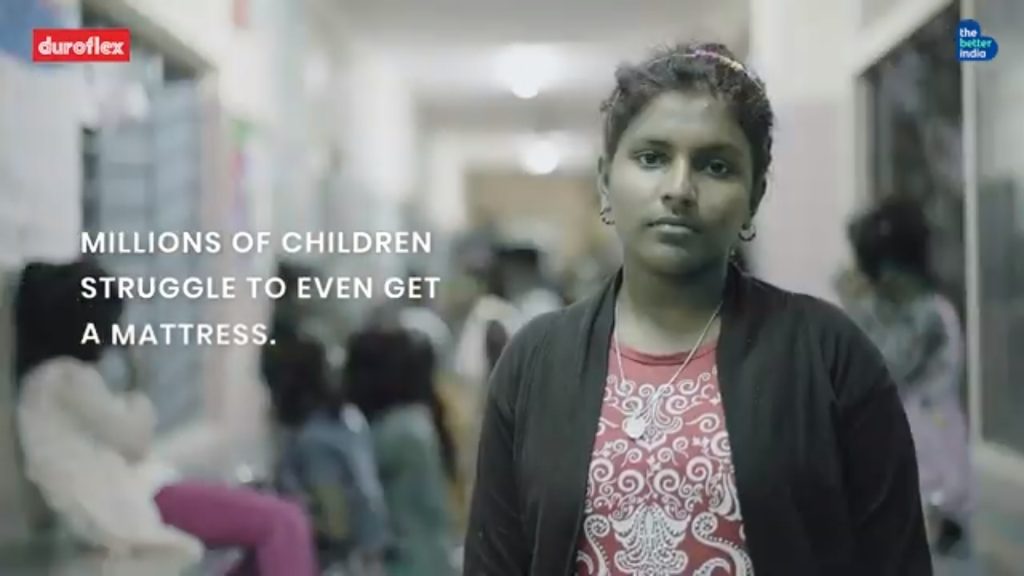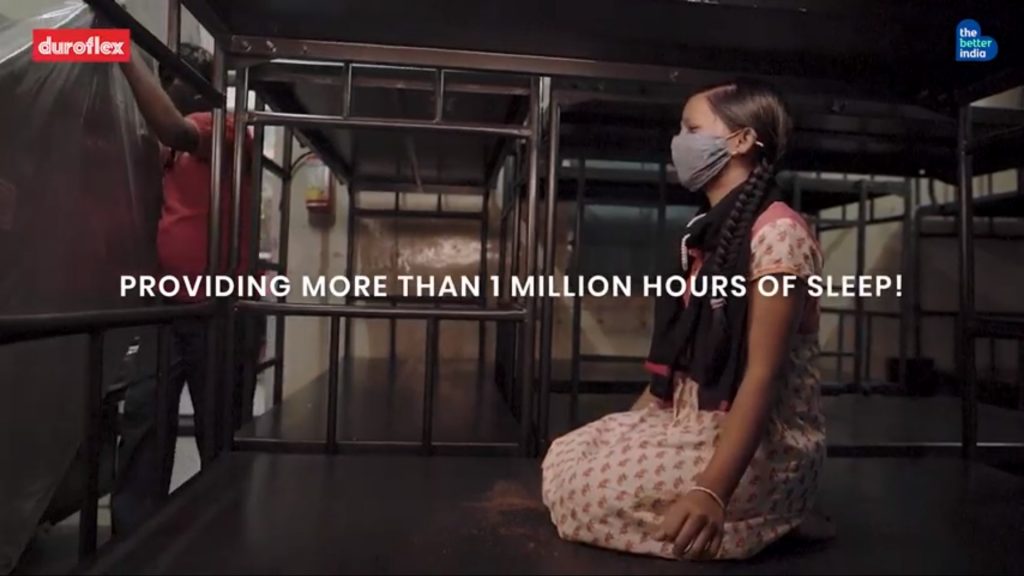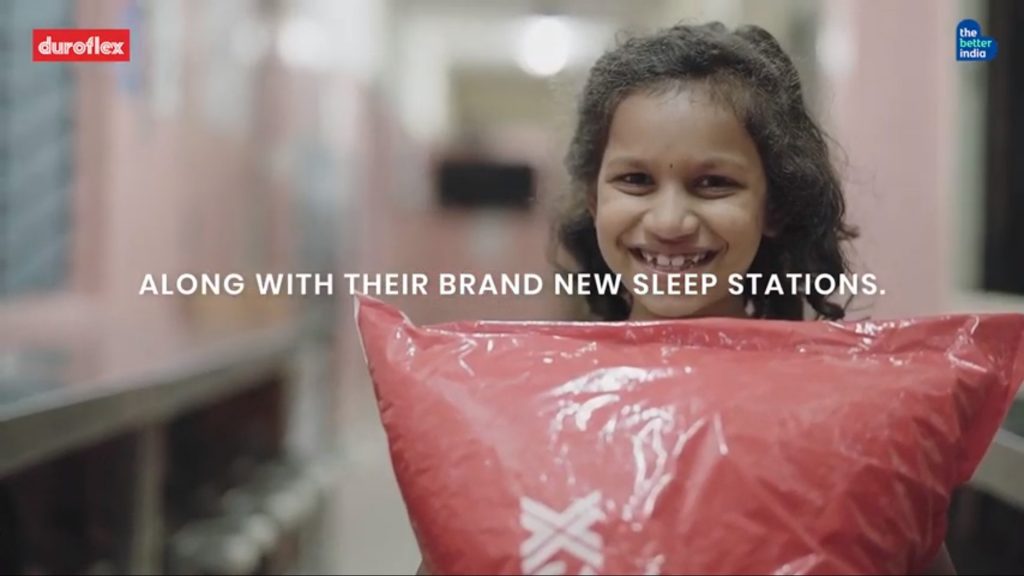 Commenting on the activity, Smita Murarka, Vice President – Marketing & E-Commerce, Duroflex said, "Improving the quality of sleep and fostering health and immunity through it, has always been pivotal for Duroflex. Our vision to make India sleep better was brought to life when the children at the NGO were given the 'Gift of Sleep' in the form of brand-new high-quality mattresses and pillows that are essential for their growth and development. They were deprived of this basic necessity through the pandemic, and we couldn't have found a better way to bring in the New Year than gifting them what they dream of the most – a safe and comfortable sleep space."
Inspired by the brands' ingenuity, the customers flooded Duroflex's website, their social media handles, and experiential centres with thousands of messages. Each message showered support, care, love, and Happy New Year wishes for the children. This initiative was further supported by prominent social media influencers who also shared their messages for the children.
Youtube link: https://www.youtube.com/watch?v=-7FN-uOht3A&feature=youtu.be