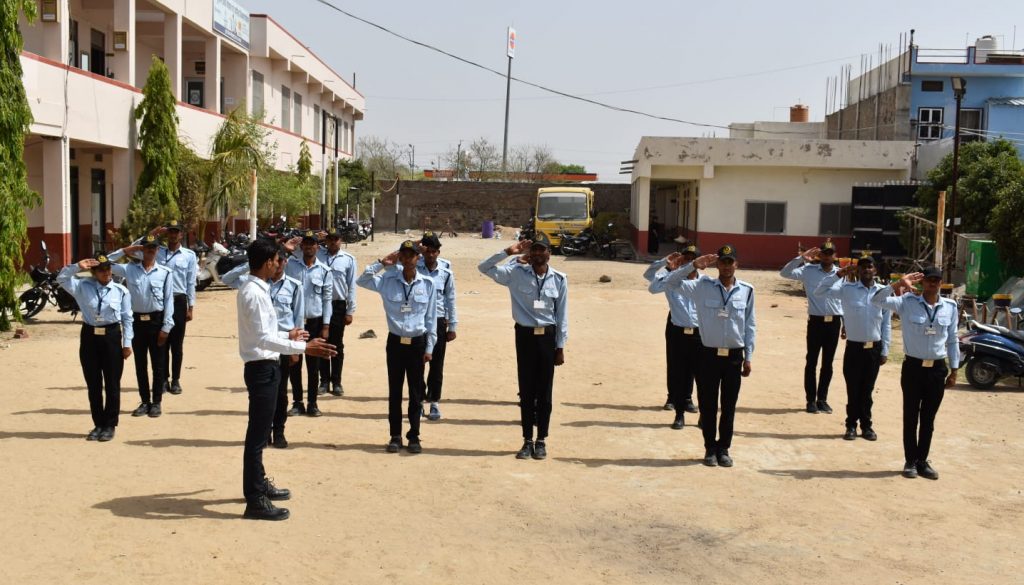 Udaipur: Hindustan Zinc, India's only and the world's second-largest integrated zinc-lead-silver producer, is providing youths with the opportunity to take training from Kaushal Kendra. It is operated by the company at Gulabpura near Rampura Agucha Mines. Eighteen local village youths from the surrounding area of Rampura Agucha left for their training in Hyderabad to accomplish new endeavours.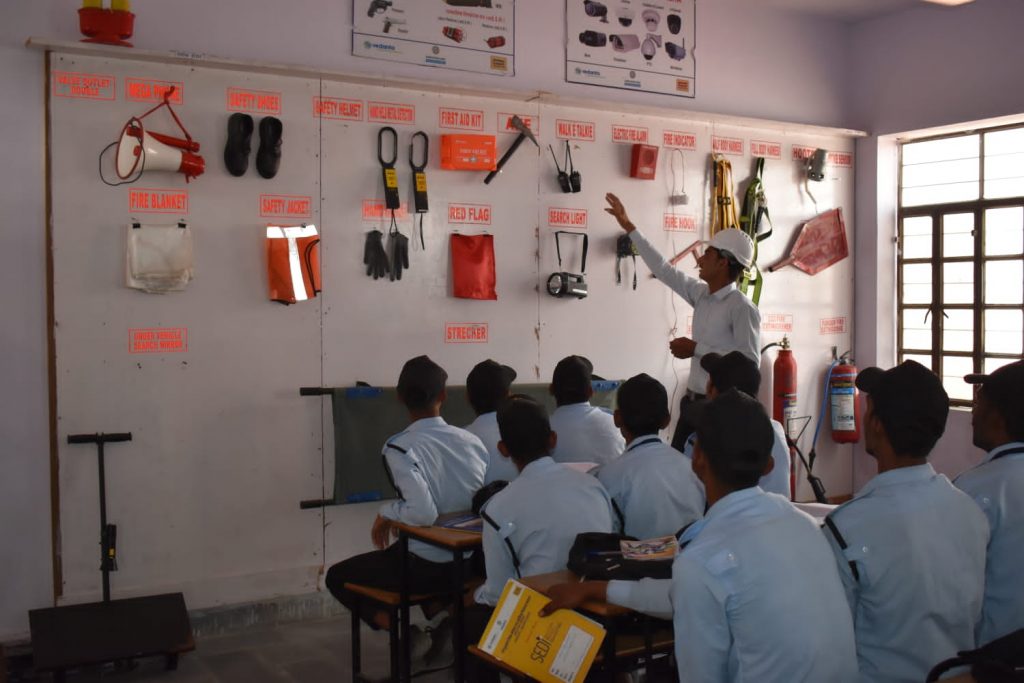 Apart from the training at the Kaushal Kendra, these youth were provided with the opportunity to work as Security Guards at Rajiv Gandhi Airport Hyderabad by GMR Group. Initially, they will be paid Rs 16,000 per month with additional benefits such as food, lodging, and transportation. These youths are among those who confronted educational, employment, and economic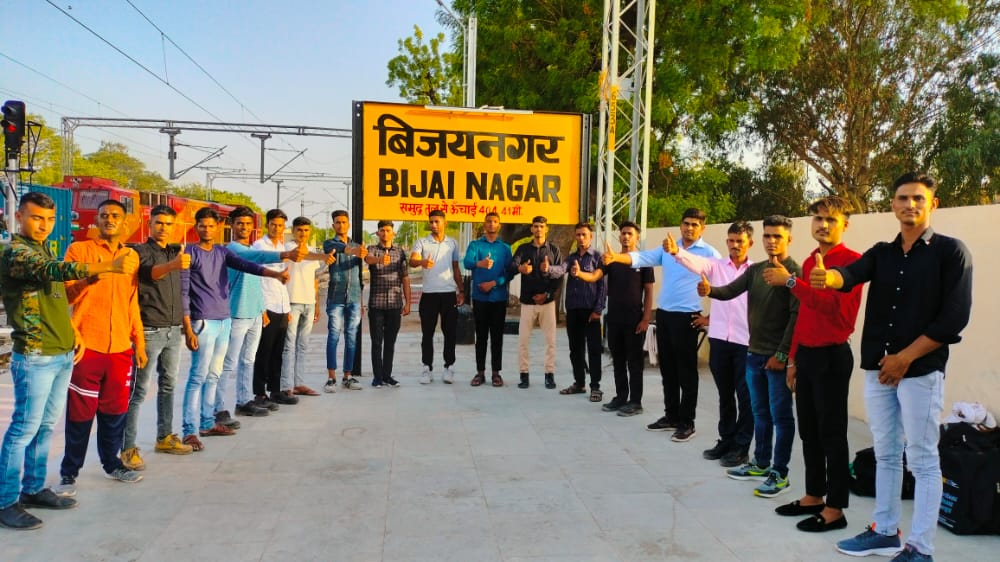 barriers in rural locations. However, the Hindustan Zinc's Kaushal Kendra has exceeded the youth's aspirations.
The youths were school and college dropouts who were trained at the centres for 45 days. At Hindustan Zinc's Gulabpura Skill Development Centre, 1100 individuals have been trained as Security Guard, Retail Sales Associate, Assistant Electrician, and Data Anti Operator, with 900 trained at Maruti Suzuki, Secure Meter, Reliance Trend, and 108 Ambulance. This Centre in Gulabpura was inaugurated in December 2018 as part of Hindustan Zinc's CSR programme in collaboration with Ambuja Cement. Presently, Zinc Skill Development Centre has employed 30 per cent of women and 70 per cent of men.