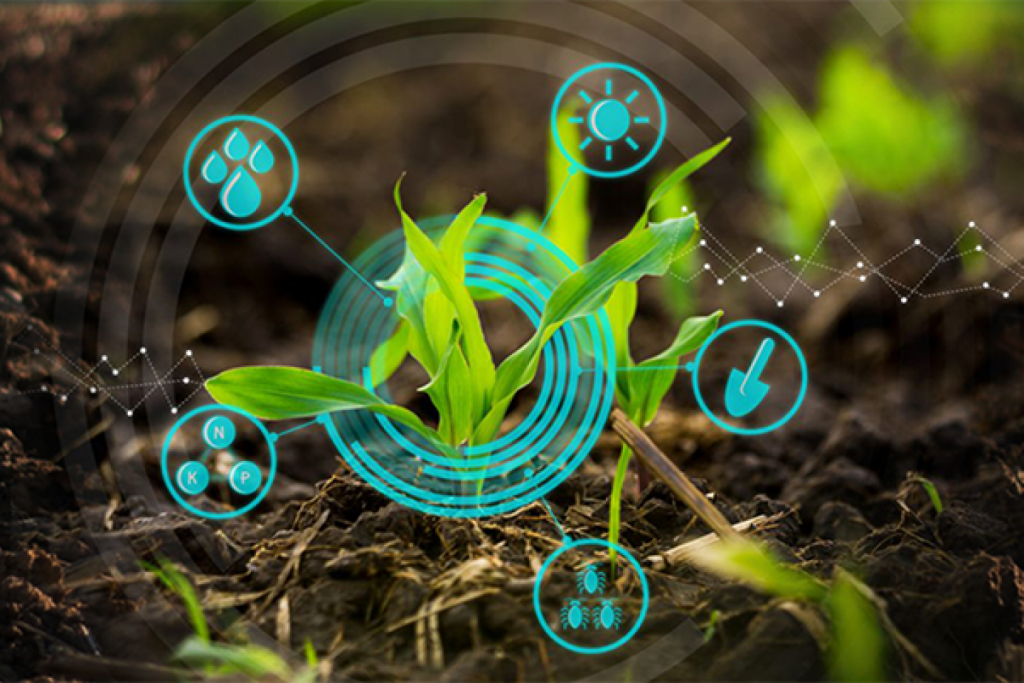 National: In line with its commitment to promote sustainable agriculture, FMC India, a leading agricultural sciences company in India, celebrated World Environment Day with a nationwide campaign to highlight the value of stewardship among farmers, as well as the planting of trees across the country.
With the upcoming Kharif season in mind, FMC organised 730 farmer meetings across 16 States, reaching more than 28,000 in the farming community. The company's technical field experts educated farmers on product stewardship and the efficient, safe, and judicious use of agricultural inputs to maximise farm productivity and minimise environmental risk. These included trainings on good agricultural practices such as dose rates, proper upkeep of application instruments, right blending and spraying techniques.
Pramod Thota, President of FMC India, said, "Our emphasis this year for World Environment Day was on educating farmers on best practices to enhance sustainable agriculture. Sustainability is one of FMC's core values and we have been working towards developing cost-effective, agri-environmental technologies that support farmers in India. More than 2,000 of our technical field experts engage with over two million farmers annually to promote sustainable agricultural practices for a better future. Our goal is to empower the farming community and raise their living standards through various initiatives and community outreach programmes like Project Samarth and UGAM."
"FMC is deeply committed to ethical product stewardship and promoting a safe, sustainable and ethical use of agricultural products along the product life-cycle," he added. Product stewardship connects all the stages of product life cycle from discovery to product use by the consumer and final disposal of the waste or empty containers.
FMC has been partnering with Indian farmers across crop chains and geographies to drive sustainability and improve productivity for over three decades in India and plans to invest more in initiatives that strengthen its product stewardship in alignment with the company's sustainability goals.
As part of its efforts around World Environment Day, the FMC India also planted more than 9,000 trees across the country.