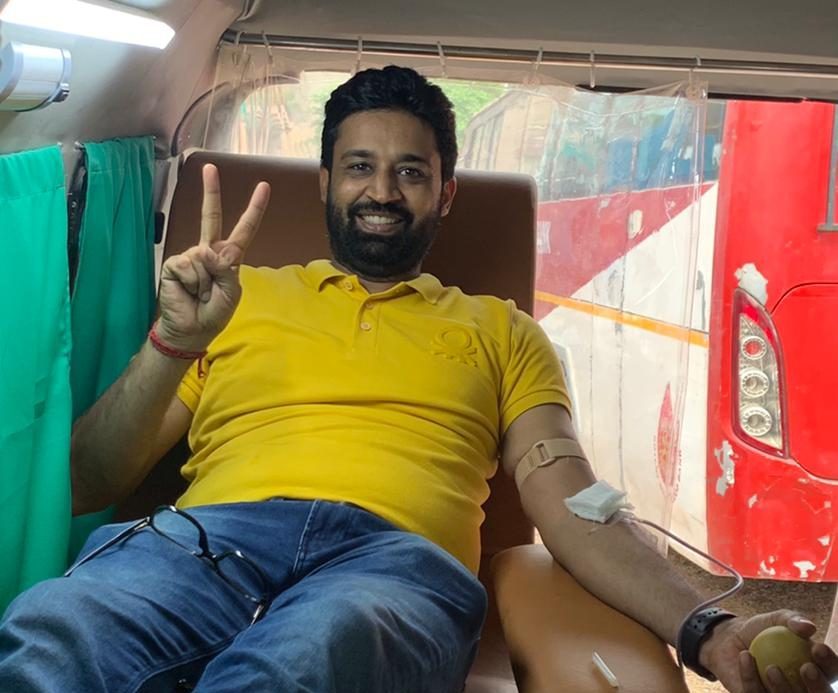 Delhi: Carrying forward the novel legacy of organising blood camp for the past ten years, Goel Medicos Pharmacy, under the benevolent leadership of pharmacist Basant Goel, organises blood donation camp every year in an attempt to aid those in dire need of blood.
Even during the exponential surge of coronavirus cases, Basant Goel, not surrendering to the whims of the notorious virus, efficiently arranged the blood donation camps, without violating the social distancing protocol to bridge the gap in the shortage of blood that was acutely intensified by the global crisis.
Every year, the camp arranges more than 1000 units of blood but owing to the disruption due to COVID-19, he still managed to receive 200 and 240 units in 2020 and 2021 respectively. As a result of this philanthropic deed, Goel Medicos has been able to save 500-1000 lives every year.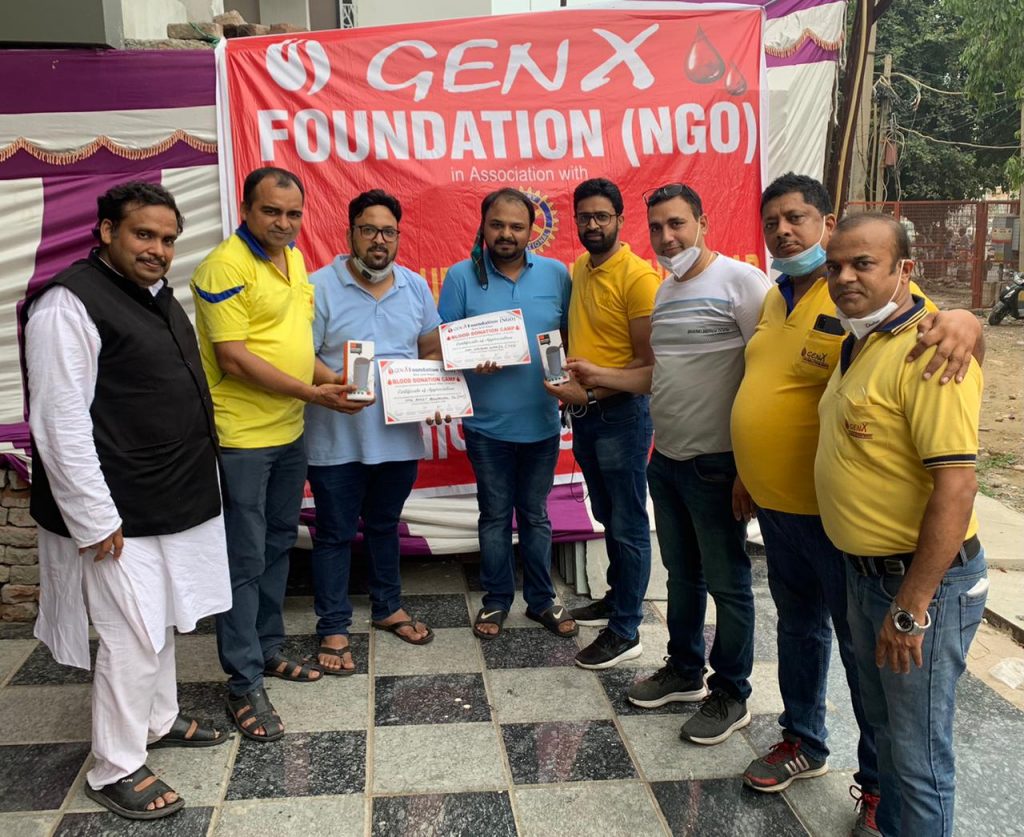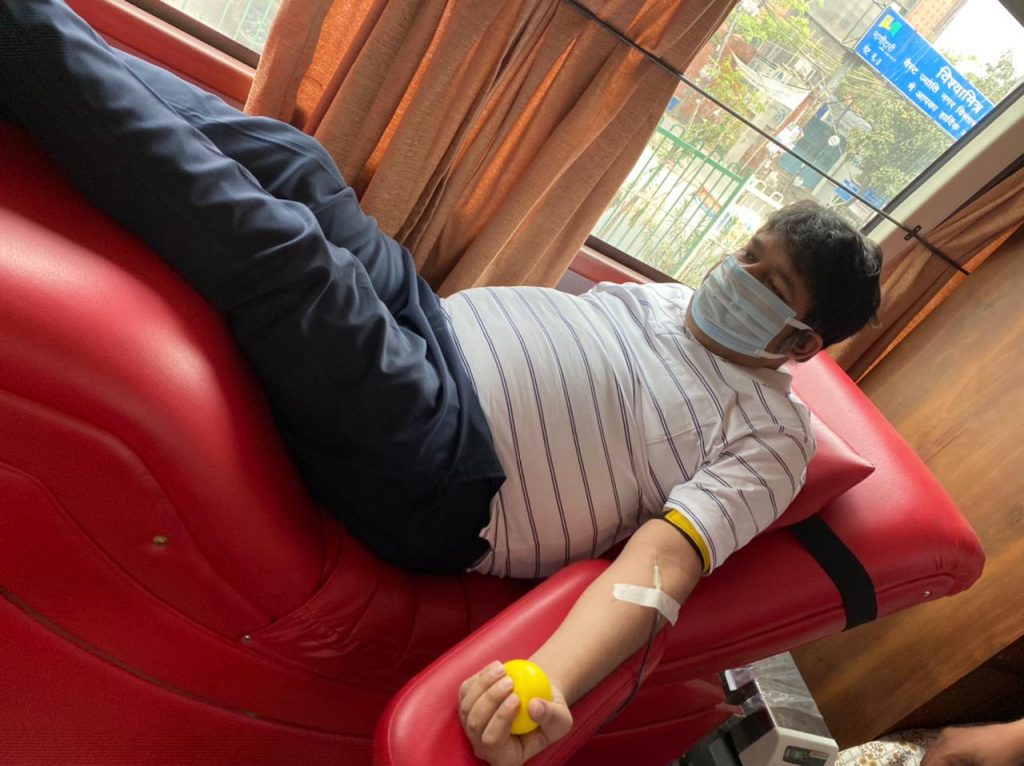 To encourage the people to come forward and donate blood, every year the campaign offers special well thought out gifts meant for the welfare of the donors. Last year, helmets were gifted with the selfless motive to save the lives of people.
The blood donation camp is organised in collaboration with Guru Teg Bahadur Hospital where the people in need of blood are issued an unlimited card to avail the units of blood they require.
In addition to GTB hospital, Goel Medicos also organises blood donation camps with NGOs like Gen X and Rotary Club.
On the occasion, Basant Goel said, "Considering that with COVID-19, the healthcare has been working hard to recover the patients, with the help of blood camp, I tried to contribute my little share to reduce the burden on the hospitals."