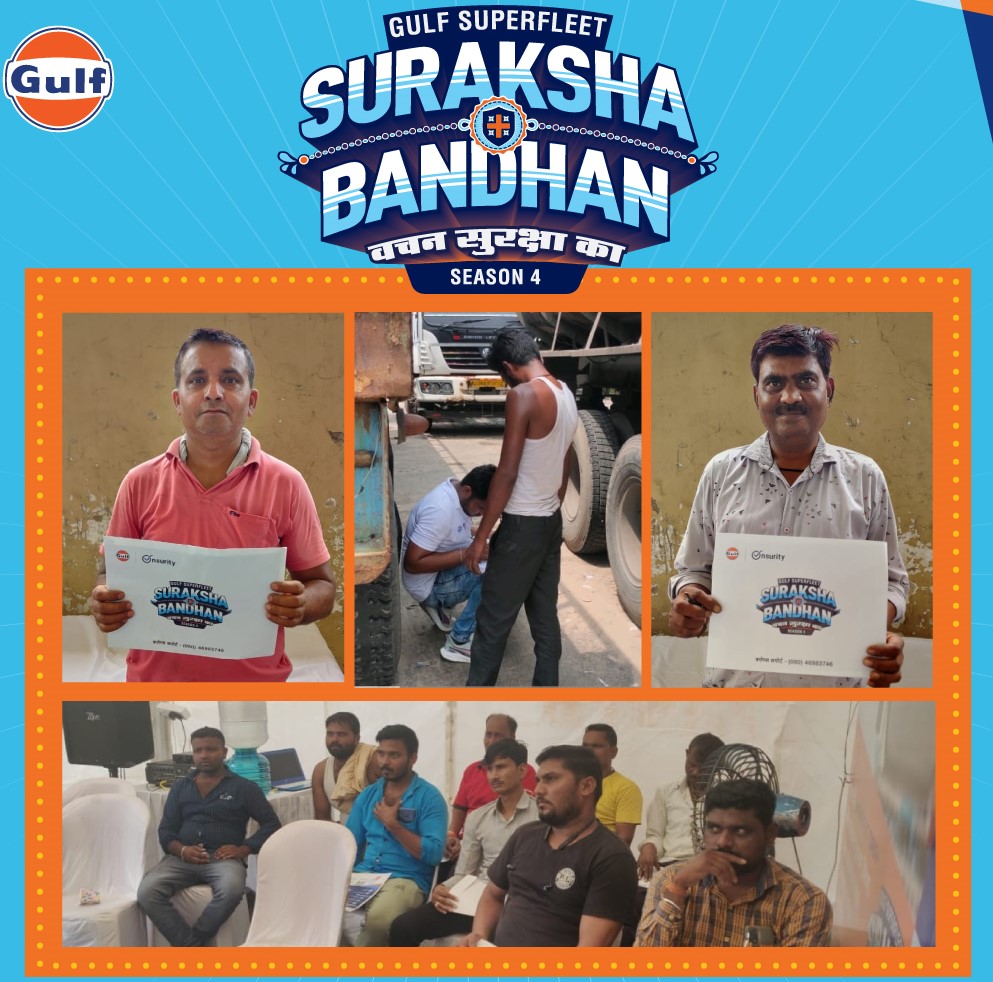 Mumbai: Gulf Oil Lubricants, a Hinduja Group Company, extended one-year free healthcare support to more than 10,000 truckers across 12 cities on the backdrop of Raksha Bandhan as a part of its 'Gulf Superfleet Suraksha Bandhan' campaign which is in its 4th season. The free healthcare programme is driven to support the trucker community that usually battles the odds to provide essentials to the nation. The one-of-a-kind programme aims to empower the trucker community and be more mindful of their health requirements and avail medical needs while on the go. The programme ensures the protection of over 10,000 families as the breadwinner is covered for health and accidental issues. Gulf Oil has roped in Onsurity as a healthcare partner for the execution of this noble cause.
Truckers from Delhi/NCR, Jaipur, Kolkata, Faridabad, Indore, Kanpur, Varanasi, Surat, Ludhiana, Navi Mumbai, and Nalagarh were the first beneficiaries of the plan.  They can now enjoy up to Rs 4 Lakhs (Rs 3 Lakhs accidental and Rs 1 Lakh health cover) worth of healthcare cover, medical facilities like free online/on-call doc appointments, discounts on medicines, health check-ups, etc. on the go. With this initiative, Gulf Oil not only achieved its goal but was also able to raise health awareness among India's trucking community.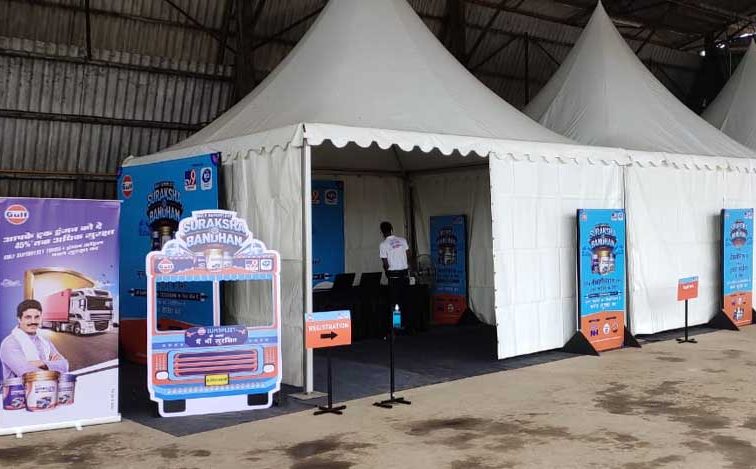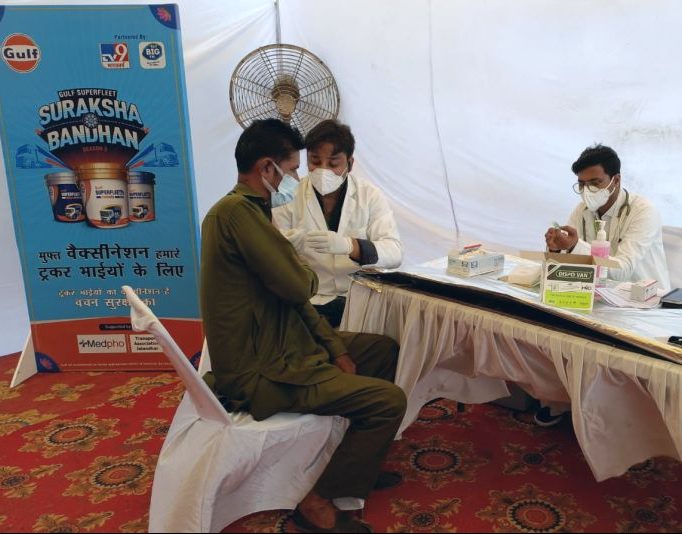 Shri Nitin Gadkari, Union Minister of Road Transport and Highways of India, appreciated Gulf Oil's efforts to engage with the trucker community in India. In response to the campaign, Nitin Gadkari said, "It is a great initiative taken by Gulf Oil keeping in mind the health and safety of the trucker community in India. It is a good start to a noble cause, and I believe it can be illuminated with NGOs, social organisations and professional companies working in the same direction for the betterment of our society. Gulf Oil has taken a great initiative, and I wish them success with their campaign."
Talking about the initiative, Ravi Chawla, MD, and CEO at Gulf Oil Lubricants said, "While the trucker community meets the nation's requirements with their round-the-clock logistical service, their health and wellbeing have taken a back seat. As a lubricant brand, our mission was to provide care and protection to our unsung heroes, who should not be excluded from the basic needs of healthcare. We have always appreciated their efforts, and we will continue to support and care for the community."
On the partnership, Kulin Shah, Co-Founder & COO, of Onsurity, said, "Our ethos is to provide affordable and reliable healthcare solutions to SME employees and their families. Our tie-up with Gulf Oil is another steppingstone towards bridging the missing middle gap in the healthcare segment. With this partnership, we will continue to channel our energy to extend our platform towards the Indian gig workforce and provide them with a unique avenue for availing comprehensive digital health and wellness benefits." 
As part of the campaign, Gulf Oil launched a heart-warming brand film titled 'Vachan Suraksha Ka' illustrating an emotional tie between a brother and a sister on the occasion of Raksha Bandhan.
Video Link: https://www.youtube.com/watch?v=ggXOaruVSAA&ab_channel=GulfOilIndia