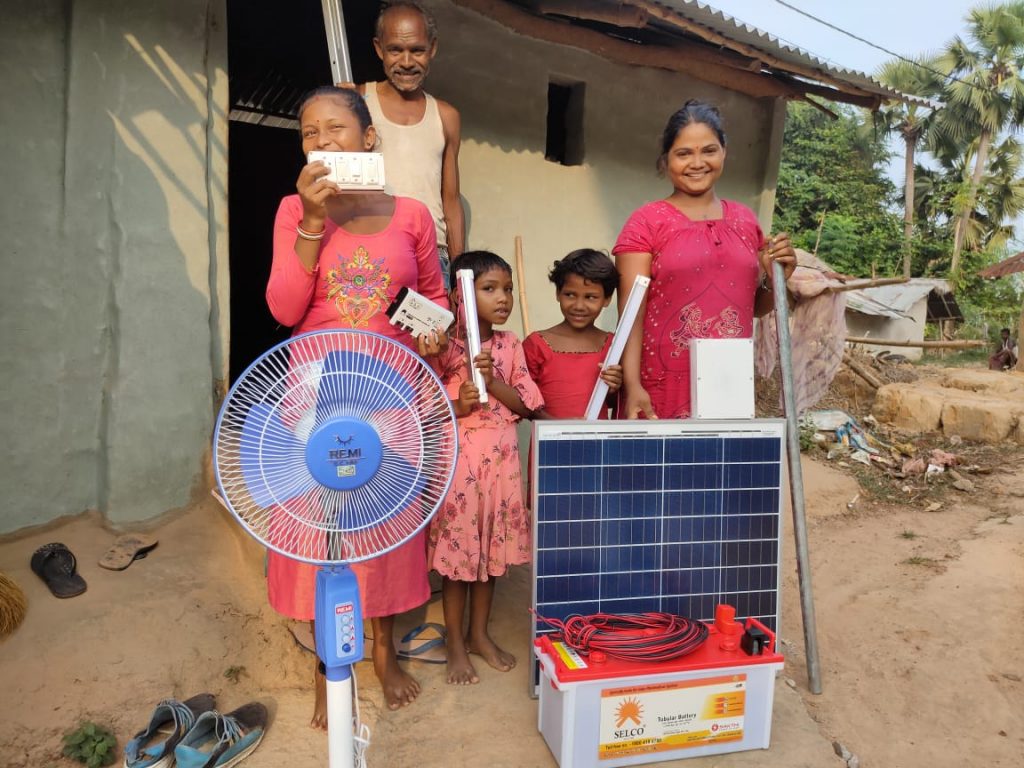 Delhi: Leading housing non-profit organisation Habitat for Humanity India has partnered with Rockwell Automation to provide sustainable and renewable energy solutions through solar home lighting systems to 355 marginalised families in Bengaluru (Karnataka), Chennai (Tamil Nadu), Delhi, Pune (Maharashtra), Kangpokpi, Churachandpur and Tamenglong (Manipur) and Paschim Bardhaman (West Bengal).
After carrying out an in-depth need assessment and baseline survey, Habitat India identified 50 families each in Bengaluru, Chennai and Delhi; 40 families in Pune; 100 families in Manipur and 65 families in West Bengal. The families consist of daily wage earners, widows, people living with a physical disability, people belonging to the
Irula tribe, Santhal tribe, Rongmei tribes and other low-income or marginalised communities. Each solar home lighting system kit includes a charging point, a pedestal fan, a solar battery, a charge controller and LED lights.
Commenting on the initiative, Dr Rajan Samuel, Managing Director, Habitat for Humanity India said, "Habitat for Humanity India believes in putting people at the centre of its work and builds healthy housing ecosystems which support decent homes with better sanitation, access to water as well as other household and community level infrastructure that is required to make a home adequate. Having access to solar energy will improve the living conditions of these 355 families. The family members can carry out their household activities beyond the daytime and the children can study at night too. We thank Rockwell Automation for partnering with us."
In addition to the distribution of solar power appliances, the families were also given an orientation and demonstration towards usage and maintenance by Habitat for Humanity India with support from its on-ground partner Selco Foundation.