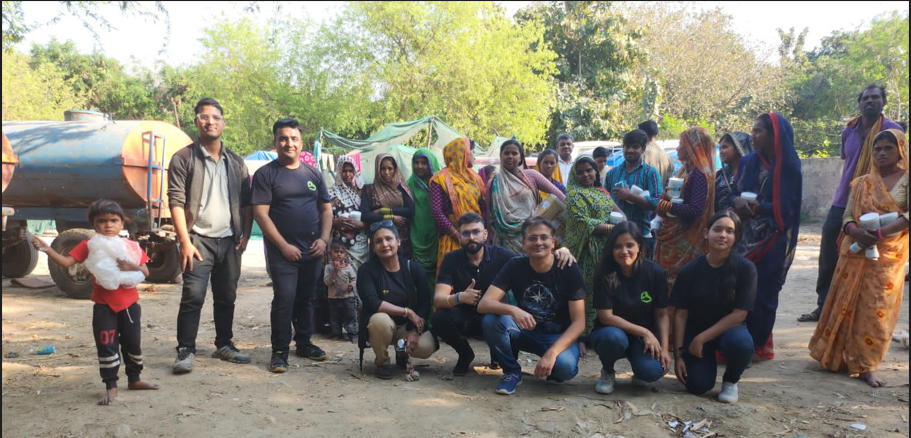 New Delhi: HealthKart, India's leading consumer nutrition platform has joined hands with Michelle David Foundation and Robin Hood Army in a health supplements donation drive. Through this drive, HealthKart has donated over 4000 products ranging from multi-vitamins to protein foods from their in-house brands HK Vitals and Muscleblase to lend their support to the cause of hunger.
On average, Indians consume 2,458 calories/day out of which 70–80 percent of their diet consists of starchy, high-carbohydrate food. According to an online survey, 73 percent of Indians do not consume the recommended daily amount of protein, and more than 90 percent are ignorant of this necessity. The survey further concluded that Indians lack clarity on the perception and knowledge of protein consumption. A huge gap exists in the daily quantity and quality of protein intakes in adults.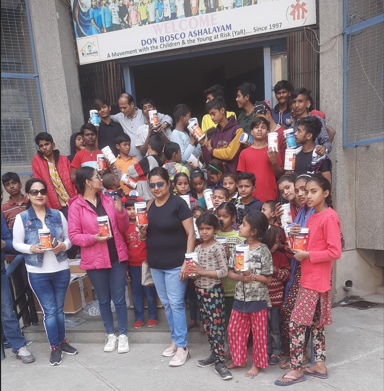 Abhinav Sonal, Chief of Staff, HealthKart, said, "Despite significant strides made by our country, India continues to have one of the highest rates of hunger and malnutrition in the world, and a sizeable portion of the population is compelled to lead unhealthy lives. We are delighted to be associated with Michelle David Foundation, and Robin Hood Army that drives real demonstrable change. With these donation drives, we want to combat the cause of hunger, and support our government's vision of a malnutrition-free India."
Shreya Nigam, CityRep RHA Gurgaon, Robin Hood Army said, "Globally, more than two billion people do not have regular access to enough nutritious food, and three billion cannot afford healthy diets, according to the Food and Agriculture Organisation. We are pleased that HealthKart has joined us in our mission to help feed those in need who have been plagued by malnutrition and hunger."
Michelle David, Founder, Michelle David Foundation said, "Through Michelle David Foundation, we are helping tackle rising global issues of hunger and malnutrition and empower the weaker sections of society. We are humbled to join hands with a platform like HealthKart which has come forward to encourage healthy nutrition amongst all and really appreciate their support in providing health supplements to the less fortunate."
As part of their CSR initiatives, HealthKart has previously collaborated with NGOs and social enterprises like Oorja, Developing Indigenous Resources (DIR India) and Lakshyam to organise day-long health and nutrition awareness camps, through which they distributed health foods, juices, milk powders and multivitamins to people. Their in-house nutritionists also helped in guiding and educating the masses, especially women and children, to lead a healthier lifestyle.