Bangalore: Healthfab, the Bangalore-based health & hygiene start-up, has started an initiative in partnership with Yuwa India Trust, a nonprofit organisation.
Yuwa India Trust works specifically with girls from impoverished families in rural Jharkhand where girls are at a high risk of child marriage and human trafficking. They have one of the largest girls' football programmes in India with over 250 players. Through this partnership, Healthfab will contribute 1 per cent of their sales for the betterment of the girls in this region.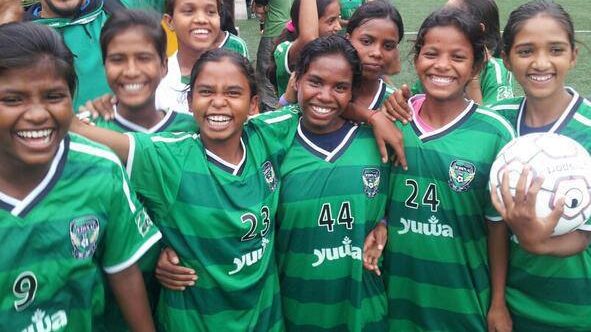 Commenting on this partnership, Kiriti Acharjee, Co-founder, Healthfab said, "We are grateful to have partnered with an organisation such as Yuwa, and we hope to take this partnership to new strides as our company grows."
Healthfab was started in 2019 with the mission to provide affordable solutions for a healthy and sustainable human life. The company's flagship product is GoPadFree™, India's first standalone reusable period panty that aims to bring comfort to women and create a more plastic-free society. There is no need to wear additional menstrual products such as sanitary pads, tampons or cups when using these panties. GoPadFree is now also available for teenage girls who can live a comfortable period cycle from the start of their puberty. 
As per studies, a single woman can generate up to 125 kg of non-biodegradable sanitary waste through her menstruating years alone. In India itself, approx 3.3 million tons of plastic waste is generated every year, 13 per cent of this is caused by sanitary waste. Period panties are hence a sustainable and more comfortable alternative to menstrual products.