Mumbai, January 18, 2018: ICICI Lombard continues to fulfill its commitment towards making a difference in the lives of children from economically weaker sections of society. As part of its employee volunteering CSR initiative, the country's largest private sector general insurance company, organised the 7th edition of Caring Hands with free eye check-up camps for 36,579 students hailing from 273 schools across 104 locations from the country, on a single day. Out of the total number of pupils screened, 5,853 students were diagnosed with poor vision.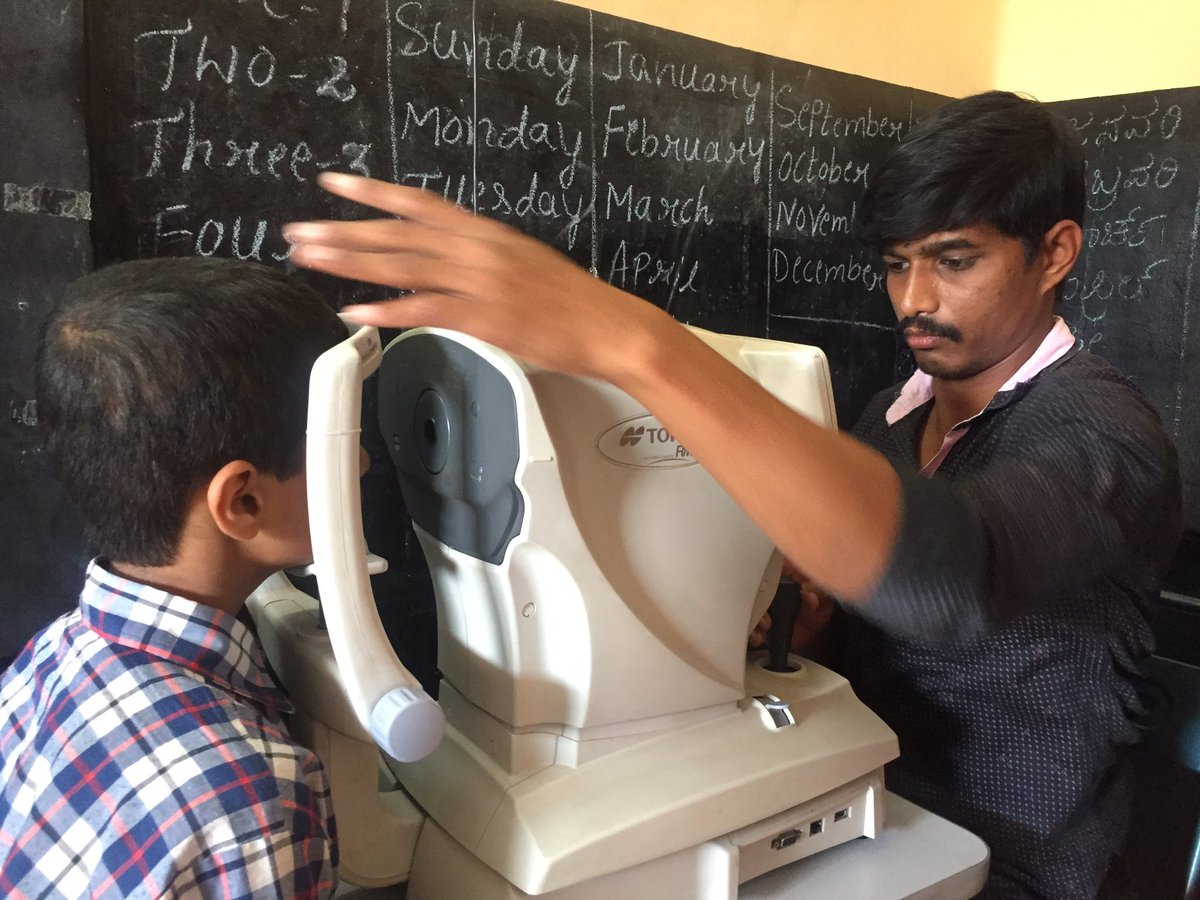 The country's financial capital, Mumbai, accounted for the highest number of students with 7,555 students from 45 schools, followed by NCR and Hyderabad. In 2017, a 22 percent increase was observed in spectacle requirement since 5,853 students were recommended spectacles compared to last year's 4,802 students. The western region observed more instances of children requiring spectacles.
495 students (8 percent) were diagnosed with other eye-related complications namely Amblyopia, Cycloplegia, Hypermetropia and headache due to poor vision. However, the rate of complications observed this year has undergone a reduction of 5 percent.
ICICI Lombard GIC, Head Human Resources, Jerry Jose said, "At ICICI Lombard, we believe our responsibility to the society at large, entails contributing actively to the community and going beyond usual business goals. Further, we strongly believe in involving our employees in participating in community-focused activities. Our Caring Hands programme launched in 2011 has been the perfect platform for our employees to reach out to 1.8 lakh underprivileged children and benefit them with improved vision."
Every year, around 3000 employees participate in this unique employee volunteering CSR exercise. Employees of ICICI Lombard take up the onus of obtaining permission from schools, arranging for qualified ophthalmologists and working closely with a central team to organise eye check-up camps on a single day across the country. Over the last seven years, the Company has expanded the scope of Caring Hands initiative to enable employees from smaller and remote locations to participate in the initiative and make a significant difference to the lives of disadvantaged communities.