National: India is home to over 4 million waste pickers who contribute to almost 20 per cent of recycling of the country's waste amounting to 5.31 million tonnes each year. These unpaid and unrecognised workforces help our cities remain litter-free and conserve natural resources. Their efforts save our cities money by minimizing the amount of material disposed of in landfills.
On the occasion of International Waste Pickers' Day i.e. March 01, highlighting their importance, role and struggles, as a token of appreciation, Project Hilldaari hosted a luncheon for waste pickers in 4 tourist cities of India – Mussoorie, Ponda, Munnar and Mahabaleshwar.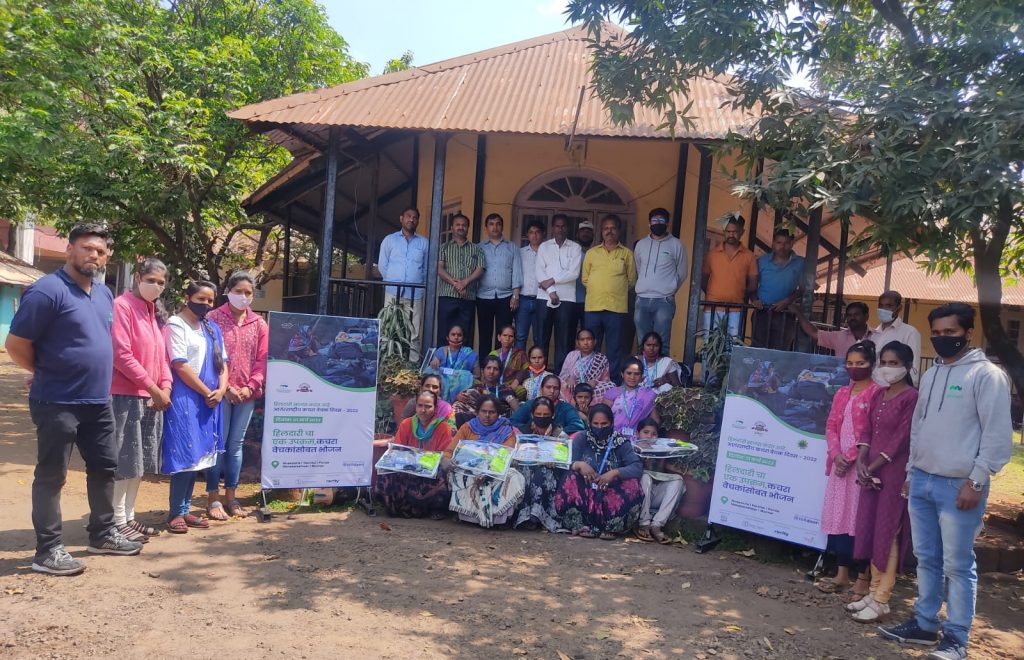 Project Hilldaari, an initiative of Nestle India with partner organisations – Stree Mukti Sangathan and Recity Network, currently operational in six tourist cities, aims to build efficient plastic waste management systems across Indian cities. The project has reached out to 35,976 residents educating them on the importance of waste segregation and no-littering behaviour and has also professionalised 546 waste workers across cities.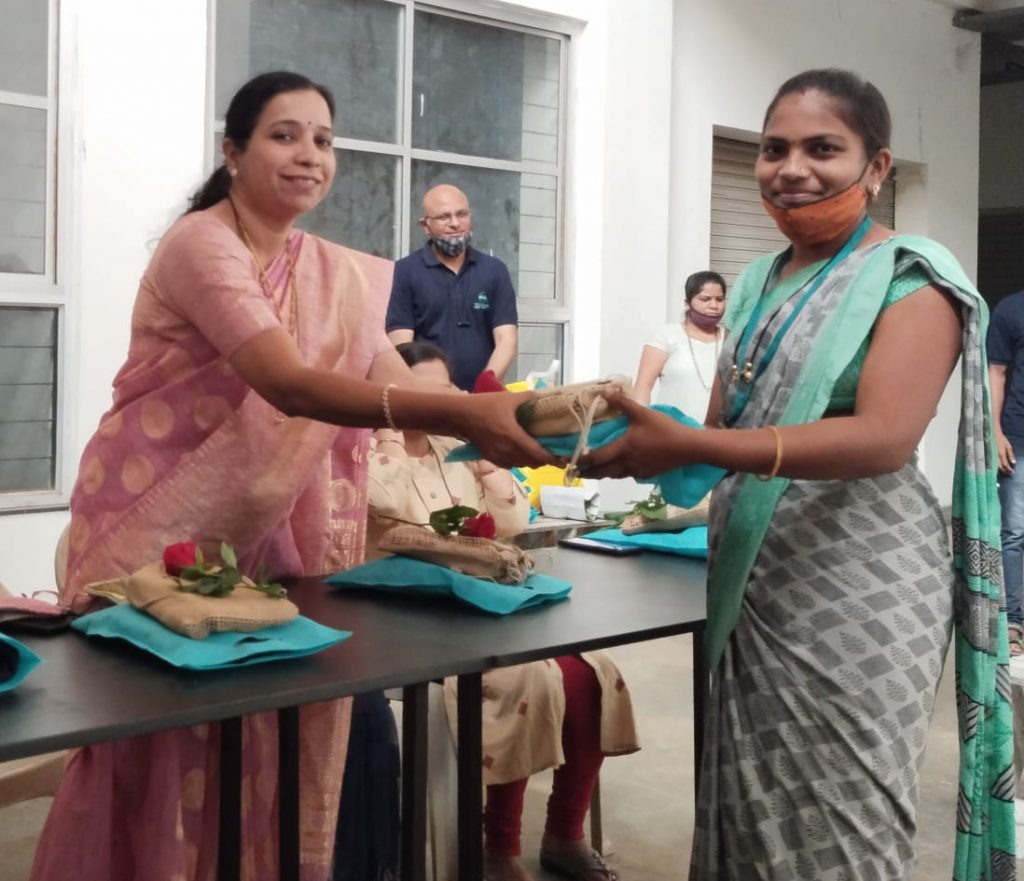 At the event, the waste pickers were provided with occupational ID cards and were enrolled on the e-Shram portal that will enable them to get access to social security schemes/welfare schemes of the Central governments. The event served as a platform for engagement for waste pickers and urban local bodies addressing their challenges and concerns. Urban local bodies who were part of this initiative were Nagar Nigam Parishad, Mussoorie, Ponda Municipal Council, Mahabaleshwar Hill Station Municipal Council, Munnar Panchayat, KDHP, Munnar. 
Babita, a waste picker from Mussoorie who was at the event said, "We are grateful for Project Hilldaari team for this initiative. They supported us during COVID with ration and COVID protocol training. Their efforts led us to organise and form a self-help group (SHG) in Mussoorie. Currently, we are exploring an alternative source of income using waste as a resource and the team is helping us with the necessary training and business plan."
On the sidelines of the event, Charu Madan, Senior Manager, Waste Worker Professionalization, Recity Network, said, "Waste pickers play a crucial role in the Indian recycling industry, yet it is regarded as the most undignified job among all urban informal occupations. Important national policies and laws including SWM 2016 rules recognise these informal workers and prescribe to make solid waste management systems more participatory, inclusive and decentralized. They talk about their integration into the formal waste collection system, granting them legal recognition to prevent harassment and marginalisation. We have a commitment to ensure the implementation of policy, creating avenues for them to initiate dialogue with urban local bodies and live their life with dignity, respect and financial independence."
Over the period of three years, Project Hilldaari has worked with close to 176 informal waste pickers, providing them training on solid waste management, health & hygiene, soft & hard skills. The team has organised 10 medical camps for both contractual waste workers and waste pickers and enrolled 72 waste pickers in various government schemes including e-Shram, PMJAY, NULM. The project is striving towards building a decent workforce in the waste ecosystem of urban India.
The event witnessed the participation of 79 waste pickers and four urban local bodies across four cities.