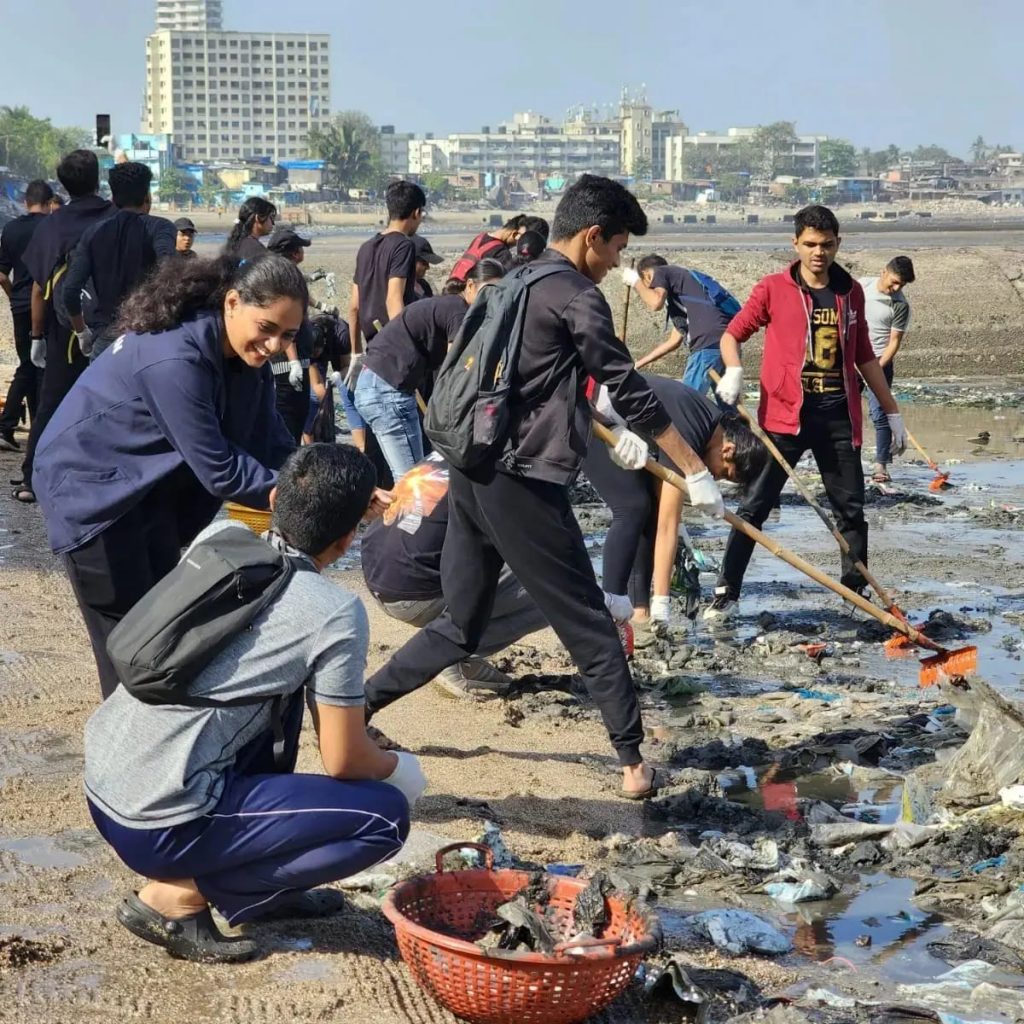 Mumbai: Kalpataru, India's leading premium and luxury real estate developer, conducted a Beach Cleanup Drive at Prabhadevi Beach in Mumbai. This flagship initiative of Kalpataru has been conceptualised in association with Khushiyaan Foundation which will consist of 12 chapters over the next few years. This was the second chapter which witnessed the participation of more than 85 volunteers and eradicated about 1300 kg of garbage from the beach.
This initiative has been designed to consistently clean Prabhadevi Beach and restore its natural splendour. The plastic collected was sent to government authorities such as BMC for segregation and recycling. The cleaning tools and safety gear were distributed to all the volunteers.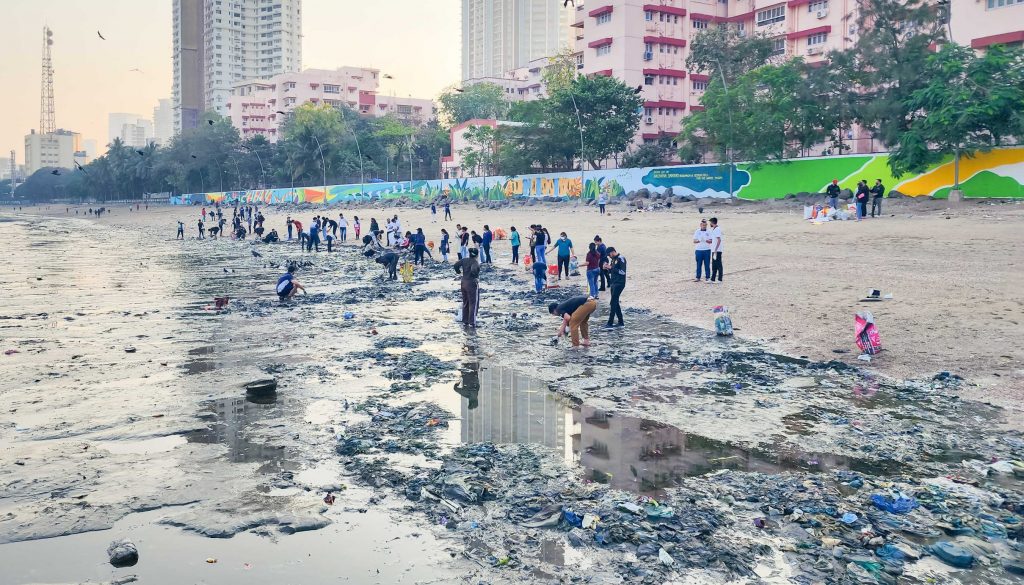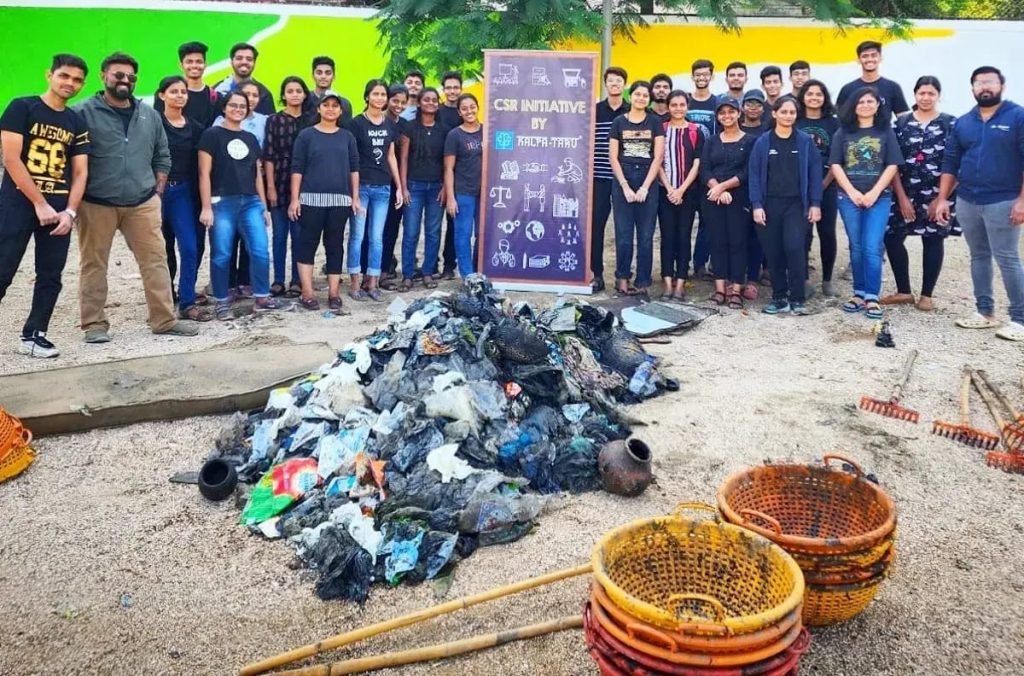 The beaches are covered in discarded items made of plastic which often entangle in old fishing nets or rotting fabrics, causing harm to the marine animals and posing as a threat to their survival. Additionally, it increases the health hazards for humans as it leads to diseases such as Dengue and Malaria. It helps to reinstall the beauty and allure of natural surroundings.
The Beach Cleanup Drive has been created to uphold the Government's noble initiative of Swachh Bharat Abhiyan.