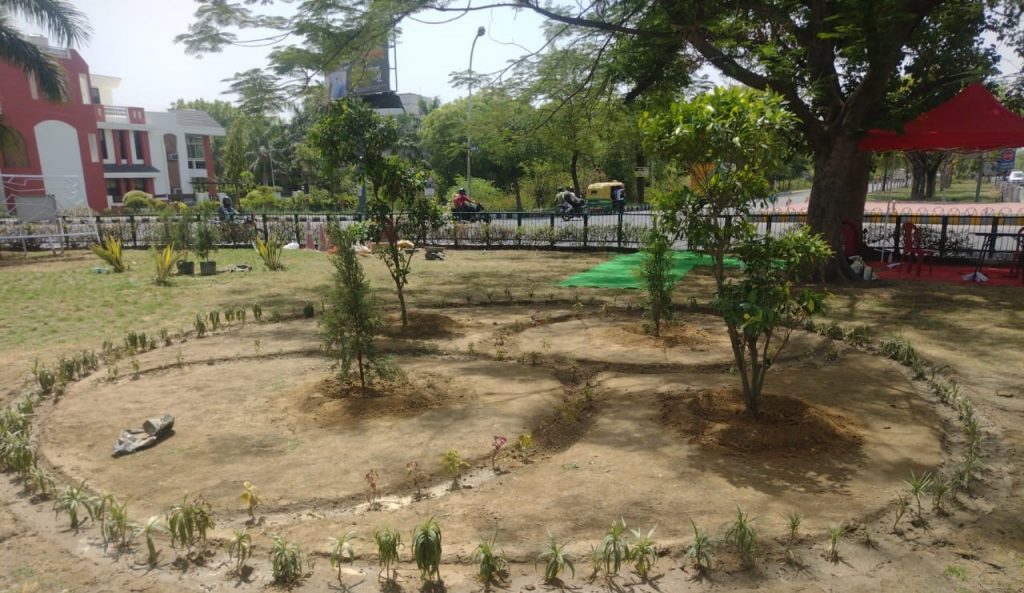 New Delhi: As a commitment toward a sustainable future, LG Electronics India on the occasion of World Environment Day announced the development of "LG Oxy Zone" in Greater Noida. The project – LG Oxy Zone – is part of LG's pledge to promote a sustainable environment and a small step in fighting the issue of air pollution.
Under this project, LG will be creating a model roundabout for environmental protection near LG's factory in Greater Noida. The aim is to inspire others to create a model for replication by others. The LG Oxy Zone will be located in Surajpur, encompassing three rotaries of 3.1 km across a stretch in Surajpur Chowk, H One Chowk and LG Chowk.
This initiative is a part of LG's pledge to promote sustainable innovation through its green products. LG is also committed to supporting local communities by creating green CSR practices. Apart from creating a green cover, sensitisation programmes will be done for communities like street plays to urge people to follow traffic rules to stay protected.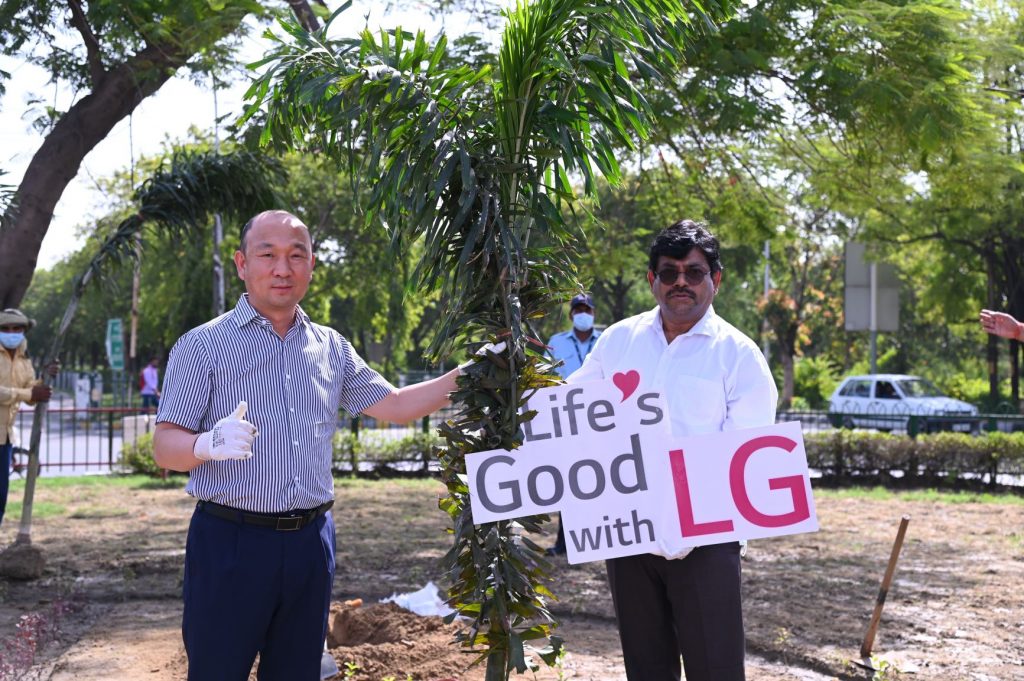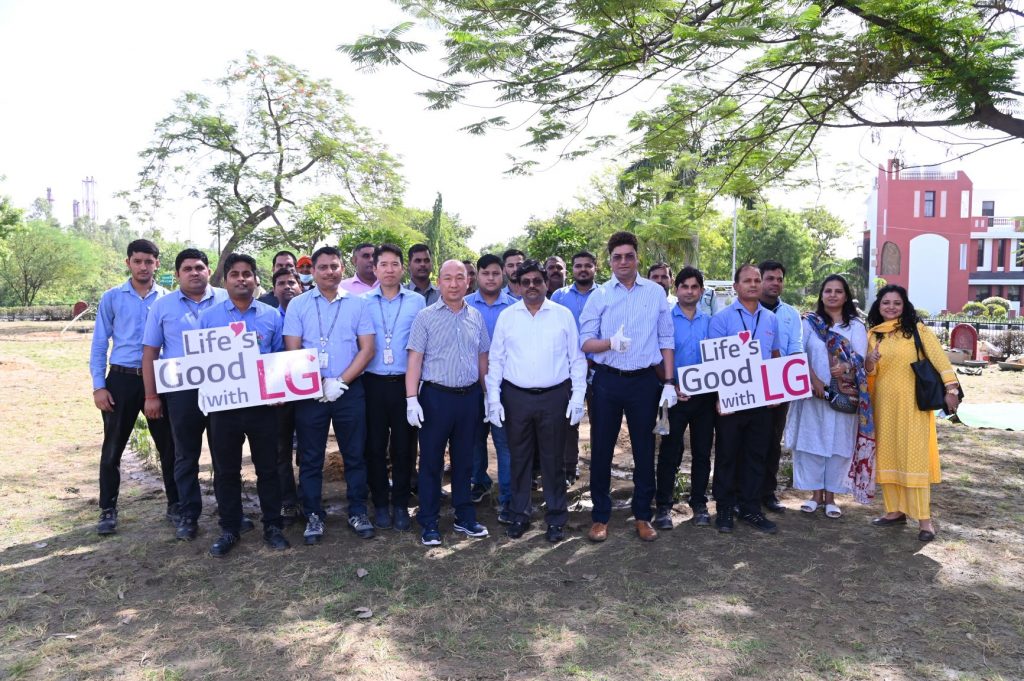 Speaking of the project, Hyun Jin Lee, Manufacturing Managing Director of LG India said, "This World Environment Day, we look forward to taking another step in promoting a green and healthy environment for our consumers. Over the past 25 years, our aim has not just been to make meaningful innovations that create convenience for our consumers, but also to elevate the lives of the people. We are hopeful that LG Oxy Zone will provide a green and sustainable environment to our users." 
The execution partner for this project is SHARE NGO. "Let this Environment Day encourage us to think about our only living planet and put our wholehearted efforts to make it a more sustainable and livable place for future generations," said Siddharth, General Secretary of SHARE.