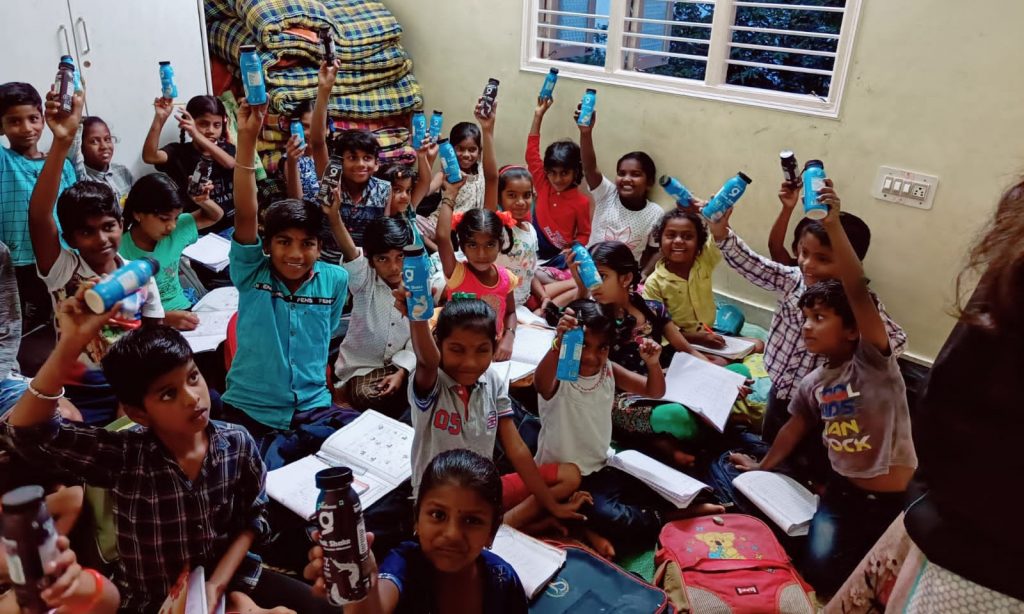 Mumbai: Lil'Goodness, the nutrition-focused snacking brand, launched a #PowerofGoodness campaign to celebrate Children's Day across the country. The company, which has carved out a niche for making delectable gut-healthy chocolates and dairy snacks in the Indian market, partnered with schools and NGOs to distribute goodness-filled snacking options on the occasion of Children's Day.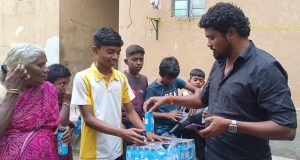 It partnered with a clutch of NGOs namely Samarthanam Trust, Sameera Trust, Kavita Rao Parivar Foundation, Rashmi Parivartan Foundation, Vatslaya Puram Orphanage and Ragiguda Slum to run this donation drive.
Lil' Goodness has recently been awarded the Better for Health certification by Obesity International for its chocolate and vanilla break shake. This prompted the company to come up with the idea of distributing one of its healthiest products, the milkshakes, to kids across schools and NGOs.
Using a unique contribution model for underprivileged kids, nearly 11,000 of the company's consumers donated Rs 20 for every order, which was doubly matched by the company to donate a milkshake to kids while taking care of the logistics ourselves.
"A lot of underprivileged children were positively impacted by this donation drive as we distributed milkshakes at many NGOs. In our efforts for better nutrition for children, we are collaborating with internationally reputed organisations to create awareness around obesity in schools and educational institutions," said Harshvardhan S, CEO and Co-Founder of Lil' Goodness.
"At Lil'Goodness it has been our constant endeavour to encourage healthier habits amongst kids and teenagers and even adults. We hope to spread more health-related awareness amongst all in the times to come," added Damanbir Singh, Chief Product Officer and Co-Founder of Lil' Goodness.