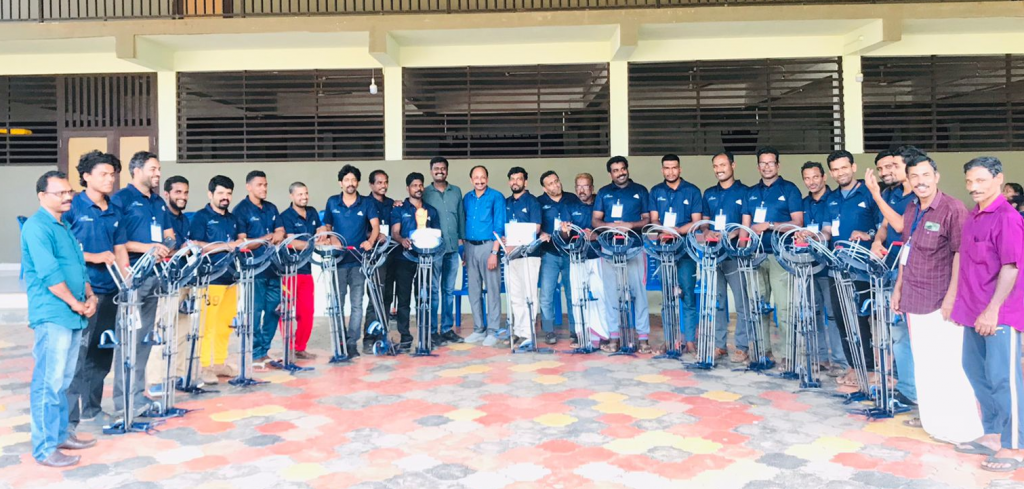 Mumbai: Marico Limited, one of India's leading FMCG companies, established Parachute Kalpavriksha Foundation (PKF) on World Coconut Day in 2017. Parachute Kalpavriksha Foundation has crafted its initiatives along with three-pronged principles – Enabling higher crop yield, Training farmers to be self-capacitated in their farms, and Training them on scientific and research-based agricultural practices.
Since its inception, the programme has helped over 81,000 Indian farmers. PKF has been instrumental in improving farmers' awareness of disease, pest, water and nutrition management for coconut cultivation. The enrolled farmers have witnessed a 16 per cent increase in productivity in FY23. They have also reported an increase in income due to resource optimisation. The programme is on its path to enrolling over one lakh farmers and covering over 4 lakh acres of farmland by FY25. It aims to generate INR 1000 Crores incremental farm income by FY26.
PKF recognised that not all farmers can afford to purchase farm equipment and machinery to adopt modern and sustainable farming methods. To fill in this gap, PKF launched four Agri-Business Centre enabling farmers to hire high-quality farm machinery, equipment, technical assistance and labour. Agri-Business Centre (ABC) is an Agri-clinic where farmers can obtain farm care inputs along with farm services.
ABC has created a common platform for agri-ventures and farmers. The agri-ventures are established with the help of local entrepreneurs that provide services like Brush cutter, power Tiller, sale of inputs along labour services at affordable prices. Serving as Agri-Clinics, ABC has benefitted over 1600 farmers in FY23 by boosting their productivity and income. Thus, showcasing a notable influence in enhancing the capabilities of farmers across the nation.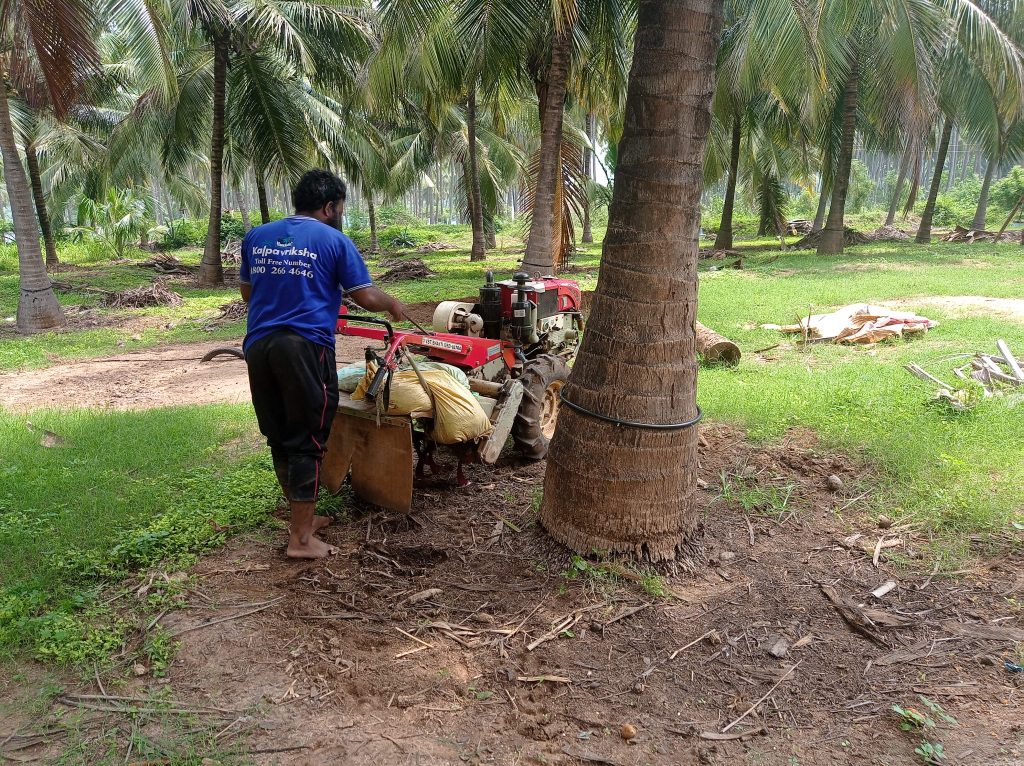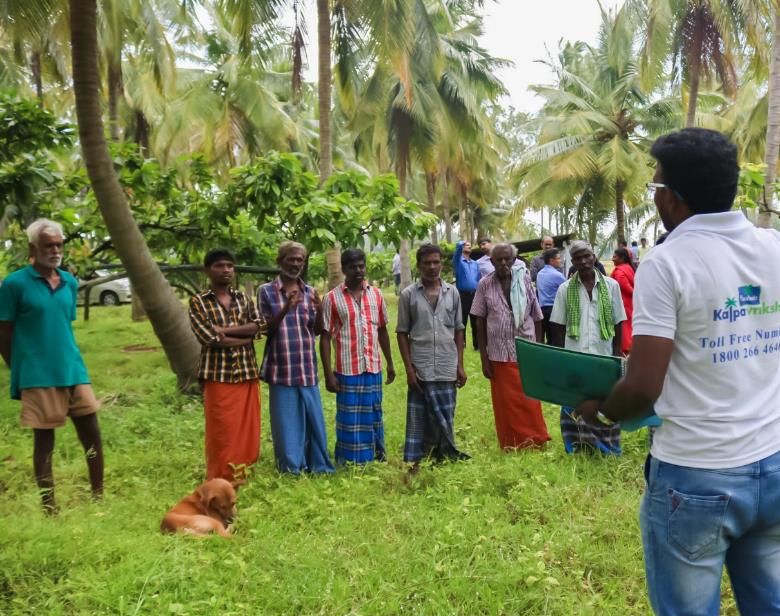 Speaking about the success of Parachute Kalpavriksha Foundation, Amit Bhasin, Chief Legal Officer & Group General Counsel and Secretary of the CSR Committee, Marico Limited said, "One of our primary agenda to launch Parachute Kalpavriksha Foundation was to help the farmers improve their yields, thereby enhancing their income and bettering their livelihood. The 16% increment in productivity witnessed by our farmers is a testament to our commitment and progress. As we march ahead in our journey to equip farmers to have increased sustainable crop yield, we aim to generate INR 1000 Crores incremental farm income by FY26."
He added, "The launch of Agri-Business Centre is yet another step in the journey to making a positive impact in the lives of the farmers. Looking at the success of this initiative and prospective larger reach to the farmers, more such centres are planned to be set up. Thus, we are looking not only to strengthen the farmers, by providing them with farm resources locally but also to motivate the local entrepreneurs to start up their new businesses in the local economy."
The programme is working towards making farmers self-reliant and therefore training in modern and sustainable farming techniques and tools is one of the critical objectives. PKF brings agri-experts (like Agronomists, retired professors, farm managers etc.) to villages to conduct in-person trainings and workshops. To further enable quick and immediate support to the farmers PKF has set up, Kalpavriksha application and call centre services, thereby reducing their dependency on the programme field staff. Through the Kalpavriksha call centre services and app, the programme provides query resolution on challenges faced by coconut farmers and spreads awareness of sustainable agricultural practices to several coconut farmers who are situated beyond the geographic reach of the Kalpavriksha programme.