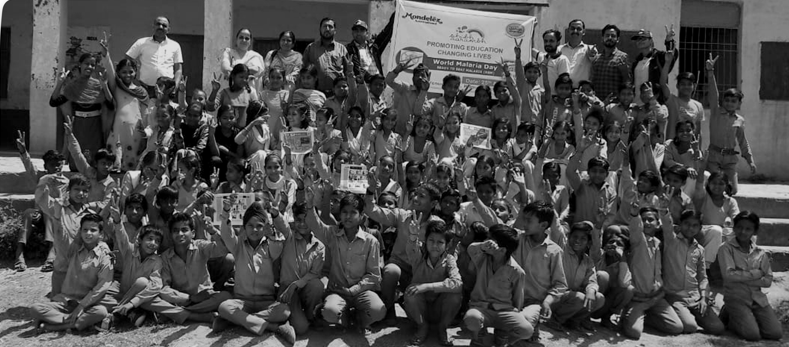 India, November 14, 2019: Shubh Aarambh, the National Community programme of Mondelez India Foods Private Limited, has completed five years. The programme has a footprint in eight States, touching the lives of about 100,000 beneficiaries including children, youth, mothers and teachers in and around the company's manufacturing and cocoa operations in Himachal Pradesh, Delhi, Madhya Pradesh, Maharashtra, Andhra Pradesh, Telangana, Tamil Nadu and Kerala. The programme focuses on health and nutrition education, encouraging sports and play, and the environment.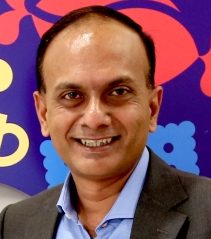 Deepak Iyer, President, Mondelez India, said "Shubh Aarambh symbolises one of our core values of 'Do What's Right'. It is a programme that empowers our communities to become change agents in driving their social, physical and emotional well-being. It is easily one of the programmes I'm very proud of."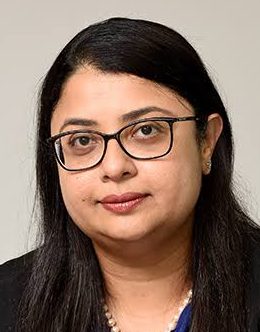 Commenting on this milestone, Ophira Bhatia, Director, Corporate and Government Affairs, Mondelez India, said, "Good values and good business go hand in hand. Shubh Aarambh has touched the lives of about 100,000 beneficiaries in five years, and has symbolised new beginnings for communities across eight States. More than the numbers, it's the real difference we have made in the lives of communities by addressing issues like nutrition, activity and sports, gender diversity, encouraging education, health and sanitation, supporting the environment, providing clean drinking water and creating safe play spaces and so much more. We have tremendous support from our NGO partners, local government and communities, and would like to thank them for their efforts."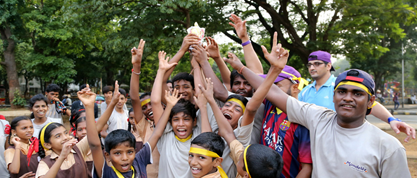 The programme has significantly improved the knowledge base, attitudes and behaviour among children, with mothers on nutrition, physical activity and general health, coupled with substantial engagement with local officials.
In the last five years the programme has:
Witnessed about 64 percent increase of basic knowledge of good nutrition and a healthy life in children
20 percent increase in children reporting they are physically active and play for one hour each day
50 percent increase in consumption of vegetables and fruits
25 percent increase in awareness amongst mothers on healthy and nutritious foods
141 community kitchen gardens have been created
Five parks have been developed
7000 forestry trees planted
Access to clean drinking water (five reverse osmosis plants – RO plants, pipes, rejuvenating tanks etc)
Imparting of physical education through sports sessions
Enrolment of over 800 in the youth development programme with successful job placement, and guidance for higher education and entrepreneurship.
As part of creating a sustainable future, Shubh Aarambh was uniquely designed in partnership between the company and the partner NGOs – Save the Children, Magic Bus and AFPRO. Keeping the needs of the children at the centre of the programme, Mondelez India works with parents and teachers to provide health and nutrition support at an early age, education, physical and social development through sports-for-development, and skills and livelihood programme to make young people more employable. The programme also focuses on water and greening as one of the key initiatives.