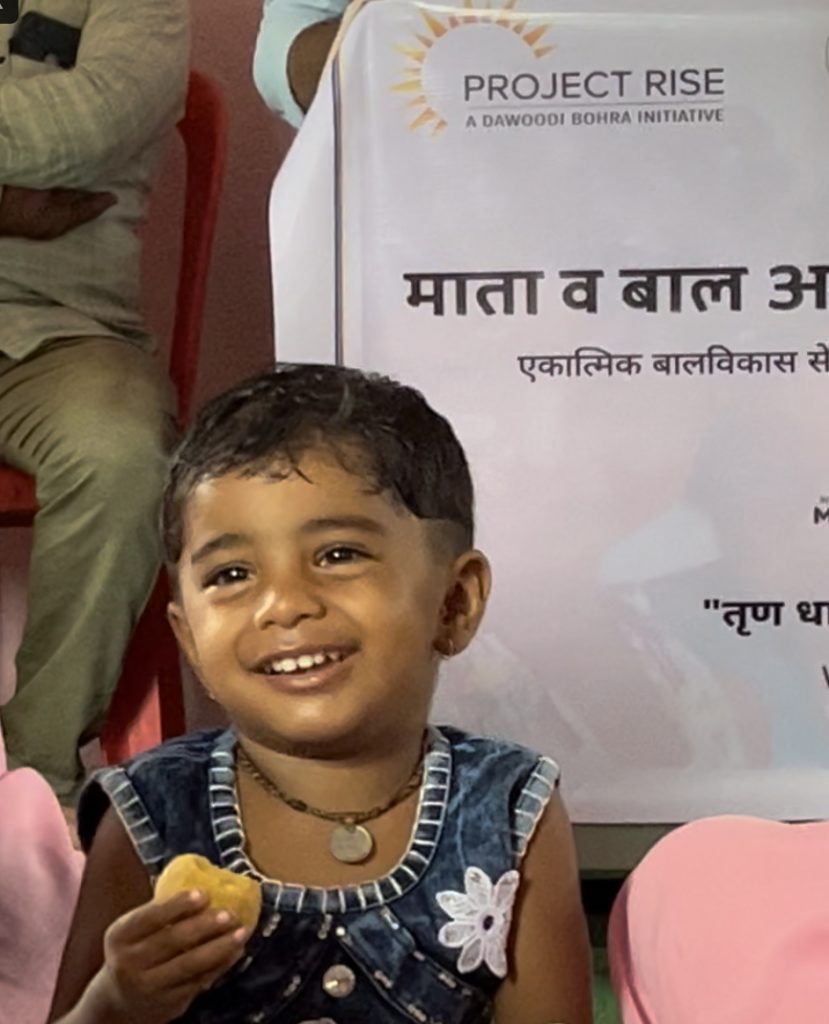 Nandurbar: Project Rise, the Dawoodi Bohra community's global philanthropic arm, announced the launch of the 'Mother and Child Health and Nutrition Programme' in the Nandurbar district of Maharashtra to support over 600 beneficiaries for the next three years.
This programme is undertaken in partnership with the Association for Nutrition and Development Action (ANNADA), Nandurbar District Authorities and Integrated Child Development Services (ICDS) under the Ministry of Women and Child Development. The comprehensive programme will provide micronutrient-, fortified energy-dense food to malnourished children below six years and pregnant and lactating mothers across ten Anganwadi centres. It will also educate pregnant and lactating mothers on breastfeeding and monitoring their health to mitigate physical and cognitive growth in children.
Thanking the Dawoodi Bohra community and ANNADA for initiating the programme, Krishna Rathod, the Deputy CEO (Women and Child Development), Nandurbar Zilla Parishad said, "A health and nutrition initiative like this will go a long way in making a difference in the lives of undernourished children and achieving a hunger-free and healthy nation.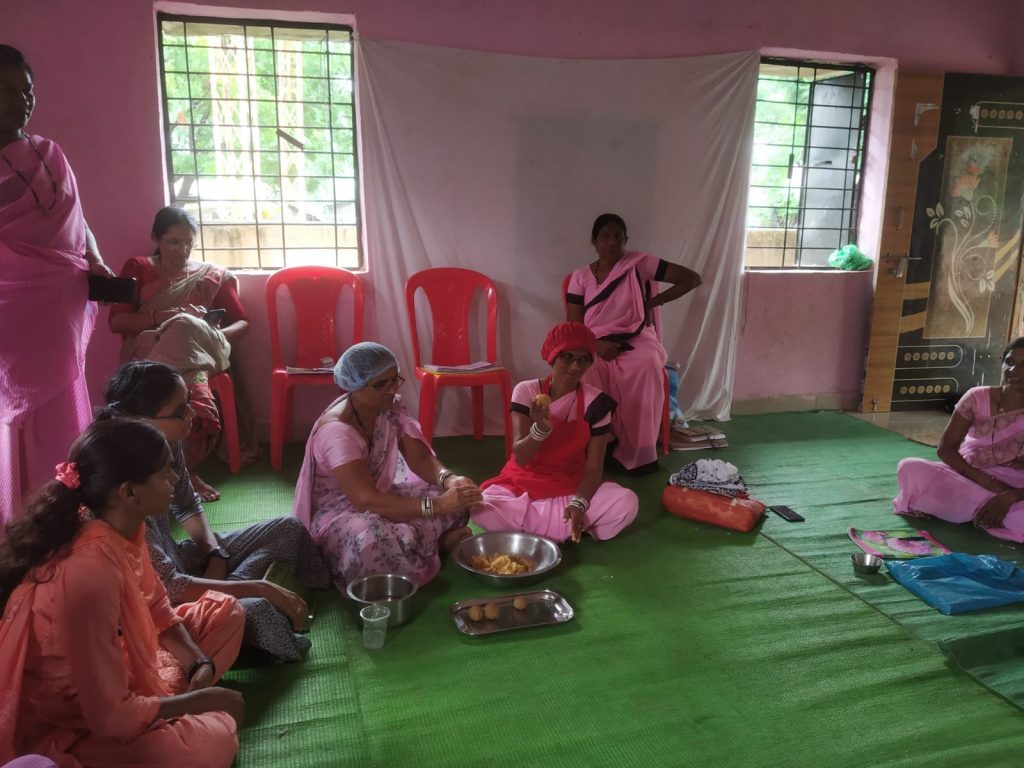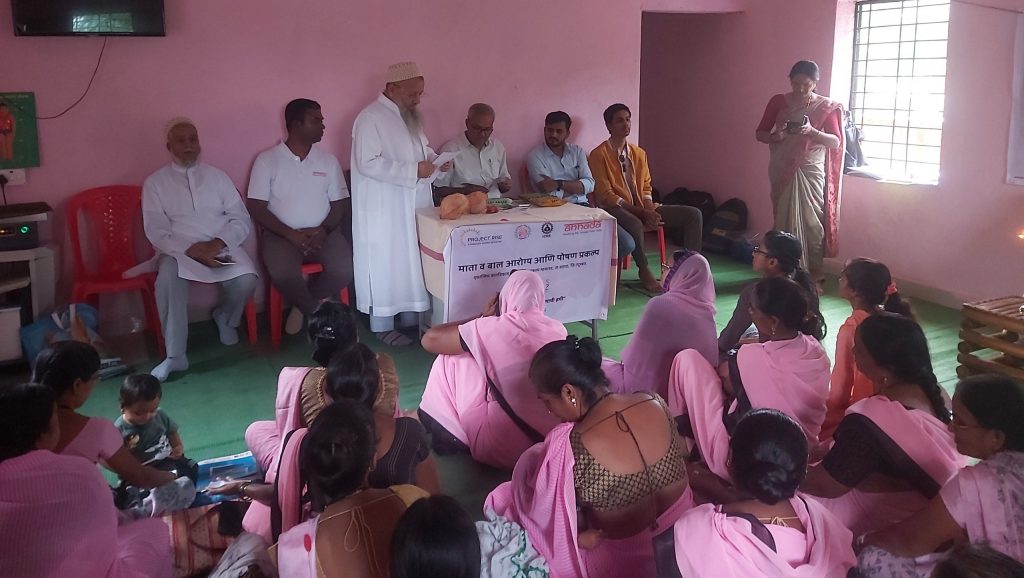 Alvin D'souza, Programme Head at ANNADA, said, "Child undernutrition can lead to severe developmental issues, diseases, infections and even death. It is at the root of all the social problems and severely impacts national socio-economic development. Our programme will use simple, community-relevant, ready-to-eat meals that provide almost 1/3rd of a child's recommended dietary requirement of micronutrients. Most of these meals are millet-based and rich in protein. We are glad to have partnered with the Dawoodi Bohra community to be able to impact the lives of children in Nandurbar."
In his address at the launch event, Kutubkhan Badri, representative of His Holiness in the nearby town of Shahada said, "Our community leader His Holiness Syedna Mufaddal Saifuddin guides us to show empathy and compassion, and look after the well-being of people, particularly those in need."
"Our community collaborated with ANNADA around five years ago to fight against malnutrition in Govandi near Mumbai and Roha near Raigad District of Maharashtra, where we saw significant change in the health of our beneficiaries. This project in Nandurbar is an extension of our nutrition and zero-hunger objective of Project Rise."
The programme in Nandurbar was launched in September to support the Government of India's Rashtriya Poshan Maah, or National Nutrition Month, which promotes nationwide awareness of nutrition and hunger, especially for mothers and children.
India is home to the largest population of hungry people and almost 1/3rd of the world's malnourished children. Almost every third child under five years suffers from stunting and about 20 per cent suffer from wasting as per the National Family Health Survey 2019-21.
Maharashtra has a significant burden of child malnutrition, with less than 10 per cent of children under two having access to an adequate diet. The situation is incredibly complex in rural and tribal areas. Working hand in hand with local communities, partners and Anganwadi centres can yield positive outcomes and raise the level of nutrition, health, and overall well-being of families.