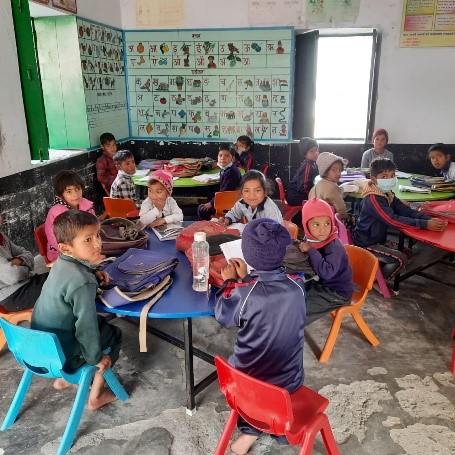 National: Newgen Software, a global provider of low code digital transformation platform, is pleased to announce that it has extended unflinching academic support to 8,845 students by partnering with KHUSHII, a non-profit social organisation, in 2021. It provided continued education in New Delhi and Chennai along with new projects in L-1st Block and Adapt Impact Centre in Sangam Vihar through KHUSHII's flagship programme—Shikshaantra Plus.
Newgen and KHUSHII are working collaboratively on Shikshaantra Plus to achieve significant improvement in children's education.
With Newgen's support, KHUSHII has initiated projects in digital education in six rural schools in Ramgarh District, Uttarakhand.
"Our partnership with KHUSHII has helped us reach students in junior schools in remote locations in the country. Their programme is holistic, and it ensures that every child they work with gets the most out of it. We are confident that KHUSHII will continue to deliver with passion and enthusiasm to uplift the less privileged in the future," said Priyadarshini Nigam, Head of CSR, Newgen Software.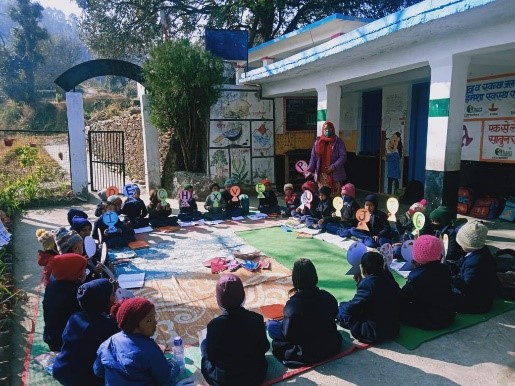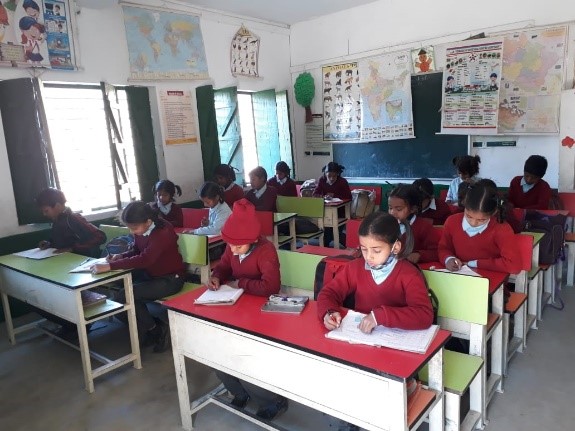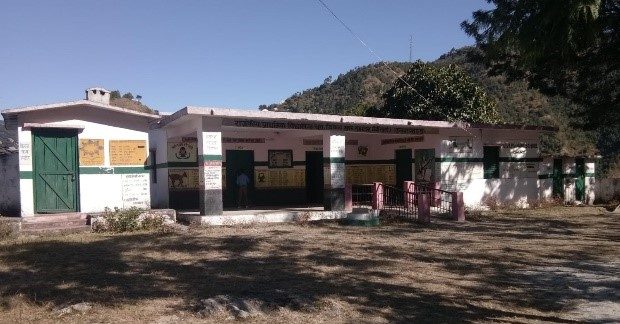 "On behalf of KHUSHII, I thank Newgen for partnering with us and working towards collective growth," said Harish Gosain, Executive Director, KHUSHII.
The last two years of the pandemic and lockdowns have been a shadow of gloom in the underprivileged students' lives. KHUSHII counselled and stood with their family to fight against financial and mental stress. During this period, KHUSHII's programme ensures their academic continuity through a blended learning programme via offline and online classes, communication on WhatsApp, worksheets delivered at students' homes, teaching in small batches, peer interaction, and doubt clearance classes.