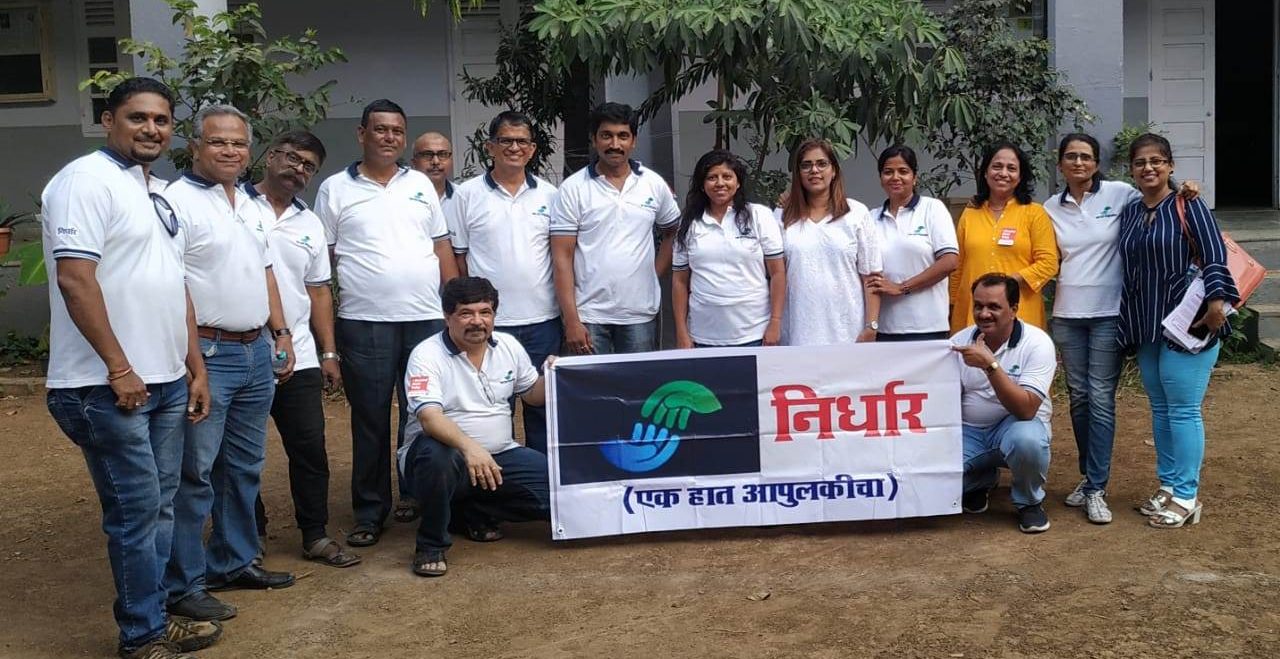 Mumbai, May 14, 2019: The Alumni of Arvind Gandabhir High School – Jogeshwari (East), Mumbai, ranging from SSC batch of 1970 to 1998, have established a non-profit organisation –for various social activities. Being determined to execute different tasks, they have named the group as Nirdhar – An Affectionate Hand Ready to Help.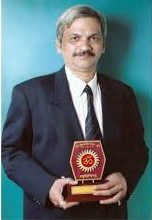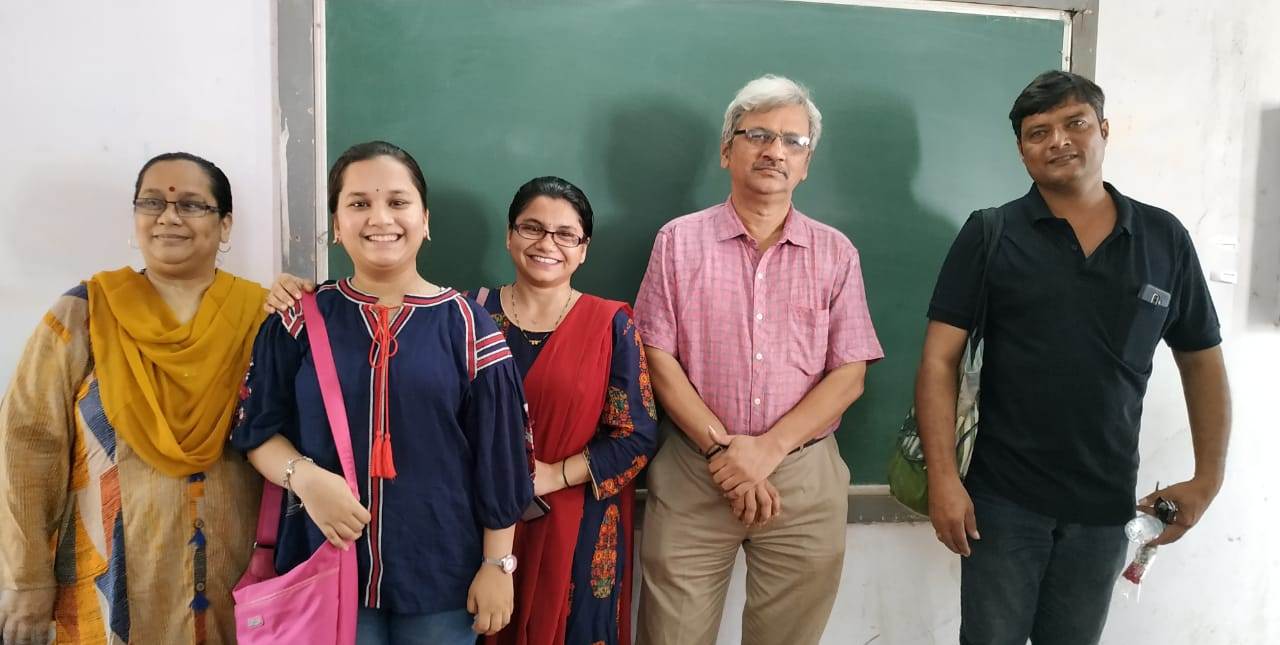 A blood donation camp was recently organised by the group at the Arvind Gandabhir High School premises wherein 82 respondents from various places like Nigadi, Pune, Virar, Nalasopara, Ambernath and Mumbai, registered for the cause. The camp was inaugurated by Vishwesh Lele, a voluntary blood donor who has been donating blood a record 221 times.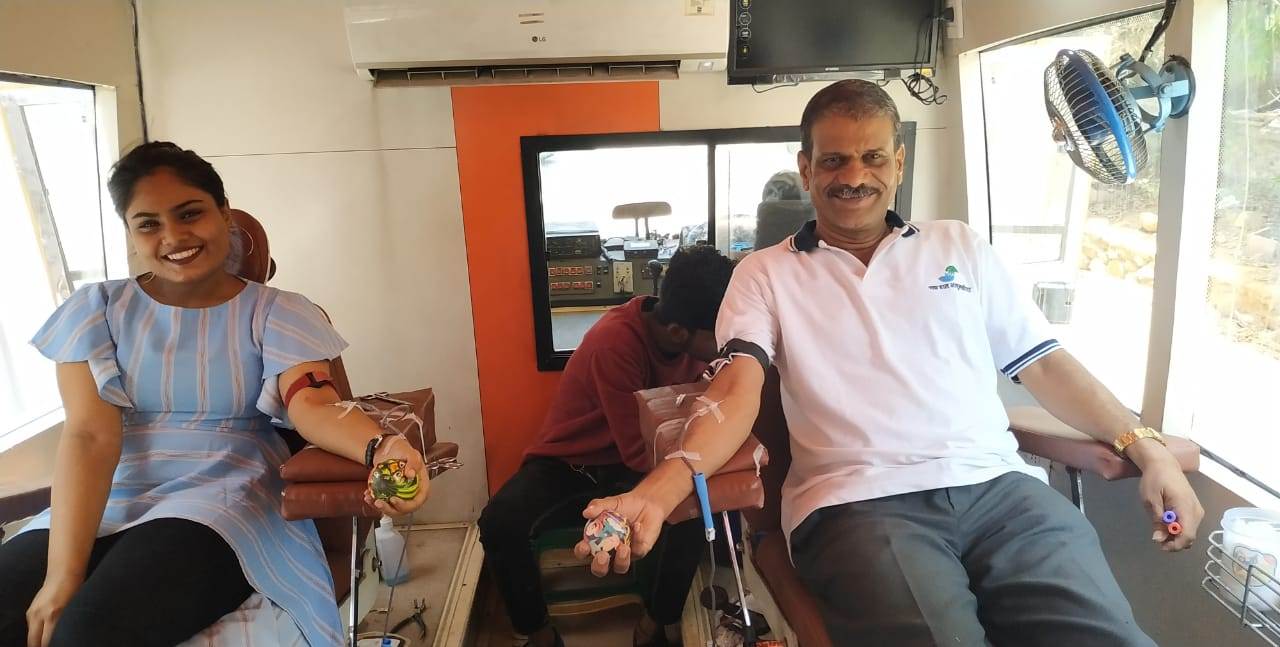 Overwhelmed by the positive response from many donors, Nirdhar Group said, "We are very thankful to the school trustee, Mr. Kiran Kamat and the school management team who have supported us wholeheartedly in this social activity. We would also like to thank the team of doctors and staff of Meenatai Thakare Raktpedhi for helping us conduct the camp smoothly and successfully. The tremendous support from the people has boosted our confidence and has made us plan two such donations every year."
The idea of establishing Nirdhar came about in a Whatsapp group of a mere four people who were the alumni of Arvind Gandabhir High School. Based out of Mumbai, the organisation was established in June 2018. With their motto of doing good deeds to people in need, in silence, the group now has over 20 social workers who are former students of the school. They balance their work/personal life with social work for people in need.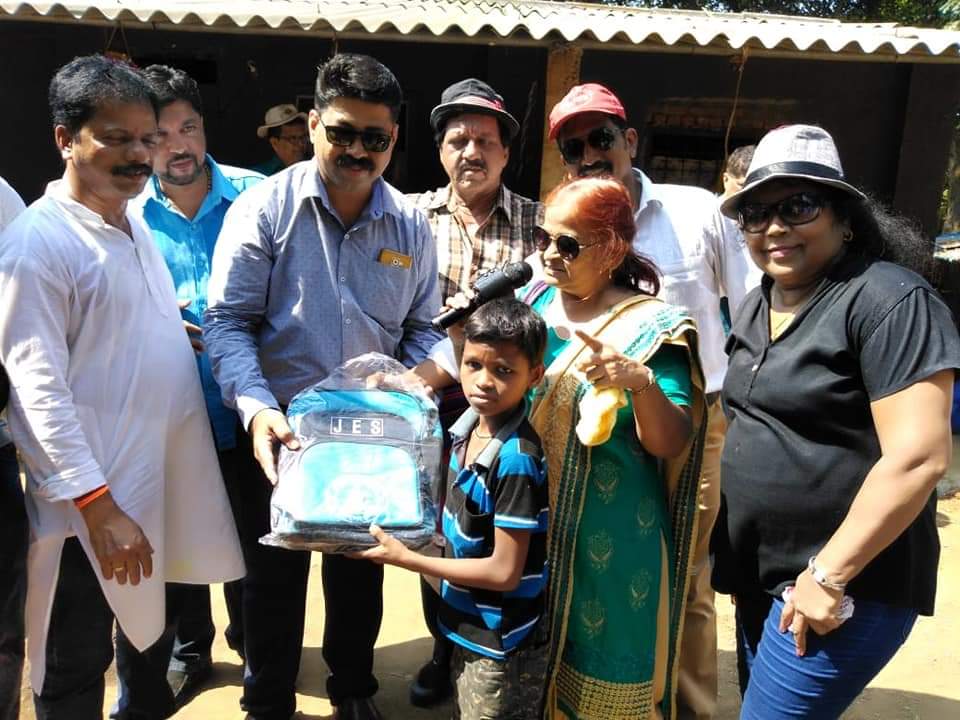 Apart from organising blood donation camps, Nidhar has carried out free eye check up camps, food/clothes donation camps and heath education lectures for the tribal communities in and around Mumbai. With the tremendous response it has received regarding its social work in many fields, Nirdhar is planning to scale up its activities in the immediate future.