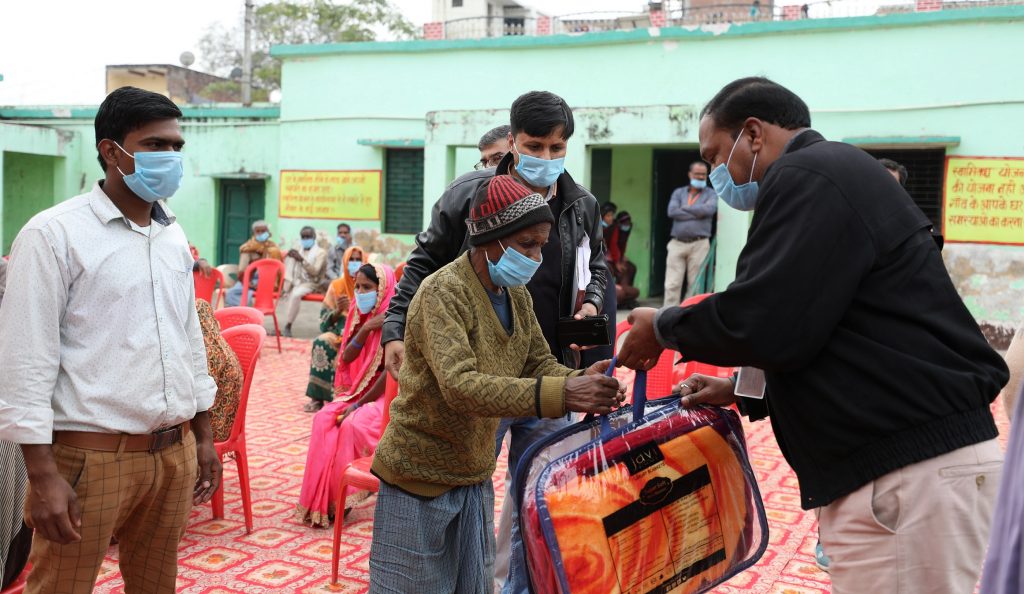 Lucknow, January 18, 2021: To bring in the New Year on a positive note, Obeetee, one of the largest handmade rug makers in India and one of the oldest hand-woven rug companies in the world, organised a blanket distribution drive on January 9, 2021. Obeetee greatly upholds the value of giving back to society and consistently strives to help the community ensuring that their 100-year-old legacy stays true to its values.
Obeetee has earlier spearheaded initiatives such as Project Mala, which is women's weaver association and collaborated with Pratham. Continuing their diverse CSR initiatives, Obeetee organised a blanket drive and provided 250 blankets to the lesser-privileged and widows of two villages around Lala Nagar. Obeetee has been conducting similar blanket drives for almost eight years now.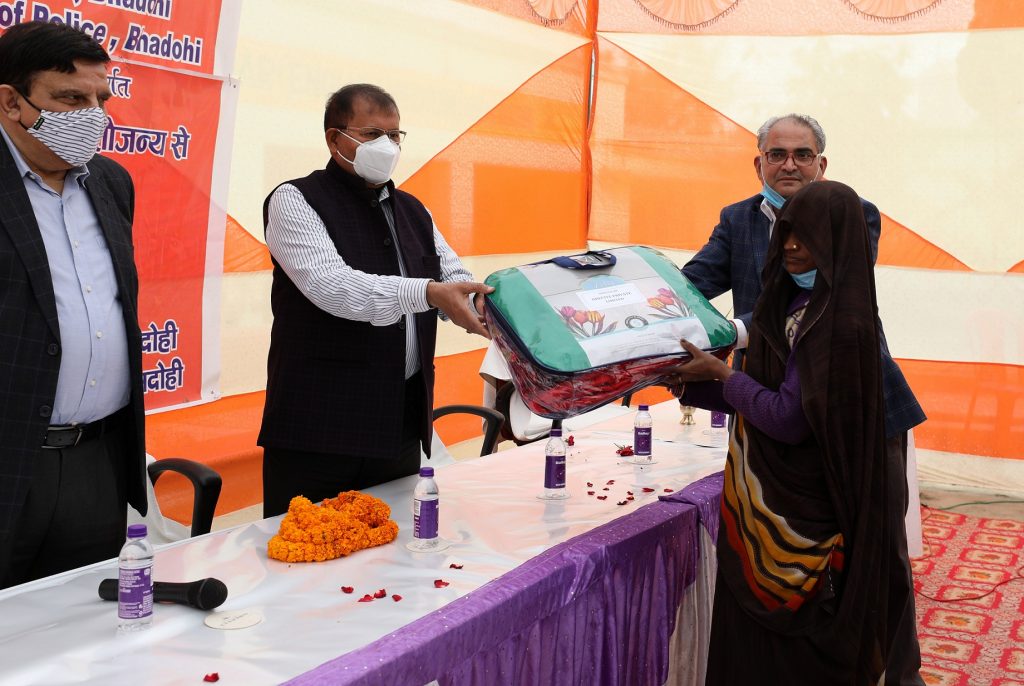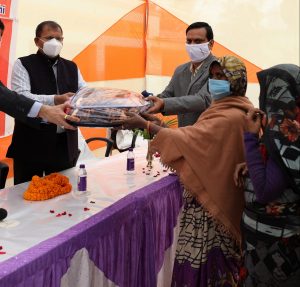 At the event were Rajesh Kumar, Director of Obeetee and IB Singh, the District Magistrate who was the Chief Guest at the event. Obeetee hopes to continue its efforts towards the betterment of society in the coming years.