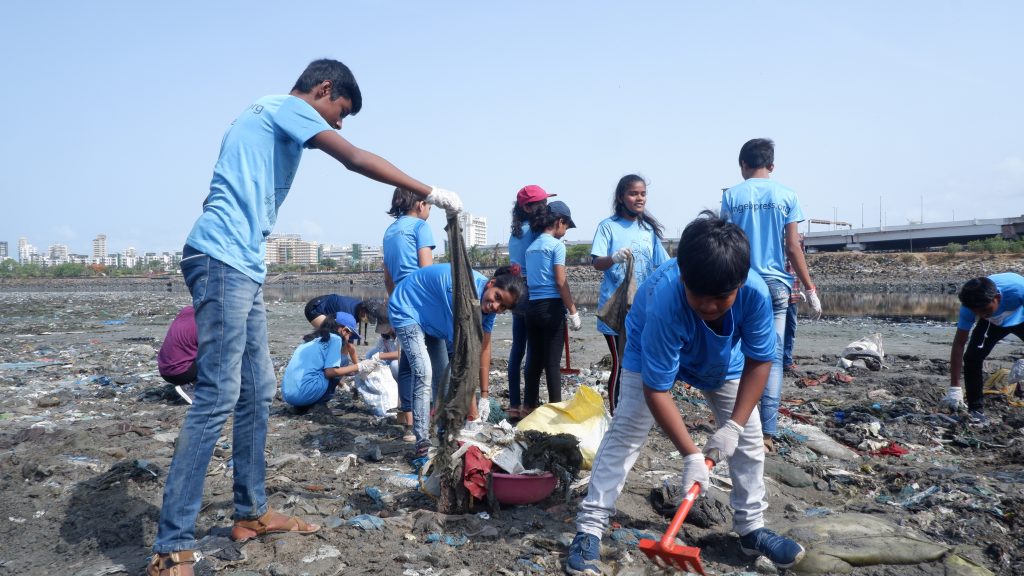 Mumbai: Only Earth, a plant-based brand joined hands with Beach Please, a community working for environmental conservation for a project to clean up the banks of the Mithi river. Beach Please was started by 21-year-old environmentalist Malhar Kalambe.
World Environment Day is a global event to celebrate and encourage action on the climate crisis. For World Environment Day 2022, the theme #OnlyOneEarth, which was used at the first global environment gathering in 1972, is being revived. Only Earth and Beach Please aim to clean a substantial part of the river bank and also educate people about the importance of keeping the river pollution-free.
Only Earth launched in April 2021 to provide a more sustainable and cruelty-free alternative to dairy. Part of the brand's mission is to educate consumers on plant-based nutrition. Only Earth believes that every step matters and that a small shift in your diet can make a massive difference. Their partnership with Beach Please is an extension of their social initiatives. Only Earth also has partnered with Reefscapers to start propagating corals and restoring coral reefs on the locally inhabited island of Fulhadhoo in the Maldives.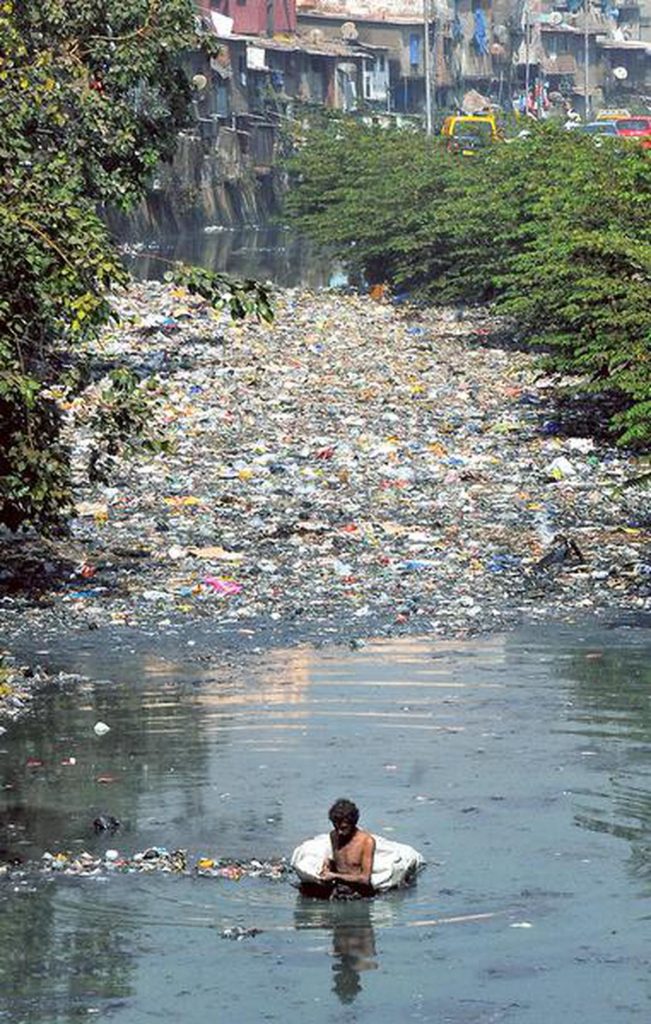 The 17.8-km-long Mithi river originates from Vihar Lake in Borivali and flows into the Arabian Sea from Mahim creek. The Mithi river works as a natural storm drainage system that, if functional, would prevent flooding in the city. Unfortunately, the 18 km Mithi riverbed has become an open sewer where wastewater and industrial waste from cotton textile mills and illegal activities such as washing boats and oil drums are dumped. The deluge the city experienced in 2005 that killed around 1,000 citizens was because of the inefficient drainage during the heavy rainfall teamed with high tide.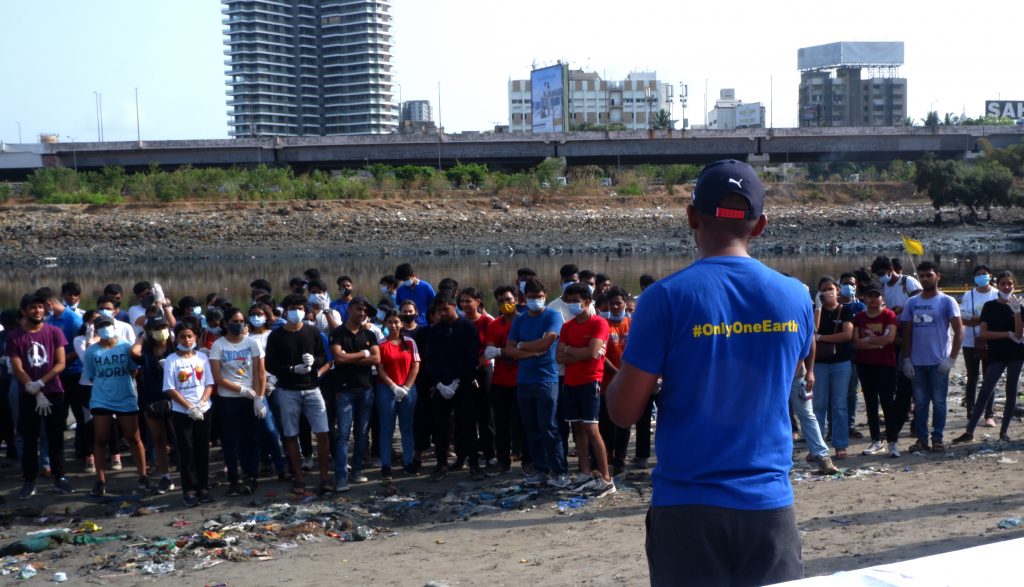 The partnership between Only Earth and Beach Please comes at the right time just before the monsoon begins. 
Kunal Mutha, Founder and CEO of Only Earth, said, "Our objective as a brand is to make people more conscious about their consumption and actions. We
have been reading a lot about the polluted Mithi river and we needed to take action as a brand. This may be a small start but we are in for the long run."
The activity saw over 400 volunteers join in and 7.5 tons of waste being collected.