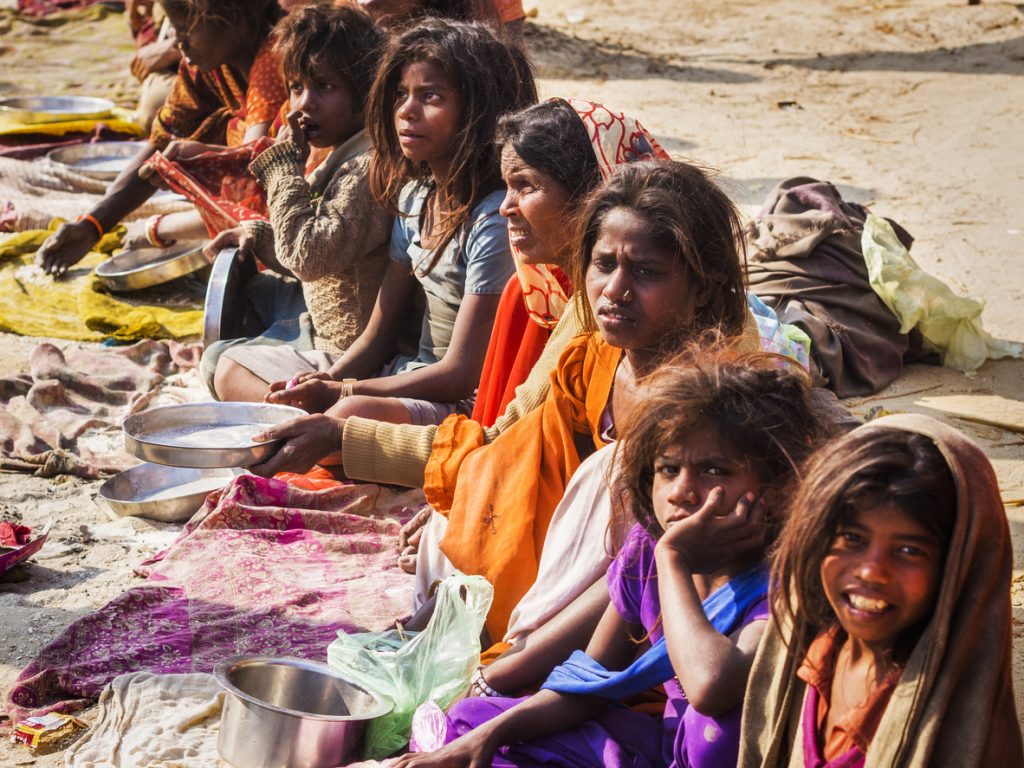 National: In tough times, like the COVID era, nationwide lockdown followed by the resurgence, has affected the livelihood of thousands of people. While slum dwellers and daily wage workers struggled to earn their daily bread, migrant labourers were left without work, and children were deprived of their regular studies schedules. Even today in the post-COVID the underprivileged and underserved segment of people are facing hardships in coming back to mainstream workforce.
In such a scenario, the role of NGOs has come more in prominence in mobilising resources for community development/ sustenance through various channels and contribute to awareness programmes and welfare activities of the rural and urban-poor communities. 
Central and State governments collectively, launched relief funds and various initiatives to help those in need. Finance Minister Nirmala Sitharaman also announced special financial packages amounting to more than Rs 2 Lakh Crore for the same purpose. Respective governments and a slew of non-governmental organisations are stepping forward, across the country to alleviate the conditions.
Here are some organisations which are working tirelessly towards helping people in such times of distress:-
The National Centre for Promotion of Employment for Disabled People (NCPEDP) launched the Missing Millions Campaign to address the concerns of Persons with Disabilities. The campaign aims to amplify the voices of millions of persons with disabilities, missing from the mainstream, to seek their active participation in all walks of life.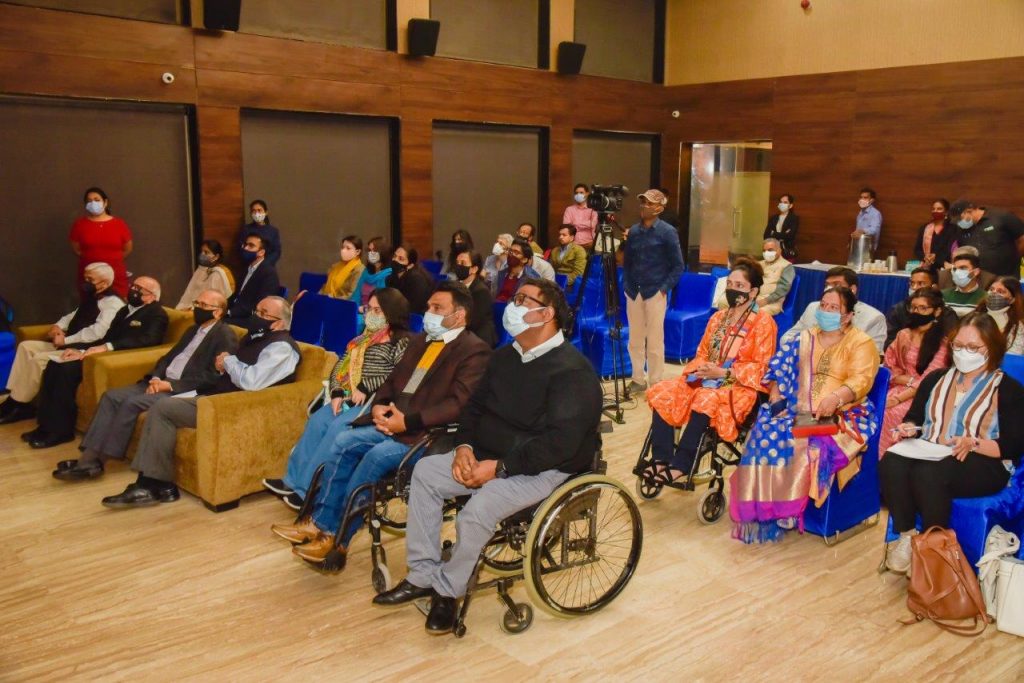 NCPEDP is the country's premier cross-disability, not-for-profit organisation working as an interface between government, industry, international agencies and the voluntary sector towards empowerment of persons with disabilities. Its mandate is simple – to encourage the employment of people with disabilities, increase public awareness on the issue of disability, empower people with disabilities with knowledge, information and opportunities and ensure easy and convenient access to all public places. NCPEDP works on the six pillars of the organisation, namely: (1) Education (2) Employment (3) Accessibility (4) Legislation/Policy (5) Awareness/Communication and (6) Youth.
Save the Children had rolled out its programme "#Protect A Million" mission to actively participate in the country's fight against the second-wave of COVID-19 pandemic last year. The pandemic had hit the healthcare infrastructure. Save the Children pledged to #ProtectAMillion children and their families. The organisation has provided critical care and services to underprivileged and marginalised children and their families, and has impacted more than 5.57L lives. The organisation scaled up implementing its initiatives across 57 districts in 12 States and two Union Territories, aiming to reach the interiors of India where the healthcare system is fragile and ill-equipped.        
Save the Children works across 14 States of India and in 120 countries on issues related to education, health and protection and humanitarian/DRR needs of children, especially those who are the most deprived and marginalised.
MG SEWA is an umbrella platform to serve immediate communities with whom MG Motor interacts, especially in Vadodara, Halol, and Gurgaon. Under the programme, the carmaker – MG Motor India started supporting the education of girl students in 2019, and more than 60,000 girls have benefitted from it so far.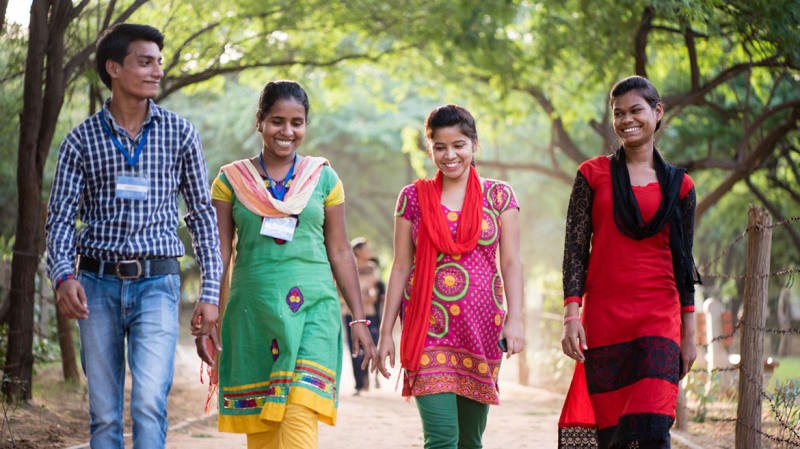 Generation India Foundation: Today, more than 75 million young adults are out of work globally, and three times as many are underemployed. At the same time, 40 percent of employers say a skills shortage is leaving them with entry-level vacancies. Generation is a non-profit that transforms education into employment systems to prepare, place, and support people in life-changing careers that would otherwise be inaccessible. To date, more than 50,000 people have graduated from the Generation program, which prepares them for careers in more than 150 + cities and sixteen countries. Generation works with more than 6,000 employer partners and a wide range of implementation partners. The organisation was founded as an independent non-profit by McKinsey & Company in 2014.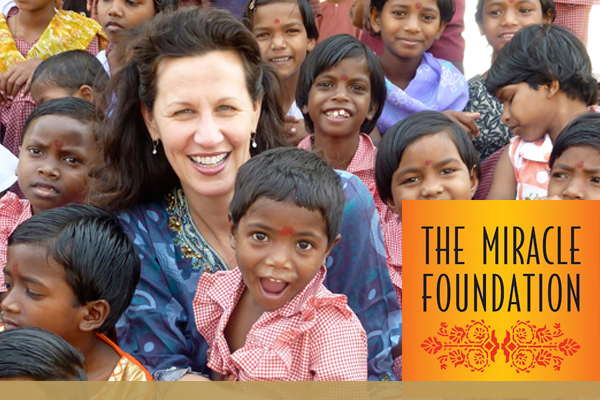 Miracle Foundation works towards bringing life-changing care to orphaned and vulnerable children. As part of its commitment to education of vulnerable children, Miracle ensured enrolment of 100 per cent of their children in school, following which, students go to college. To ensure continuity in education for children in childcare institutes (CCIs) as well as those who were been sent back home, Miracle Foundation India increased application of technology online classes/live streaming of sessions/use of smartphones, i-Pads, etc.. – from taking care of their school needs to providing them skill training and career counselling for a bright future. 
Miracle Foundation India is a non-profit organisation with a multi-faceted, collaborative and community-based 'Child First' approach. The organisation ensures that such vulnerable children are educated, healthy and safe.