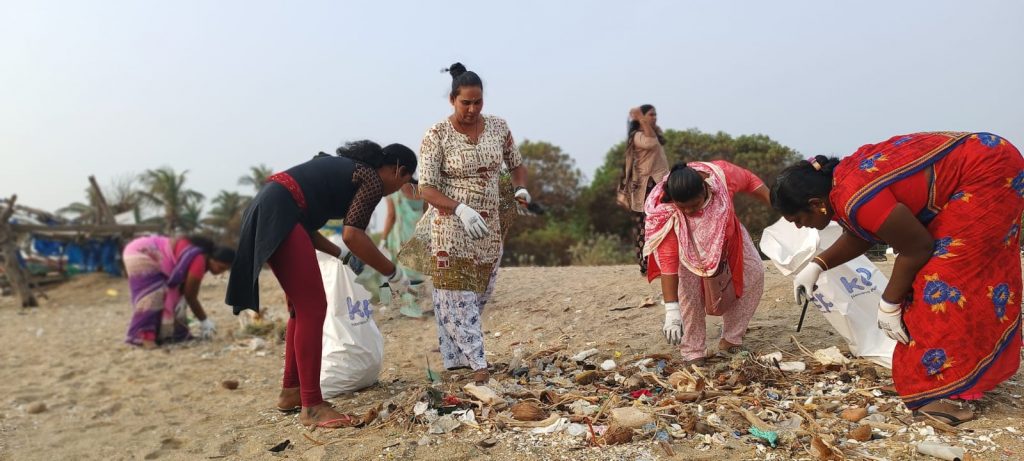 Pondicherry: On the occasion of World Ocean Day, Project KEEP, Namma Pondy Clean and Pondicherry Municipality are proud to announce the successful completion of 75 events during the 75th anniversary year of India and driving the vision to make Pondicherry one of the cleanest coastal cities in India. On August 15 last year, the campaign to conduct 75 events in the next 12 months was launched to foster collective action in the waste ecosystem of Pondicherry. The event celebrating the early completion of 75 events was held on recently at Achariya Auditorium, Thengaithittu.
The occasion was graced by Sivakumar, Commissioner, Pondicherry Municipality, Sakthivel, Director, LAD and Lakshminarayan, Minister LAD, Mutthamma, IAS, Secretary, Science & Technology Department among other dignitaries. The event witnessed the felicitation of 65 stakeholders of the waste value chain that include government departments, elected representatives, local communities, schools and non-profit organisations whose active participation made this campaign a success.
On the occasion, Sivakumar said, "Keeping up with the theme of this year's World Ocean Day, Project KEEP has shown "Tides are Changing" in Pondicherry. I am overwhelmed at the scale of behaviour change and public participation catalysed by this sustainability initiative, which are critical for sustainable and efficient waste management systeWe are proud to be associated with this initiative and are committed to sustain this momentum."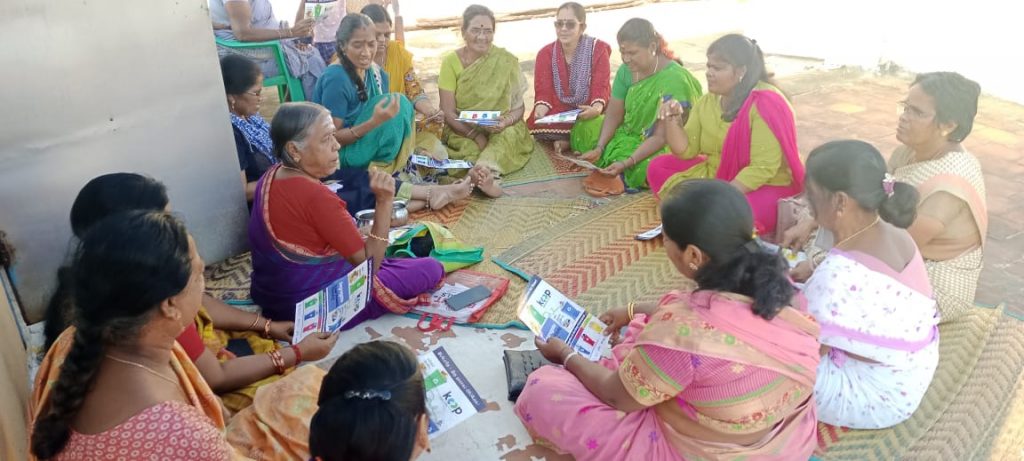 Funded by Godrej Consumers Products and implemented by Recity Network, Project KEEP has successfully diverted over 300 MT waste from landfill, engaging 61,000+ property units, 50+ schools and 600+ waste workforce of the city in the last three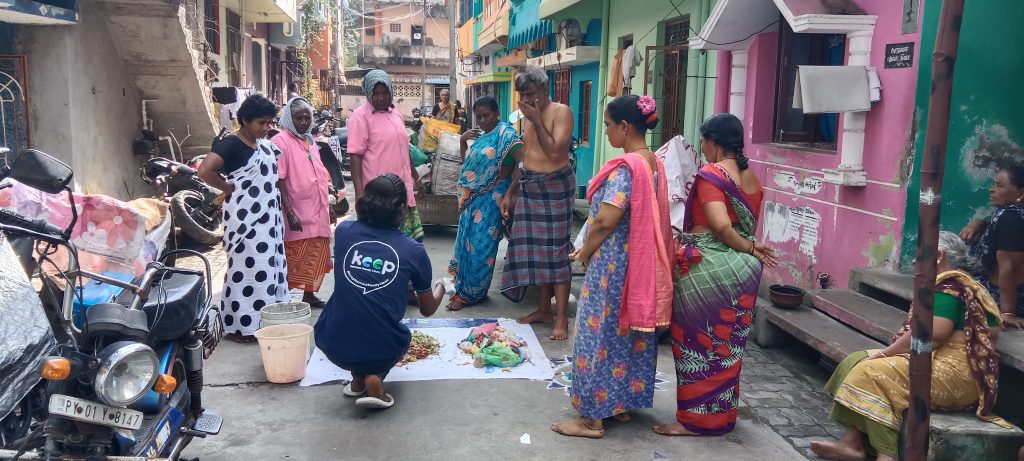 years. With an aim to achieve circularity in plastic waste and strengthening existing waste infrastructure, Project KEEP has also set up a Sanitation Park, (also known as dry waste collection centre) in Vambakeerapalayam, with an operational processing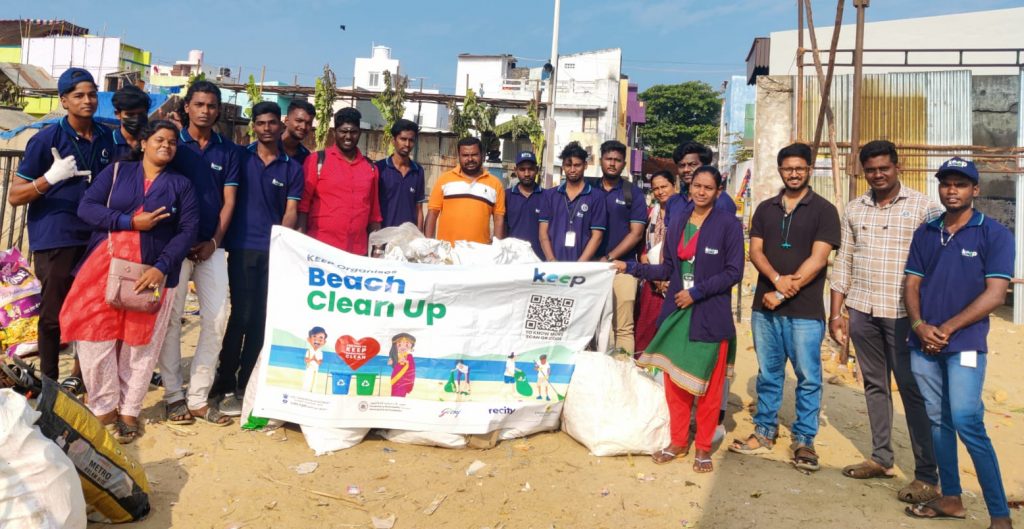 capacity of 4 tons of dry waste daily.
While sharing a light on the three years journey of Project KEEP in the city, Ahona, Sustainability Head, Godrej Consumers Pvt. Ltd. (GCPL) said, "India's solid waste holds staggering potential and could be an economic gold mine. But processing the vast expanses of waste is a responsibility that we all share. With Recity, we've joined hands with local municipalities and residents and are driving a shift in our collective perspective from viewing waste as a nuisance to be swept away, to a reservoir of untapped opportunities. We're delighted that Project Keep has been able to foster scientific waste management infrastructures, enlighten citizens about waste segregation, and provide safety and dignity to our sanitation workers."
Sharing in the similar vein, Meha Lahiri, CFO, Recity Network said, "It is our pleasure to positively contributing to the mission of our partner GCPL which is aligned to Recity's mission of keeping plastics in the economy and out of the environment. By connecting the waste generators to our state-of-the-art waste processing infrastructure, Project KEEP has shaped the waste management systems the city immensely."
During the campaign, various awareness events, clean ups and stakeholder outreach meetings like community demonstration, medical camps, training sessions, school awareness sessions, cleanliness rallies, waste to art competition, etc., were organised, and Information, Education and Communication (IEC) materials were distributed. Various events for formal and informal waste workforce including medical camps, distribution of occupational IDs, enrolment to govt. social schemes and trainings around health, hygiene, workplace safety, technology and financial literacy were also held as part of the initiative.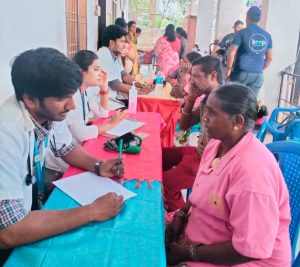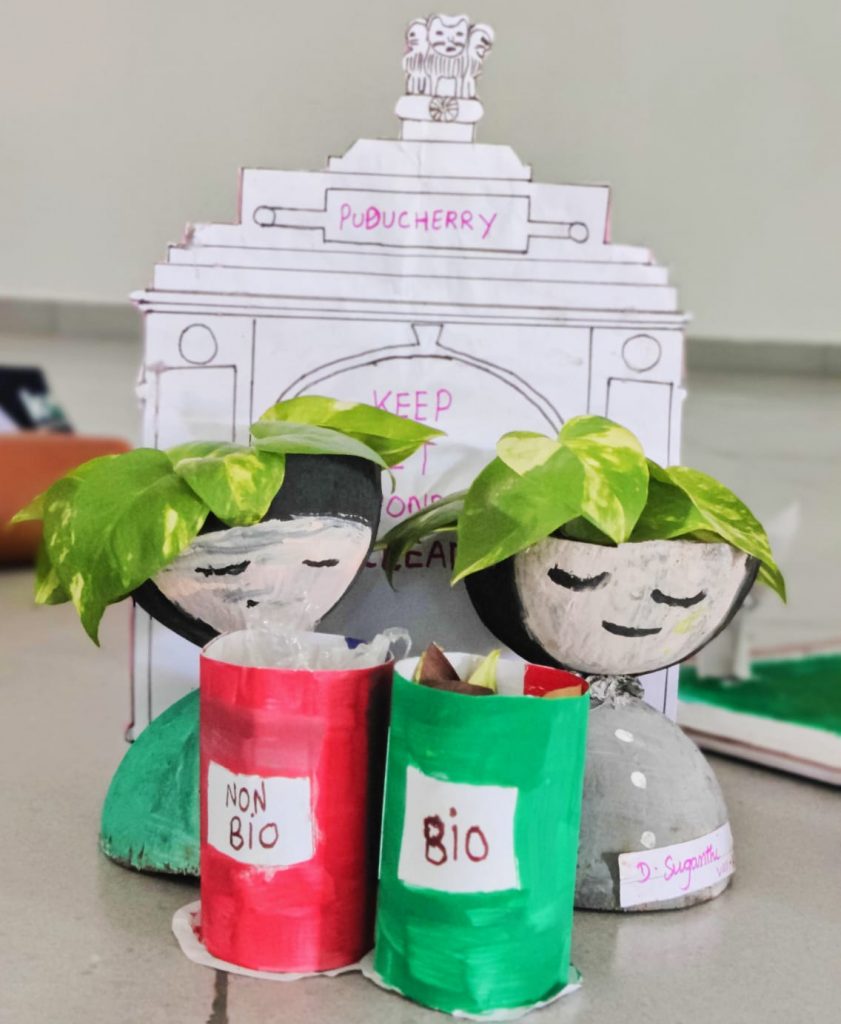 Till now, Project KEEP has conducted over 50 clean ups in the city and has been closely working with 470 formal and 130 informal waste workers.