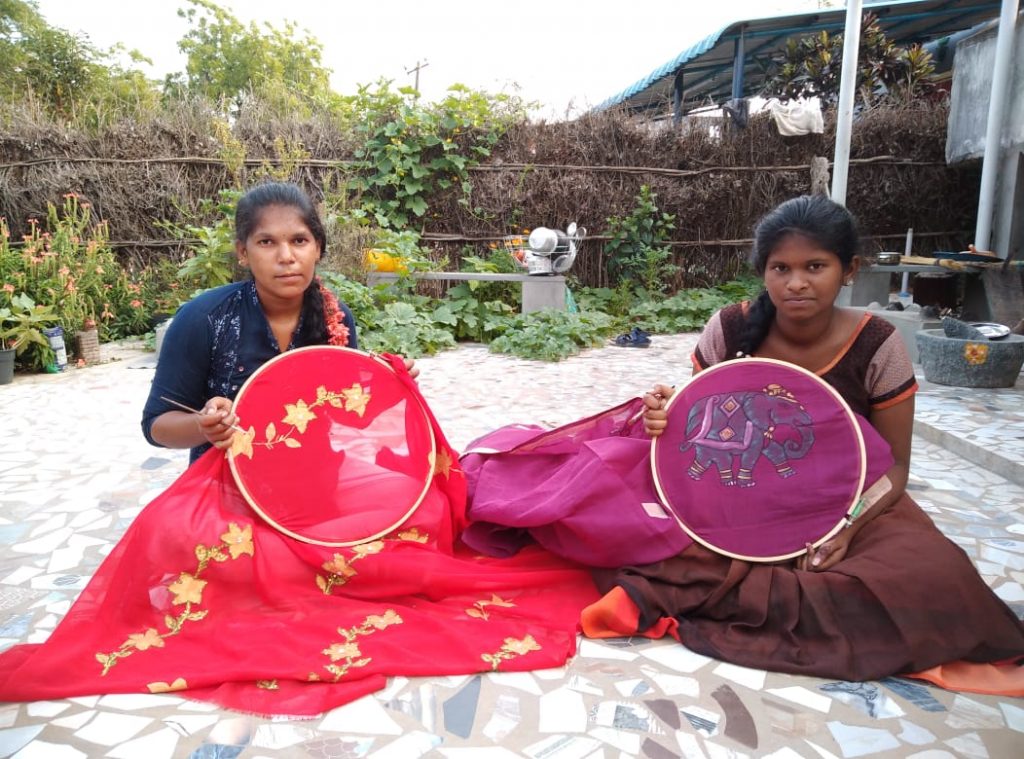 Delhi: On #WomensDay2023, Save the Children, also popularly known as Bal Raksha Bharat acknowledged the grit, perseverance and contributions of women social workers in India, who are out there on the frontlines, bringing change in the lives of people who need it the most.
The theme for this International Women's Day is, "DigitALL: Innovation and technology for gender equality" which is aligned with the priority theme for the upcoming 67th Session of the Commission on the Status of Women (CSW-67), "Innovation and technological change, and education in the digital age for achieving gender equality and the empowerment of all women and girls". 
Aligning with this theme, with the priority on 'Empowering Women to Lead across Sectors', Save the Children (Bal Raksha Bharat) ran a successful digital campaign on #empoweredwomenempoweredbharat and threw the spotlight on stories of empowered women from across its programme areas/projects, who are facilitators and decision makers and contributing to societal change, and child development, directly or indirectly across the country.
Women beneficiaries from the NOKIA Smartpur project, support staff in Anganwadis, a teacher at the primary school from Nashik, a govt official (Deputy Block Development Officer), Women Sarpanch, frontline worker/mobilizer, Child Champions who are spreading their wings and giving back to the society participated in the campaign.
The campaign saw Asha Kumari's story, which is that of resilience and the determination of carving one's own path. There was a time when she battled bullying, financial struggles and lack of motivation and skills. But then life turned around for her and today, she's determined to set up the only women-operated motor garage in Patna. Another inspiring story is of Poonam Gaekwad, a Field Volunteer from Pune who works relentlessly to mobilise children and the community in her area to access healthcare services and thus stay healthy.
The campaign also threw light on the lives of  Arooj Jan from Anantnag district of Jammu & Kashmir who has been creating awareness amongst fellow women on getting connected to relevant government schemes and tapping livelihood opportunities, Pragya Khalko, another Field Coordinator from Bihar's Sitamarhi on the role she's playing in orienting girls and women on life skills and vocational training,  Samta Kumari (20) from Gaya (Bihar) from a farmer family who lost her husband one month after her marriage but was prepared to take on life – the good, the bad and soon took up a skill-building and development programme from Save the Children.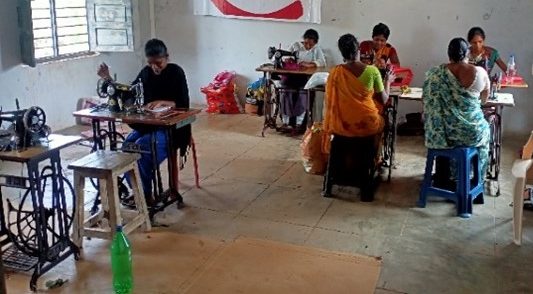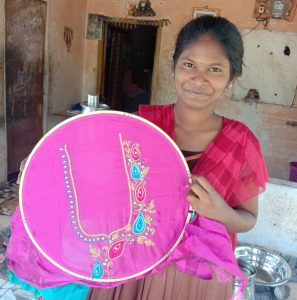 "We continue to recognise and appreciate the contributions of women frontline social workers in empowering their communities. There are thousands of women who have been at the forefront of empowerment and this women's day we pledge to maximise their voice in society", shared Sudarshan Suchi, CEO, Save the Children (Bal Raksha Bharat).
India's G20 Presidency is inclusive, equitable, ambitious, decisive and action-oriented and pushing forward transformative changes for women's economic empowerment. The G20 EMPOWER 2023 under India's presidency is prioritising the shift from women's development to women-led development. It aims to transform challenges into opportunities accelerating the shift towards women-led entrepreneurship, women in inclusive decision making and women contributing to the nation's growth and greater inclusion of women in the workforce.
Save the Children, also known as Bal Raksha Bharat, engages with the government at different levels. We strive to develop and strengthen policy and programme-based solutions to create sustainable change in the lives of marginalized and vulnerable children. We achieve this by working closely and engaging in meaningful dialogue and action with the government at national, State and local levels across the thematic areas of education, child protection, health & nutrition, humanitarian response, poverty & inclusion, and resilience.