Mumbai, May 22, 2019: The scorching summer heat is at its peak! Delivery boys, construction workers, traffic police, dabbawalas, security guards, citizens commuting to work, college goers, children, elders – basically anyone and everyone out on the streets is thirsty for some water all the time.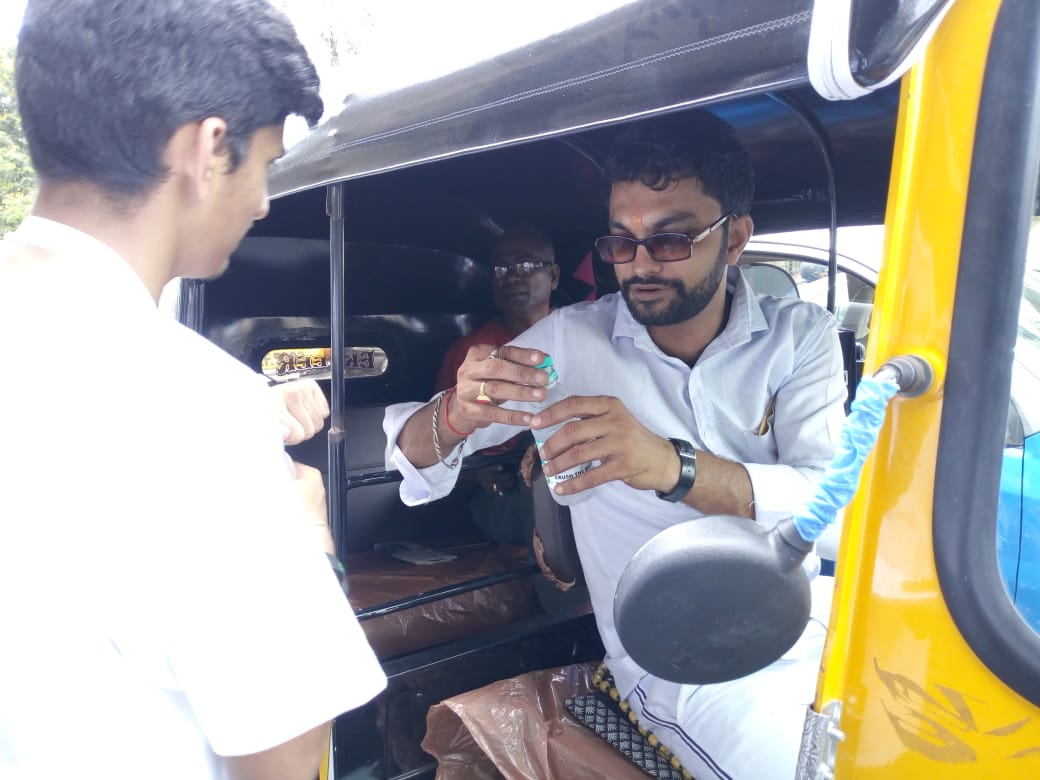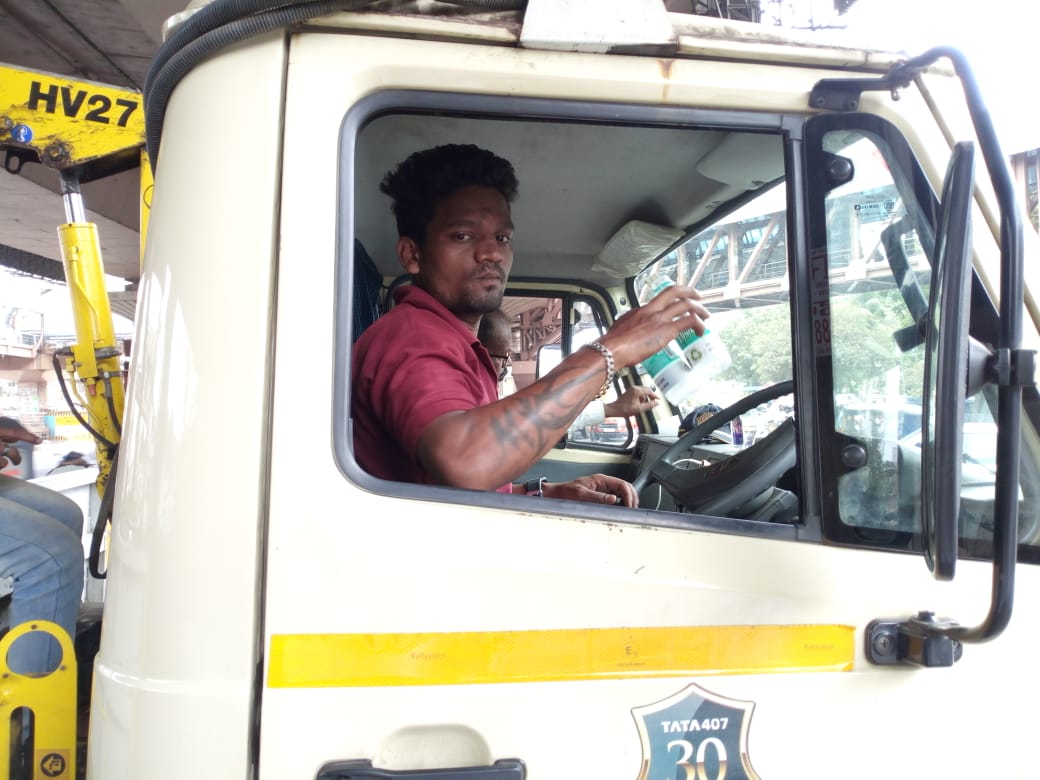 The initiative – #FreeWaterOnWheels – from SBI General which started on May 21,  has been providing free water to all residents of Mumbai and Thane. This is done via a minivan that is travelling across the two cities. It served 2500 people on the first day, 3600 people on the second day; roughly distributing about 1300 litres in these two days itself.
This activity will continue till the second week of June.