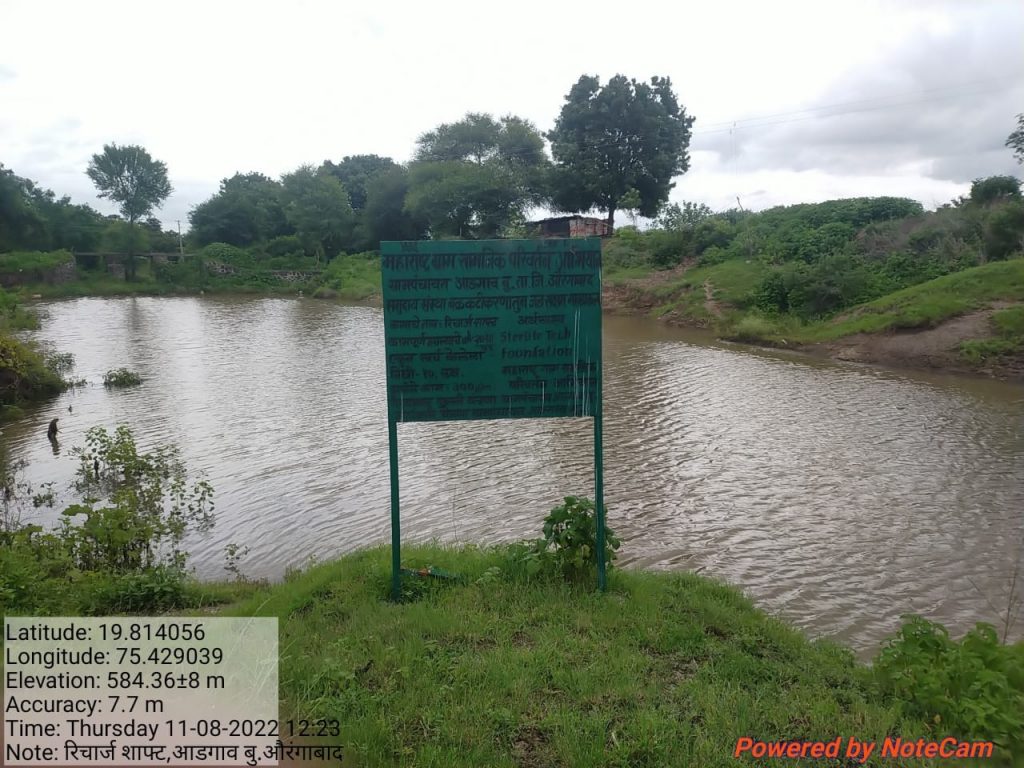 Mumbai: STL, a leading optical and digital solutions company, on the occasion of World Water Day, announced that it has replenished 1.4 billion litres (1.4 million m3) of water in 12 villages of Aurangabad, in the state of Maharashtra, India. The company has designed a water resilience programme in partnership with the Village Social Transformation Foundation (VSTF) to improve water and sanitation management in the region.
Aurangabad is a water-stressed region. Women have to walk long distances to fetch water. In summer, reserves dry up quickly reducing water availability. This leads to the need for buying water to meet daily requirements. Village residents spend ~Rs 50-100 per barrel which can store only up to 200 litres of water. This burdens them with added expenses for agriculture and daily activities.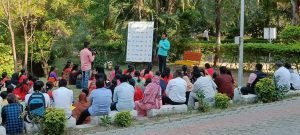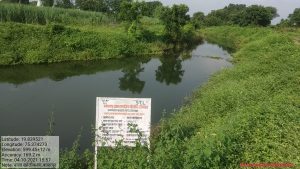 STL, which runs its flagship glass and optical fibre and cable facilities from Aurangabad, makes extensive efforts around water conservation and replenishment, both in its manufacturing facilities and in rural communities. In Aurangabad, the company harvested over 9 million litres of rainwater last year and installed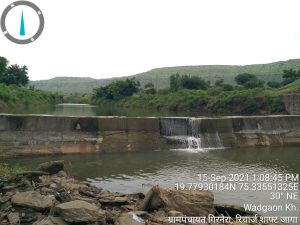 sensor-based sewage treatment, automated dosing systems, and dashboards to recycle wastewater for horticulture. Six out of 11 STL's global plants are Zero Liquid discharge certified. Its water management programmes are promoting collective action for addressing water scarcity in the region. This involves forming women-led Self-Help Groups (SHGs), Farmer Producer Groups, and Water User Groups to augment their representation in local governance plans for village water, sanitation, health, and nutrition committees. 
Through the programme, the company has deployed sustainable solutions for water replenishment and achieved positive outcomes through grass-root-level initiatives. These include:  
Replenishment of 1.4 billion litres of water through water harvesting structures, recharge shafts for groundwater and redevelopment of large water conservation structures 
Building and redevelopment of 85 water conservation, harvesting and groundwater replenishment structures
Provisioning of clean drinking water for ~5,200 households
Bringing micro-irrigation across 79 hectares of agricultural land
Training for ~6,700 community members
Commenting on the achievement, Akanksha Sharma, Global ESG Head, STL, said, "It gives a sense of great pleasure when we see thousands of families enjoying easily accessible water. Not only in such community programs, but water positivity is a theme reverberating across STL's operations as well. Our outlook on water positivity is completely aligned with the UN Sustainable Development Goals 6 and 12. We believe our concerted efforts can accelerate change in water management not only for India but also for the world."