Mumbai: Every year, on June 5, the world unites to finding ways to preserve the environment for future generations. This year, the UN celebrates 'Only One Earth' exploring collective, transformative actions to celebrate, protect and restore our planet on a global scale. India's first natural home-care brand Beco India joins the effort by showing its appreciation at the grassroot level thanking the real heroes who assist in protecting and preserving the city of Mumbai.
On June 4, 2022, team Beco India teamed up with the Brihanmumbai Municipal Corporation (BMC) in Worli to celebrate World Environment Day. As part of their Do More initiative, team Beco honoured the BMC garbage collectors. This marks the first time a sustainable home-care brand has associated with BMC to celebrate the day.
In an effort to express their sincere gratitude towards the most underrated groups of workers that tirelessly strive each day to protect and preserve our environment as well as the surrounding areas to keep Mumbai green, and clean, Beco organised an appreciation lunch gathering for the G/South Ward of the BMC Karamcharis. The event was attended by approximately 300 BMC employees as well as around 15 officers from the Worli BMC Ward's senior staff, and the employees were treated to a delicious meal as a means of thanking them for their tireless efforts and hard work in leaving a greener footprint for the citizens of the city.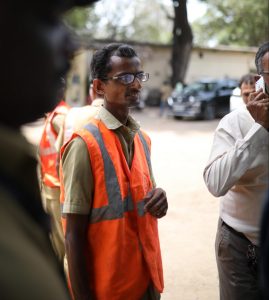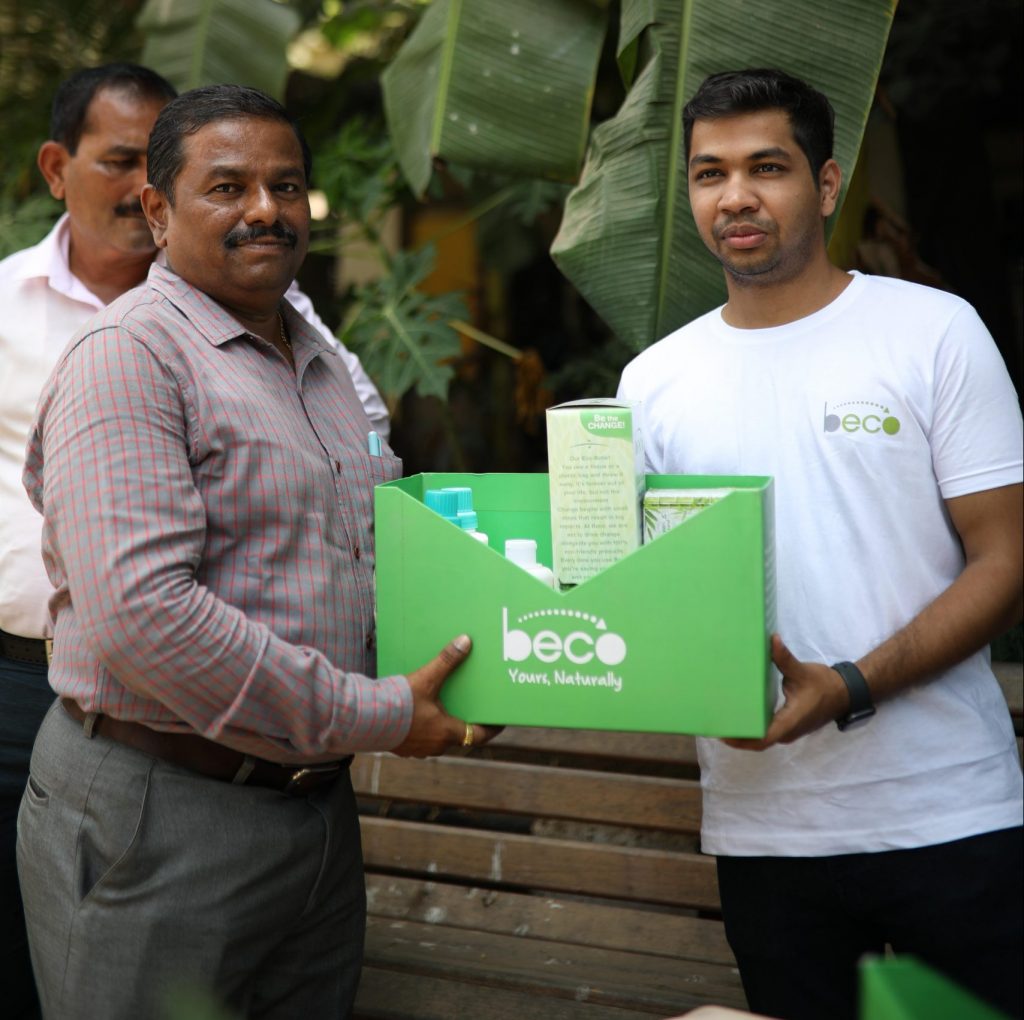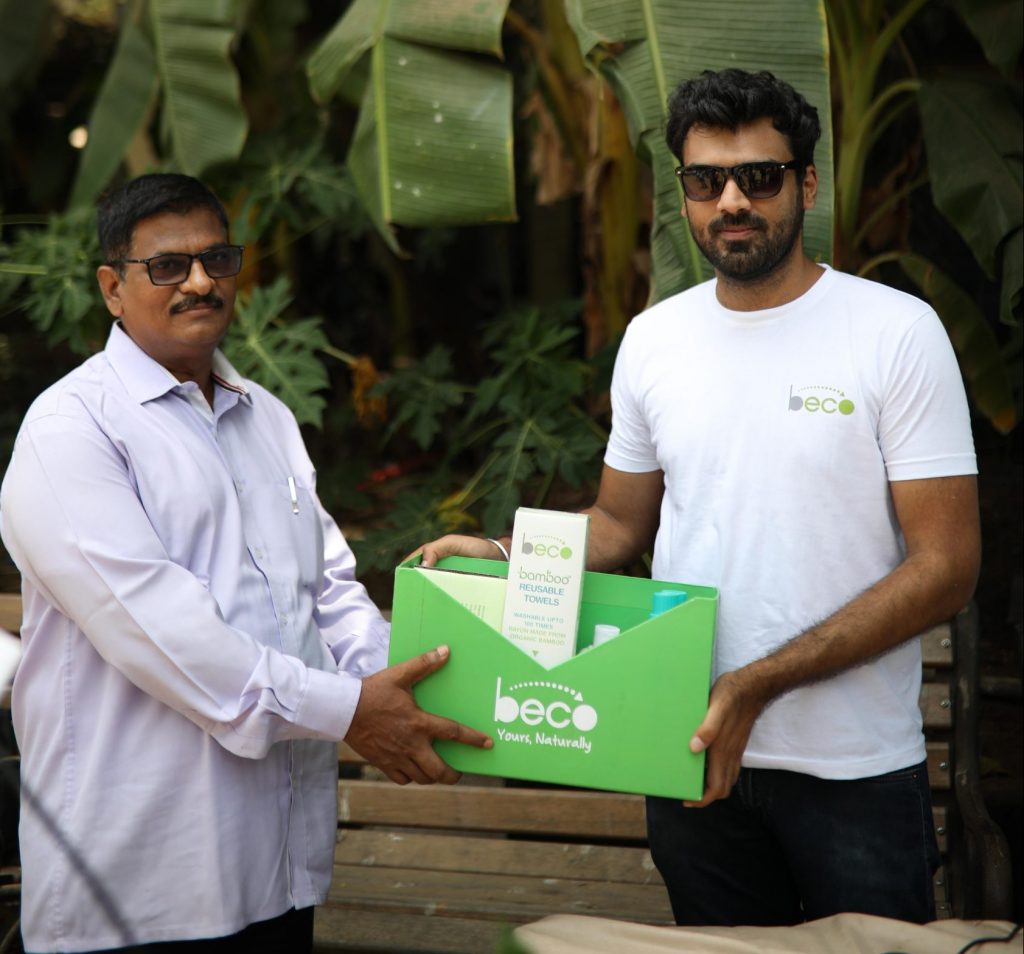 Additionally, the Beco team engaged with the BMC team, from employees to senior staff, to gain a sense of the pain points, and the motivation for participating, and to gain an understanding of future plans and how they might be able to assist. In recognition of their participation, all of the guests who attended received a bamboo toothbrush, bamboo tissue paper, bamboo wet wipes, bamboo tissue rolls, cornstarch garbage bags, Beco t-shirts, and chemical-free floor cleaners as a token of appreciation.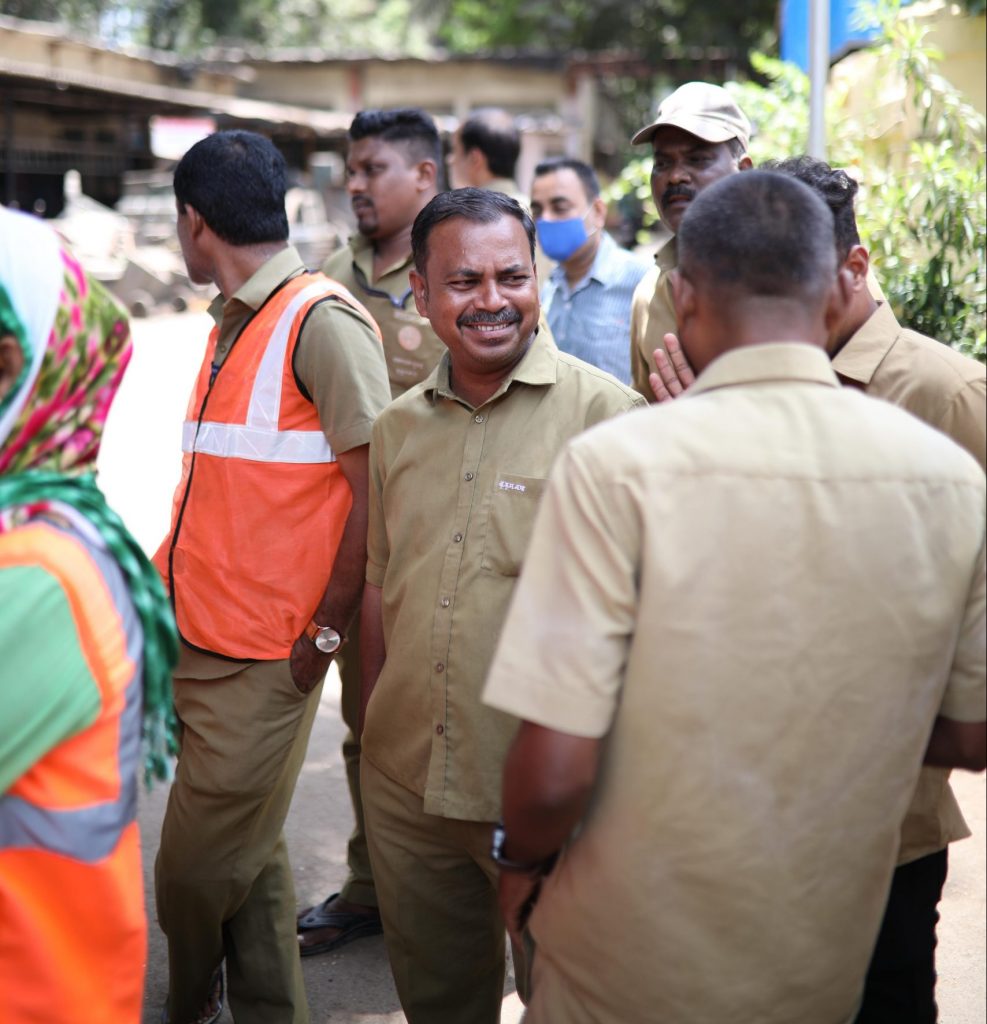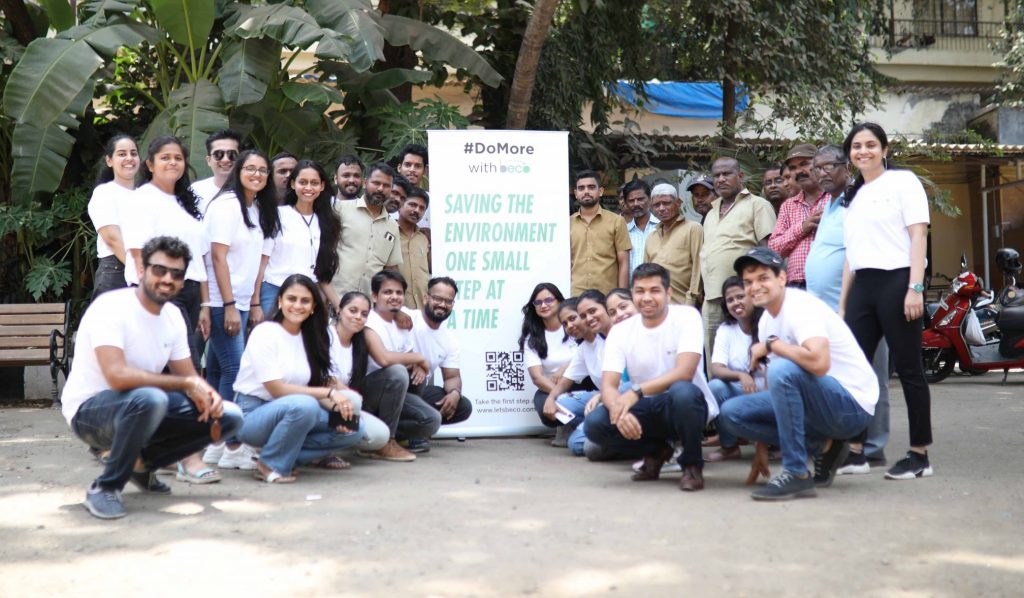 Co-Founder at Beco India, Akshay Verma shared his thoughts on the initiative and said, "We are all responsible for the Earth we live on, Beco is our first step in making a real tangible difference. Our journey started with a beach clean-up and our approach to real change has always been to lead by example. On this World Environment Day, we wanted to thank the real environmental heroes, the BMC Garbage Collectors. They work so hard to clean up after us, it is time they are appreciated for the tremendous work they are doing. We decided this World Environment Day would be the perfect start to our Do more initiative where we will do a series of environmental activities every month across the city."
We're super thrilled to announce that this is the beginning of a series of community-led actions that team Beco will be leading to address climate change. Through beach cleanups and facilitating sustainable waste management, Beco continues its efforts to protect the only one earth that we have been gifted with.