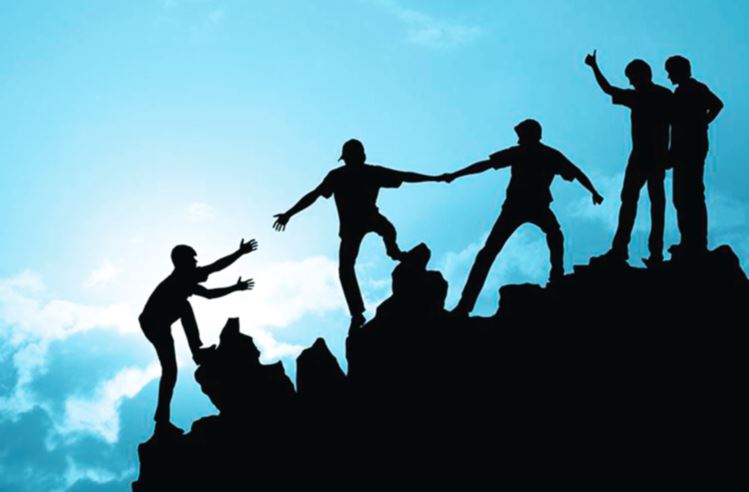 With the recent inundation of natural disasters hitting India, Kerala floods followed by Cyclone Fani in Odisha, States have also called up on organisations to help those who are suffering, even including their employees who are based out of the affected areas. While considerable contribution is witnessed in the form of community involvement and political efforts, auxiliary assurance is essential from Corporate organisations and businesses. During such situations, even the smallest of contributions can make a meaningful difference in helping restore lives.
Although India is the first nation to make social contributions mandatory by Corporate bodies in the form of Corporate Social Responsibility (CSR) through the Companies Bill 2014, disaster relief contributions are considerably different from generic CSR programmes as they are not linked to business or mercantile audiences. But CSR can be understood to go beyond the business sector's regular operation of providing strategic help to beneficiaries. Purpose is when an organisation is not only concerned about its relationship with its clients, suppliers and employees, but with other groups, and with the dire social and economic needs of the society in which it operates. Moreover, consumers today are not making decisions solely based on products or price; they are evaluating how a company acts, and how it represents its values.
Whilst we think of CSR as a new trend, there are organisations who have been doing it for a very long time. For organisations like the Tata Group, Mahindra Group, Infosys, HCL and Johnson and Johnson, etc., the roots of CSR as a concept is more than three decades old.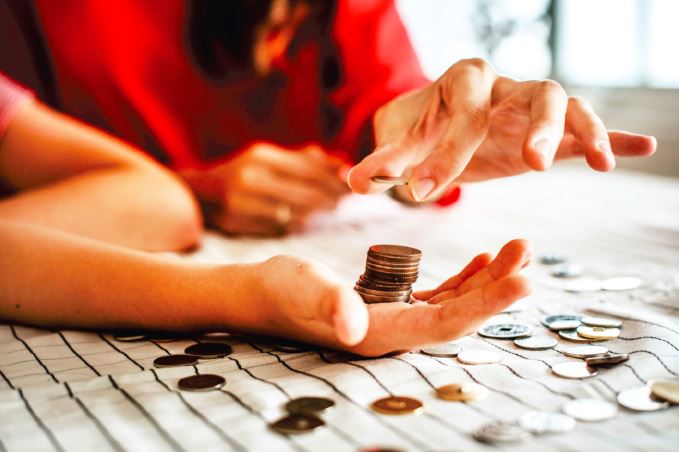 To offset the impact of the recent catastrophe in Odisha, the State Bank of India (SBI) has provided more than 11,000 loans for rehabilitation and resumption of livelihood activities of people in districts affected by Cyclone Fani. Adani Group has announced a Rs 25 crore contribution to the Chief Minister's Relief Fund while ICICI contributed Rs 10 crores in addition to announcing SOPS for its customers incyclone-devastated regions.
Tata Power-DDL sent a team of 25 engineers and technicians from its regular operations to assist the Odisha Government in resurrecting the damaged power network post Cyclone Fani. Tata Power's team was assisted by Tata Steel – Kalinganagar, for the restoration of electrical lines. Air Vistara also extended its full air travel and freight support for the team.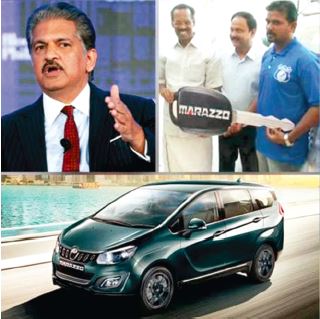 Tata Trusts and Tata Projects Community Development Trust helped the cause by providing drinking water supply to the affected areas. Anand Mahindra, decided to gift an all-new Mahindra Marazzo to a fisherman in Kerala who helped many victims climb a rescue boat by getting himself on all fours while being mostly submerged in water during the Kerala floods. It is a real example of how large scale corporate organisations can assist State governments in strenuous times. In my opinion, quite a few other organisations have also showcased strong commitment and intent towards the community during tough times, but lamentably, the contribution only caters to a miniscule section of the catastrophe given the severity of these disasters.
With the onset of increased public awareness and perception, more and more companies are now willing to extend support and raise contribution from employees for such catastrophes, but the problem of identifying the right NGO or the issue of money reaching the right beneficiary still remains a matter of concern. Today, administrative and managerial costs reach up to 20-25 percent of the contributions, choking a large chunk of corporate assistance and philanthropic donations.
Globally, robust organisations have been set up to calculate and measure Social Return on Investment (SROI), a mechanism which helps corporate entities to calculate values that are not traditionally reflected in books, including social, economic and environmental aspects. It ascertains how effectively a company uses its resources and capital to create value for the community. While cost-benefit analysis is used to measure the ROI for business investments, SROI is used to gauge returns on social investments. One finds dearth of robust platforms in India which can link corporate donors to NGOs providing full-time monitoring support and ensuring maximum SROI.
There is a dire need for the government to set up technology-based social enterprises who can help transform this vision into reality by consulting and providing gateways to several corporate bodies to invest responsibly and extend a hand towards the affected population. Such enterprises can develop a mechanism to monitor, rate and showcase NGOs across India who work at the grassroots level to provide humanitarian assistance for building a stronger disaster-response system that is better equipped to face unforeseen future catastrophes.
Additionally, having such enterprises may also cut down the administrative and managerial costs to two to three percent. Real-time Cloud Monitoring and impact-based mechanisms can reaffirm continuous authenticity, sustenance and constructive engagement from private sector towards the people, government and affected communities during disaster management.
While company policies, interest and strategic priorities differ from each other, it is worthwhile to explore possible ways of ensuring continuous and long-term commitment from the private sector going beyond the narrative of CSR.
Sahil Arora is Associate Vice President – Indeed, the brand-led CSR Advisory and Consultancy arm of Dentsu Aegis Network. It strives to develop effective solutions for corporates to invest responsibly in innovative CSR programmes that resonate with their brand values.
He can be reached at Sahil.Arora@indeedsc.com