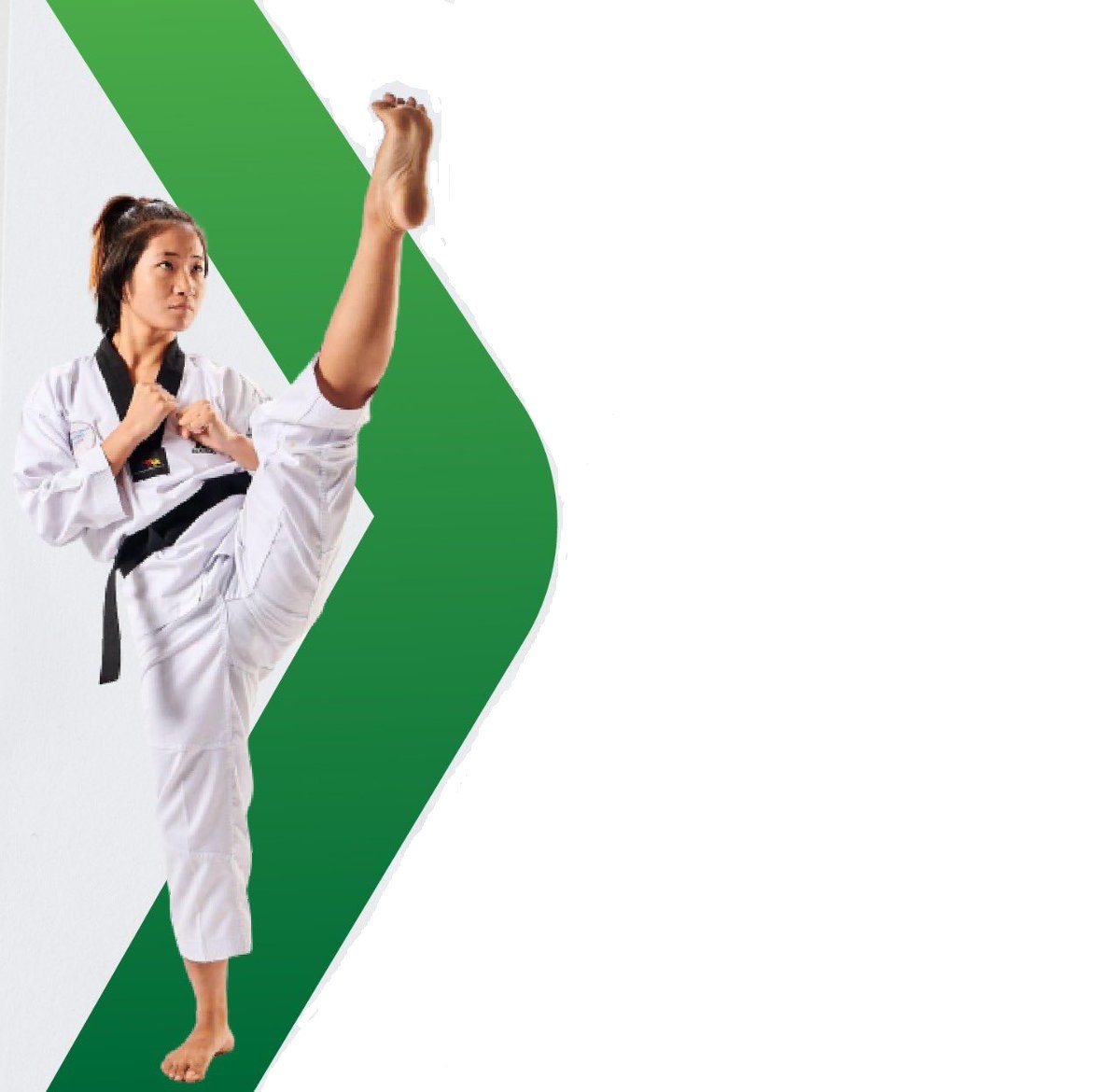 Mumbai: Rupa Bayor, a taekwondo champion supported by the Welspun's Super Sport Women (WSSW) Program, wins a gold medal at the renowned World Taekwondo President Cup Europe WT G2 Event in the Senior 1 Female Poomsae category. 
In the first round, Rupa defeated her opponent from Greece and stole the show during the finals by beating her opponent Axelle Bonnez from Belgium.
Rupa, along with the world-renowned boxing champion Nikhat Zareen and emerging Para-shuttler Palak Kohli and Rank 1 (WS SL3) Para-Badminton champion Manasi Joshi, sports-climbing champion Shivani Charak, among others, is a part of Welspun's Super Sport Women program developed for female athletes from challenging backgrounds to break the geographical and gender boundaries. The program aimed to help Rupa not only reach her goal of winning a gold medal but to help her voice her story through which she can inspire others to shatter the glass ceiling of stereotypes.
Commenting on her historic win, Rupa said, "It feels surreal! During my childhood days, I used to help my parents with farming. Back then I did not even think that I would compete internationally, let alone win a medal. I hope my medal allows more girls to take up the sport from Arunachal. I am thankful to my parents, coach, well-wishers, and my sponsor Welspun Group. The Welspun Super Sport Women Scholarship not only provides financial aid but also has given me a nutritionist who has helped me enhance my game."
Rupa hails from Sippi, a small village in Arunachal Pradesh which is home to just a few hundred people. Rupa is being brought up by a single mother, she has an indomitable spirit. She previously won a bronze medal in the Female Senior 1 Poomsae event at the 8th Croatia Open International Taekwondo Championships in Zagreb. 
Commenting on this, Dipali Goenka, CEO & Jt. MD, Welspun India Limited said, "The aim of creating the Welspun Super Sport Women Program (WSSW) was to encourage women from all walks of life to take the plunge and risk it all for glory, we understand that these decisions are life-altering, to smoothen the path of these talented young women, we try to provide them with a platform to enhance their skills and empower others to do the same."
Rupa has been training under Abhishek Dubey for the last two years at the Indo-Korean Taekwondo Academy in Navi Mumbai.
Commenting on this win, coach Abhishek said, "It was a memorable day for all of India and through her, we hope the sport gets its fair share of recognition. We are delighted with Rupa's performance and have no doubt that she is a clear potential for India at the upcoming Asian Games."