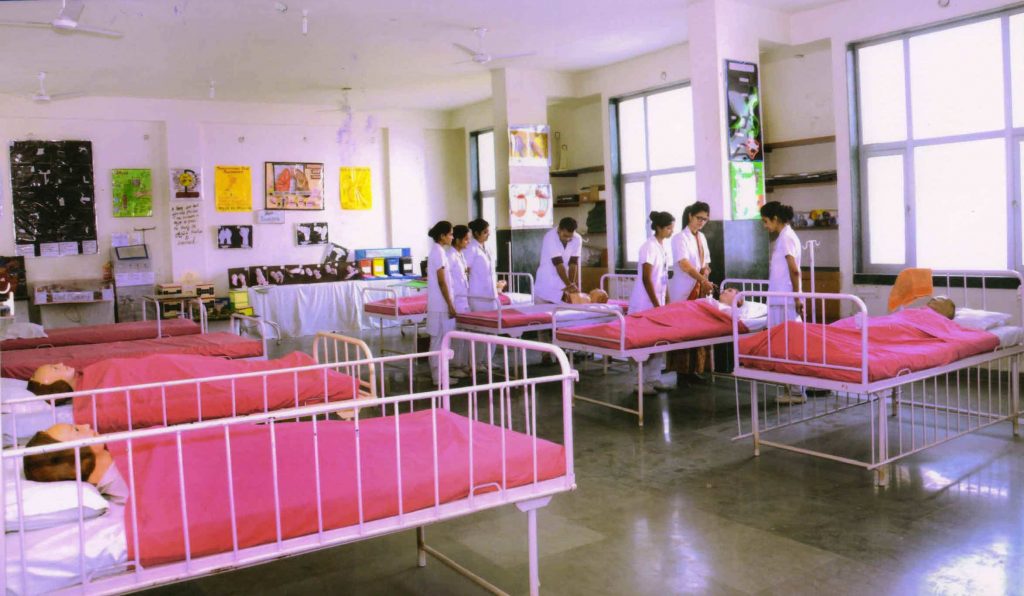 Mumbai: One of India's largest industrial conglomerate groups, The Yash Birla Group which is known for their CSR activities have been majorly involved in shaping the future of the education sector. Going all out, the Group has opened Matri Seva Sadan, a Charitable Trust which aims at helping the poor and the unstable people by giving educational and medical relief. The cause takes a step forward at building social welfare and establishing basic educational and medical facilities for those in need.
Another remarkable initiative of the Birla Group is the Birla School of Nursing, situated in Pilani, Rajasthan. The school was incepted in 1963 mainly to train the noble profession of nursing. The school further has a team of established doctors who educate the students and enlighten them about the health sector. The school consists of two hostels namely Rajasthan Hostel and Birla Hostel, providing first aid services under the supervision of full time qualified nurses. The school is recognised by Rajasthan Nursing Council, Jaipur, and Indian Nursing Council, New Delhi.
Sharing his gratitude, Yash Birla, Founder, Yash Birla Group said, "The trust aims to address the basics like education and medicine and to contribute towards the social growth of the community. My main aim is to give back to society how much ever I can and to help uplift the needy. CSR is also the only pertinent way to assure growth in society."
Yash Birla Group is an Indian industrial conglomerate group based in Mumbai, Maharashtra. Its Chairman, Yashovardhan Birla, is a member of the Birla family. The Group has diversified interest in industries like steel pipes, machine tools, cutting tools, tool holders, iron castings, power solutions, products, multipurpose engines pumps, electrical appliances, textiles, carpets, furnishing, lifestyle, InfoTech, publication, travel, electricity, property development, cotton ginning etc. The Group traces its origins to the businesses started by various members of the Birla family. The Group today has ten publicly listed subsidiaries in India.