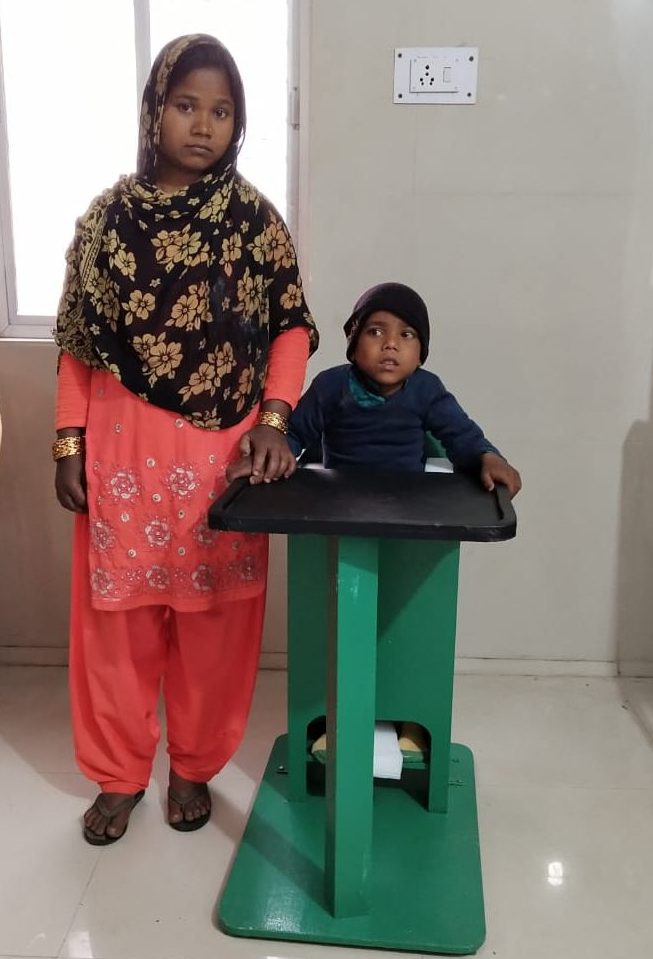 All India, February 15, 2019: Allergan India Private limited, a leading speciality pharmaceutical company, announced its unique CSR initiative in Mirzapur, Uttar Pradesh today.
Allergan India in association Smile Charitable Trust has provided water coolers, water dispensers with RO/UV units as well as 3-seater steel benches at the Divisional Male Hospital and the District Women's Hospital, prepping the hospitals for a more comfortable summer. In addition, Allergan India in association with Mobility India, has provided development aids for children with cerebral palsy, postural and motor control problems.
Present as Chief Guest, Anupriya Patel, Minister of State dedicated the project to the people of Mirzapur, which also happens to be her constituency, along with Sridhar Ranganathan, MD, Allergan India Pvt. Ltd.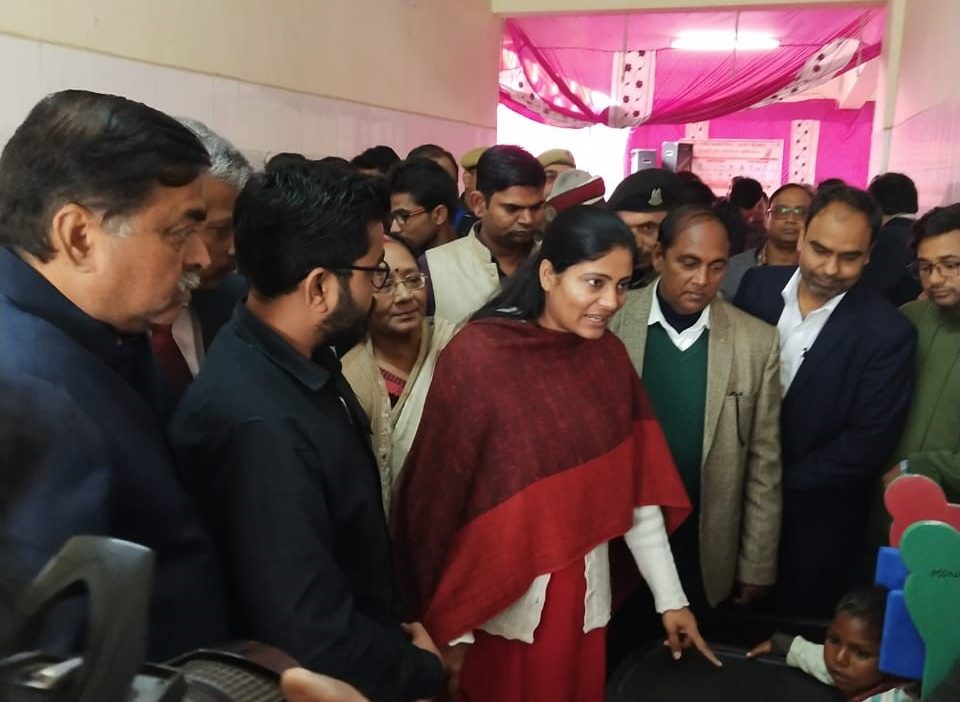 "I am delighted to dedicate these CSR initiatives in my constituency of Mirzapur. Adequate healthcare is a priority in the smaller cities of our country. By providing these amenities, Allergan has extended its support as a responsible Corporate towards better healthcare practices in India," said Anupriya Patel, Minister of State, Mirzapur. "It is heartwarming to see so many smiles on the faces of children with cerebral palsy who can now experience some comfort using the development aid provided, without the assistance from a caretaker," she added.
On the occasion, Sridhar Ranganathan, MD, Allergan India and South Asia said, "Being leaders in Speciality Care, we at Allergan work closely with healthcare practitioners who treat children with cerebral palsy. We are committed to improve the debilitating lives lead by CP children due to their inability to move and assistance required from caretakers due to their spasticity. We understand these challenges and hope that we can make their daily lives more meaningful by providing development aid, produced specifically to their needs. We will continue our promise to CP with various initiatives around the country."
The development aid provided has been customised to the needs of 14 CP children by Mobility India, detailed as follows:
Twin device (two in one chair) – a flexible device which can be altered to the needs of the child to sit or stand, along with a special expandable feature to three sizes as and when the child outgrows the device.
A standing frame which can assist the child to stand for short periods of time. It can be adjusted according to height and depth, as the child grows into the next phase.
A supportive seat helps the child sit in a good position which in turn helps the child explore and develop gross motor, fine motor, social and communication skills. It also encourages feeding, digestion and improves breathing.
Phase 1
| | | | | |
| --- | --- | --- | --- | --- |
| Name | Water Cooler | Ro/UV | Stabilisers | 3-Seat Bench |
| Divisional Male Hospital | 7 | 7 | 7 | 12 |
| District Women Hospital | 3 | 3 | 3 | 3 |