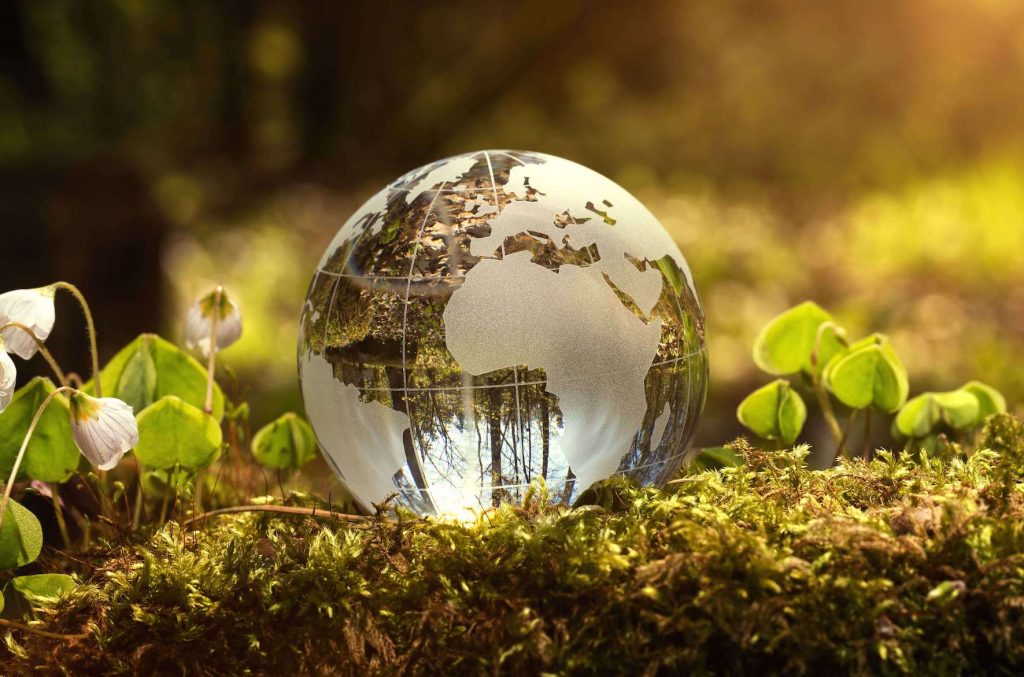 Delhi: Climate change is the single largest threat facing the planet, humanity and world economies today. It affects populations unevenly, based on gender, race, caste, and socio-economic status. Solutions to climate change often stay within the realm of scientific, technological fixes. However, its far-reaching impacts on humanity make it a social issue, which requires solutions that are people-centric, inclusive and holistic. In an effort to mainstream climate conversations, and engage with the wider social sector, Climate Trends in collaboration with Arthan organised a Forum titled: "Climate Action: An Intersectional Approach" to discuss the interlinkages between climate change and different social issues like human health, gender equality, and social justice. It brought together 16 speakers across these sectors and received participation from over 240 social impact professionals, practitioners and students.
"Climate change has always been a conversation in silos and one that stays within the environment and conservation community. Yet its interconnectedness with health, gender equality, social justice and other issues is necessary for maintaining a stable economy and environment. This requires that organizations working in these areas understand these links and work together to drive climate action. In this forum, we want to talk about what a systemic collection action on climate change should look like," says Aarti Khosla, Founder & Director, Climate Trends.
"We believe climate change is a critical issue, the effects of which are being seen across the globe. It is imperative for social impact organisations, irrespective of the specific cause they address, to understand how their work is interlinked to climate change and build programs to address the same. We believe these conversations are a very important step in this direction," says Satyam Vyas, Founder & CEO, Arthan.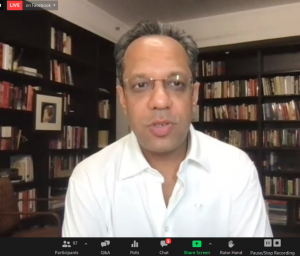 The forum began with the keynote address by Dr Arunabha Ghosh, CEO, Council on Energy, Environment and Water (CEEW). He emphasised that climate change needs to be seen in three dimensions – climate science, society and systemic change. Without understanding these interconnections, despite all the available science, the world would not achieve change at the pace and scale at which it is desired. A common mistake, he said, often is that the conversations on climate change remain centred around greenhouse gases and focus only on reducing carbon emissions as the solution. We fall into the trap of techno-centrism and techno-mercantilism.
The panel discussion on Climate Change and Human Health highlighted the health crisis that lies ahead in the face of a warming world, and the gaps in India's health infrastructure and policies to address the existing and future risks. Speakers included: Dr Arun Sharma, Director (ICMR-NIIRNCD, Jodhpur), Dr Poornima Prabhakaran, Deputy Director (Centre for Environmental Health, PHFI), and Neeraj Jain, Country Director (PATH India), with Gunjan Jain, Communications Strategist, Climate Trends, as the Session Facilitator.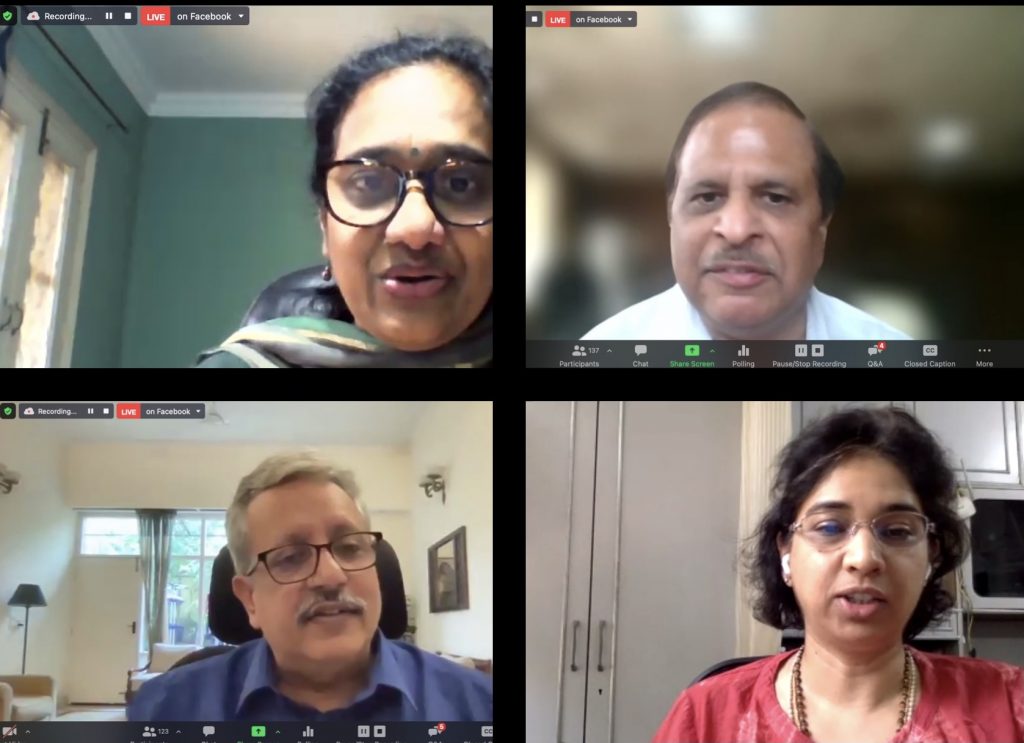 They particularly warned against the spread of zoonotic diseases and future pandemics and emphasised the need for collaboration and knowledge exchange between doctors, veterinarians, and plant biologists to prevent future zoonotic diseases. Medical practitioners also need to be sensitised and trained in understanding climate-related health risks. Every State in India faces different climate vulnerabilities and resultant health risks, and therefore, healthcare solutions need to be State-specific.
The panel on Climate Change and Gender Equality brought forth how women's empowerment is key to the success of climate change mitigation. Speakers included: Aparna Uppaluri, Program Officer (Ford Foundation), Ranu Bhogal, Director, Policy, Research & Campaigns (OXFAM India), and Sohini Bhattacharya, CEO, Breakthrough India, with Moutushi Sengupta, Director India (MacArthur Foundation) as the Facilitator. A key takeaway was the importance of connecting different social movements on land rights, workers' rights, migration, displacement, the flow of natural resources, since all of these impact women and are also affected by climate change. Given the complexity and intersection of multiple structural drivers leading to Climate change building collaboratives can play an important role.
One key suggestion to funders looking to advance gender equality was to invest in building the capacity and capabilities of women's rights organisations to understand climate and its interlinkages with their work.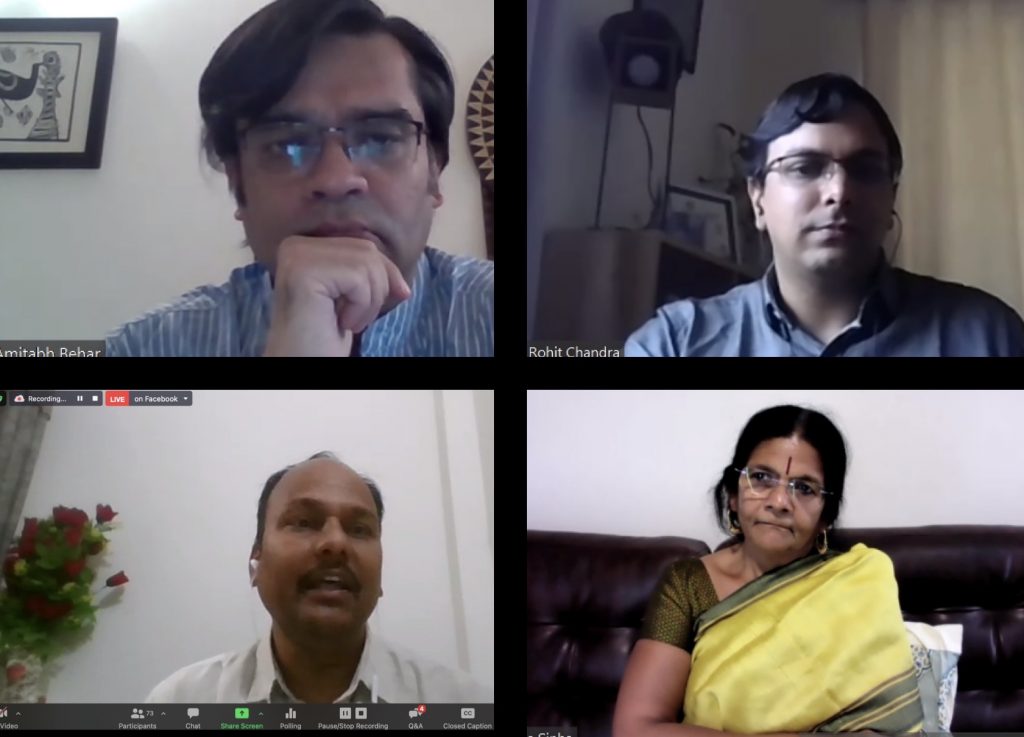 The panel discussion on Climate Change and Social Justice had speakers, Amitabh Behar, CEO (OXFAM India), Ashif Shaikh, Founder & CEO (Jan Sahas), and Chetna Gala Sinha, Founder (Mann Deshi Bank and Foundation), with Rohit Chandra, Assistant Professor (IIT-Delhi) and Visiting Fellow (Centre for Policy Research) as Facilitator. Amitabh Behar highlighted the need for a fundamental rethink of the way we address climate questions, and a redesign of our economic systems and developmental paradigm to achieve climate justice. Migration due to climate change impacts is on the rise, with more than 120 -140 million people migrating seasonally from rural to urban areas. The majority of migrants are tribals, SC/STs who are the first to lose livelihoods, highlighting how climate change further worsens existing vulnerabilities.
The day ended with a conversation between Aarti Khosla, Founder & Director, Climate Trends and Deepali Khanna, Managing Director-Asia (The Rockefeller Foundation) on 'The Role of Decentralized Renewable Energy for Inclusive Energy Access and Green Jobs'. Deepali Khanna highlighted that the fastest way for inclusive energy access and inclusive economic growth is to invest in Decentralized Renewable Energy (DRE) systems that actually speak to the real livelihoods of people at the ground level. DRE systems have immense potential to employ women as workforce, addressing women empowerment as well as reducing their climate vulnerability.