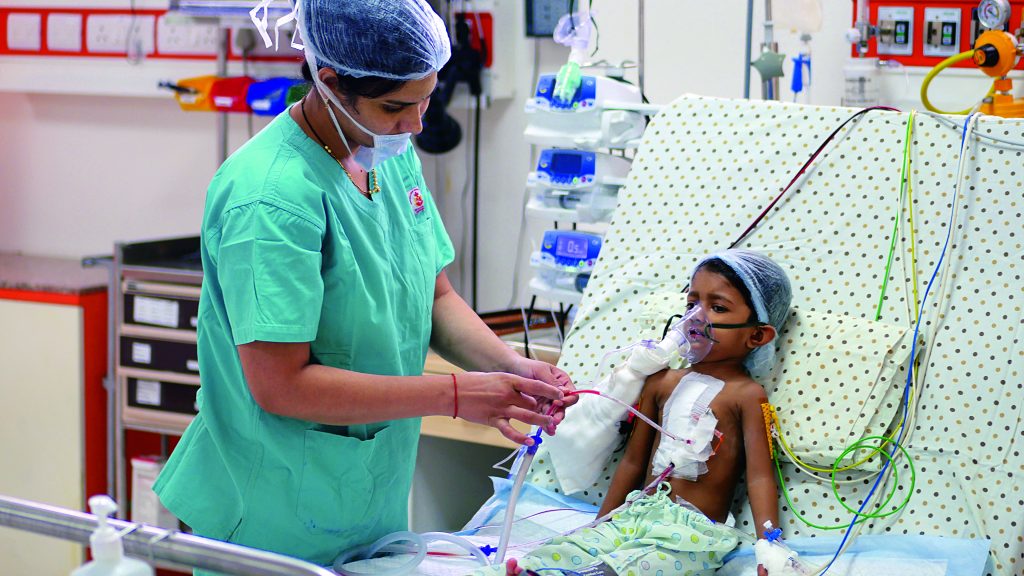 Paediatric Congenital Heart Disease (CHD) has become a massive healthcare crisis in the country and globally. In high-income nations, the majority of infants born with CHD live to maturity due to advancements in CHD diagnosis and treatment. Children born in developing nations do not have access to this modern medical care. With a birth frequency of 9/1000, it can be concluded that 240,000 children are born in India each year with CHD, accounting for the highest infant mortality rate.
The Huge Challenge for Millions of Vulnerable Families and Children
This offers a huge challenge to families, society, and the healthcare system, which most of the time is not equipped to handle this medical challenge due to a lack of expertise as well as exorbitant costs. With the majority of Indians and people from the developing world being in the low-income category, CHD children end up losing their lives in infancy.
With a vision to treat children born with congenital heart defects and taking into consideration the needs of vulnerable children, the majority of whom come from underprivileged backgrounds, Sadguru Sri Madhusudan Sai, a visionary, humanitarian and philanthropist, established a chain of paediatric cardiac hospitals known as the Sri Sathya Sai Sanjeevani Centres for Child Heart Care under the Sri Sathya Sai Health and Education Trust chaired by Dr C Sreenivas.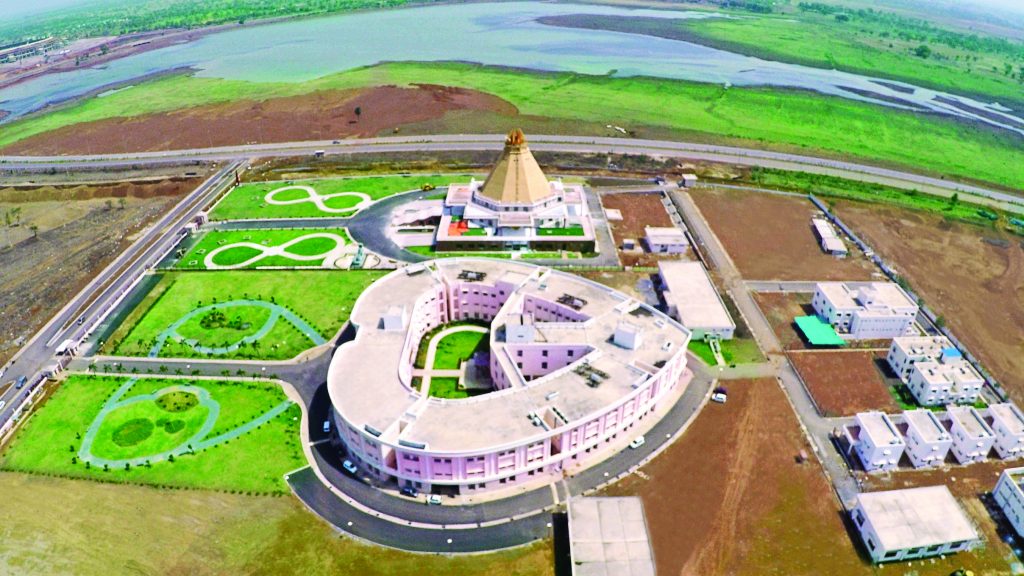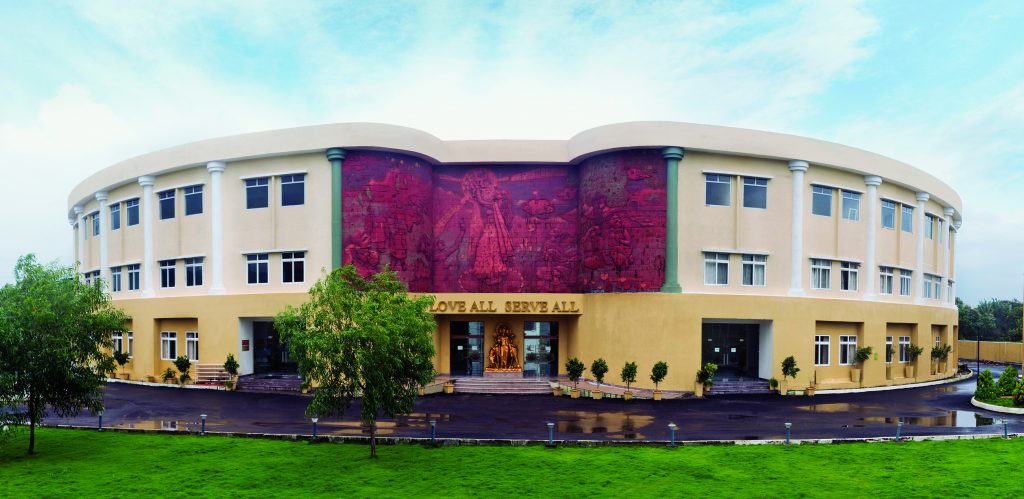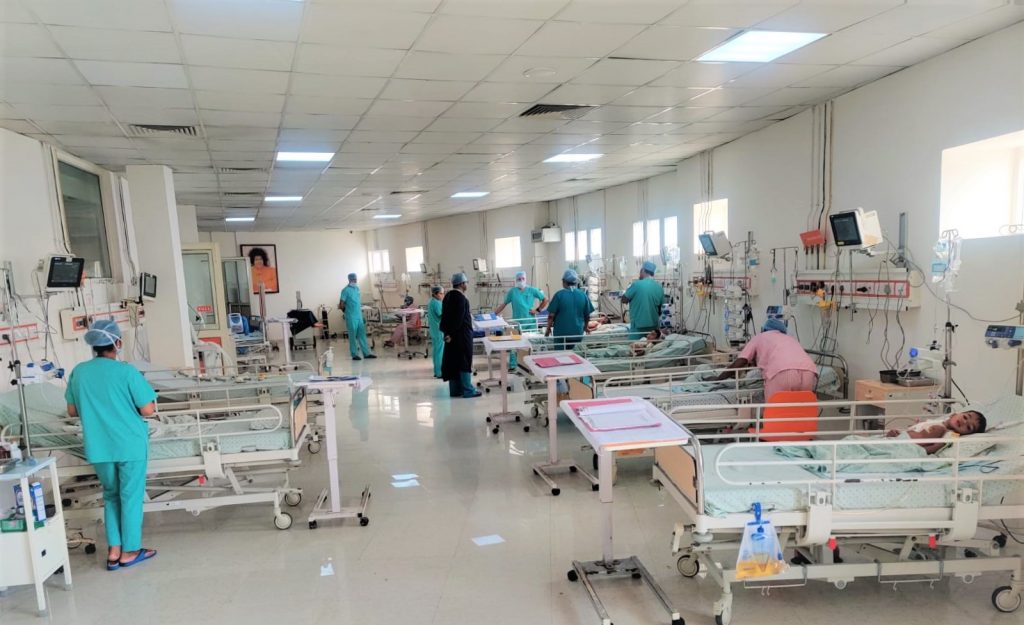 Established in May 1970, the Sri Sathya Sai Health and Education Trust is a Public Charitable Trust. Since its inception, it has founded and run nationally renowned healthcare institutions across the country providing free-of-cost services to all, irrespective of caste, religion, nationality or financial status. The Trust commenced its services with Sri Sathya Sai General Hospital in Whitefield in rural Karnataka, serving over two million outpatients and conducting over 20,000 surgeries in all general specialties from over a thousand villages.
The first such hospital with Zero Bill was set up at Nava Raipur Atal Nagar, Chhattisgarh, in 2012. Similar hospitals were established in 2016 in Haryana (Bhagola, Palwal), and Maharashtra (Kharghar, Navi Mumbai) in 2018. The hospital at Palwal has India's first exclusive CHD genomic lab and also houses India's largest bio-bank with over 3,000 samples.
A chain of children's hospitals with no cash counters and zero bills in the service of children with Congenital Heart Disease (CHD) completed 22,000 free interventions in a decade.
Around 22,000 interventions – both invasive and non-invasive (Cath interventions) have been performed across these hospitals since their inception in 2012. Considering the poor background of the families, the hospital Trust not only gives free treatment but also gives free accommodation and food to the families during their stay. The hospitals simultaneously provide training, also called 'Maatruchaya', to the mothers of such children, to handle them post-surgery for their quick recovery.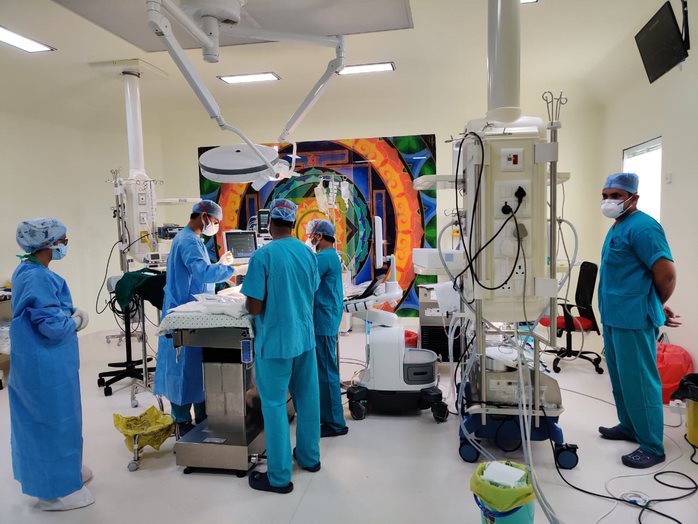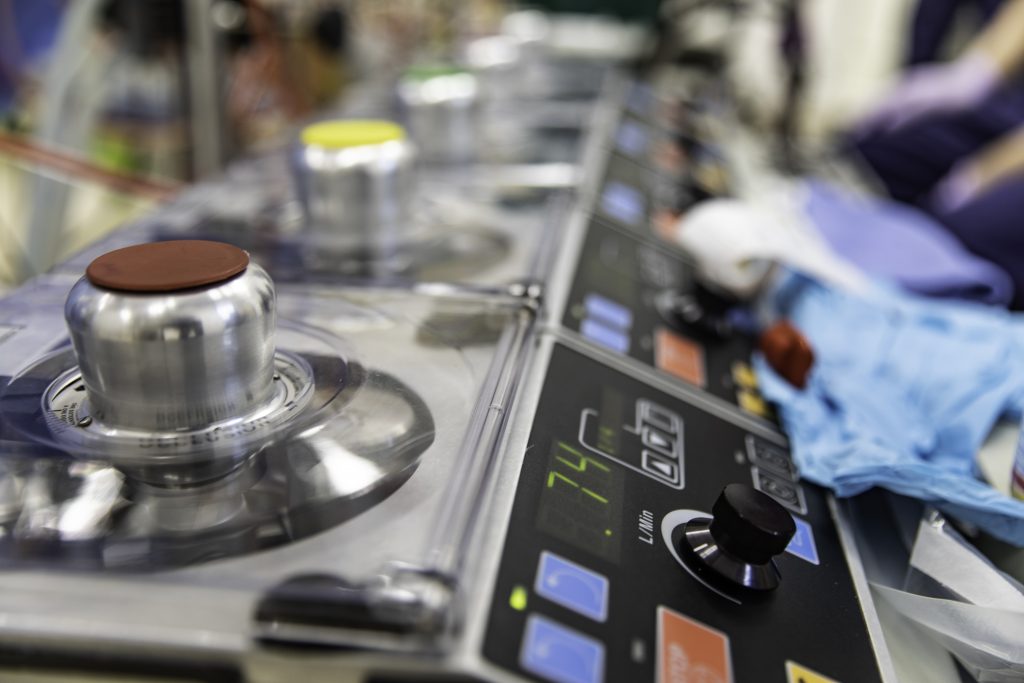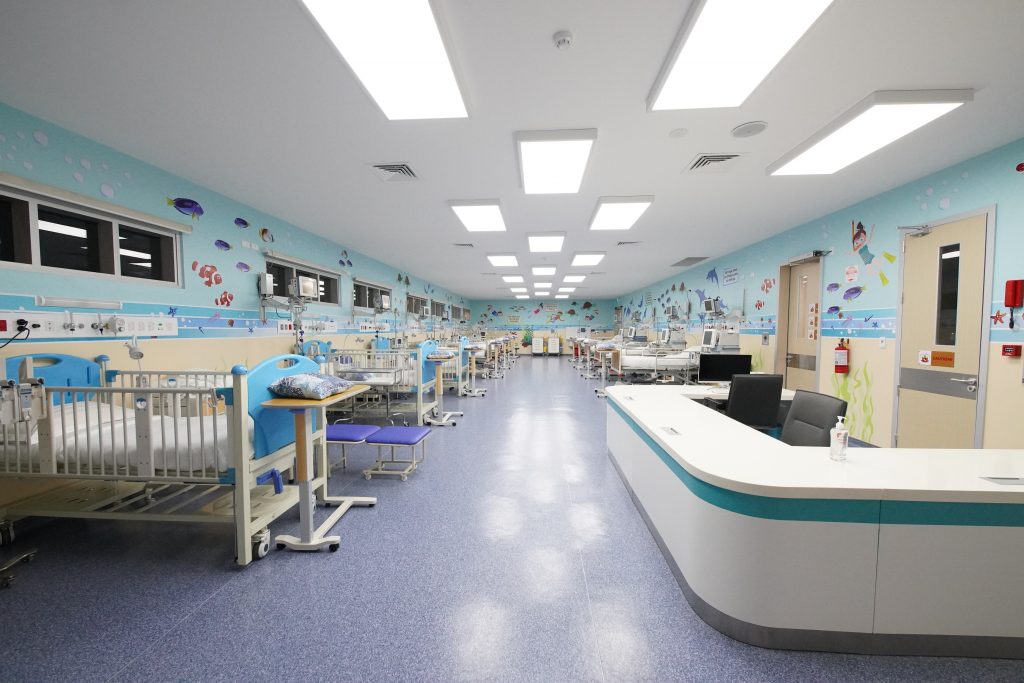 Sanjeevani's Divine Mother and Child Health Programme was launched in rural areas in line with the Government of India's Rashtriya Bal Swasthya Karyakram (RBSK). This helps in the early detection of CHD. It has screened over two lakh patients in line with the norms of Rashtriya Bal Swasthya Karyakram (RBSK) for promoting healthy pregnancy and safe childbirth in rural communities.
During the COVID period between April 2020 and June 2022, more than 67,352 outpatients who came from 10,000 villages in India were managed, and 8,585 paediatric cardiac procedures were successfully performed.
Since 2012, CHD patients, even from other developing countries like Pakistan, Afghanistan, Nepal, Bangladesh, Sri Lanka, Fiji, Uzbekistan, Nigeria, Liberia, Yemen, Ethiopia, Rwanda, Cambodia, and Iraq, have been treated free of cost, making Sri Sathya Sai Sanjeevani Hospitals a name to be reckoned with in India across the globe.
Education and Training 

We believe in building the national and global capacity of trained professionals through our Centres for Learning Excellence. The objective is to conduct academic, training and skill development programs for doctors, nurses and allied healthcare providers to develop skills and invaluable experience to address this national and global issue of Congenital Heart Disease and become able instruments in the service of society. 
Academic Programmes
Academic Nursing Programme (Atal Nagar, Chhattisgarh)
Nursing Training Programs (NTP) – Paediatric Cardiac Nursing Care Training Course (Atal Nagar, Chhattisgarh and Palwal, Haryana & Kharghar Navi, Mumbai)
Fellowships for Medical Professionals (Atal Nagar, Chhattisgarh and Palwal, Haryana & Kharghar, Navi Mumbai)
Fellowship Courses (Atal Nagar, Chhattisgarh and Palwal, Haryana & Kharghar, Navi Mumbai)
Clinical Observer-ship Program in Physiotherapy(Atal Nagar, Chhattisgarh and Palwal, Haryana and Kharghar, Navi Mumbai)
Training in Pediatric Cardiac Skills (Kharghar, Navi Mumbai)
Pediatric Cardiac Perfusion Clerkship Programme (Atal Nagar, Chhattisgarh and Palwal, Haryana and Kharghar, Navi Mumbai)
Research

Sri Sathya Sai Sanjeevani Research Centre For Congenital Heart Diseases 
The Centre aims to unravel the possible causes of CHD through Advanced Human Genomic Research. It procures samples of CHD patients and families from across the Group of Sanjeevani Hospitals and is set to be the largest biobank in the country for CHD. The Centre has a strategic tie-up with national and international institutes of repute to do collaborative work on finding causes and solutions to address the issue of congenital heart disease.
Apart from becoming a state-of-art facility for research in CHD, the Centre draws its uniqueness by having the pure intention of solving this unfortunate reality without commercialising and by providing all services, totally free of cost.
Global Expansion
Two new hospitals, in Suva, Fiji, and Batticaloa, Sri Lanka, were established to serve more children and lower the worldwide burden of CHD. As part of Sadguru Sri Madhusudan Sai's global expansion strategy, preparations are being made to build Sanjeevani facilities that will offer free cardiac care in underserved regions of Turkey and even the United States.
Contributed by:
Sri Sathya Sai General Hospital