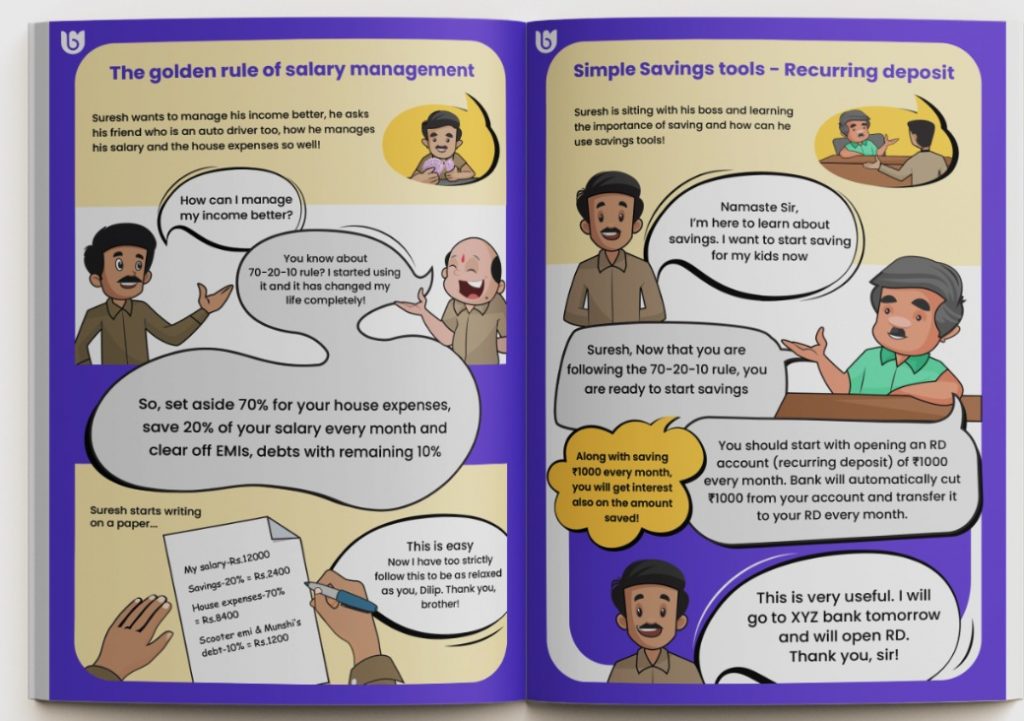 Bangalore: To empower the blue-collar workforce and other underprivileged sections of society, Bimaplan — a Y Combinator-backed insurtech platform — has come out with an easy-to-understand booklet on financial literacy. Using the comic book format to form instant connections with readers, the booklet teaches the basics of financial literacy, such as money management and investment, to help them utilise their earnings better.
Financial literacy is an important stepping stone in an individual's path to financial independence. Close to 500 million people in India are engaged in blue-collar work or unorganised sectors, forming the major segment of India's working population. Their progress and upliftment are therefore essential for the nation to grow as a whole. With this in mind, Bimaplan has undertaken the initiative to provide financial literacy to them in a simple and engaging format, so that they can start their journey towards financial independence and security.
Delighted with the initiative, Vikul Goyal, Founder & CEO of Bimaplan said, "Blue collar workers receive a limited salary, often in cash, and they don't know how to make the best use of that. Lack of knowledge and access to formal banking prevents them from saving and investing, which are crucial for boosting their income and ensuring their financial security. This CSR initiative aims to give them basic information about managing their income with the help of this booklet."
Through this booklet, Bimaplan aspires to familiarise readers with basic money management tools in a story format. There are several incidents in the protagonist's life in this booklet, who is an auto driver that teaches him the basics of salary planning, such as handling expenses, savings, and insurance. In addition, it teaches readers how to invest in mutual funds, which is an effective tool for financial growth.
The booklet has been released in Hindi and English, to begin with, but there are plans to translate it into other Indian languages to make it accessible to all. Anyone can download the booklet easily, whether for personal use or for sharing it with others around them.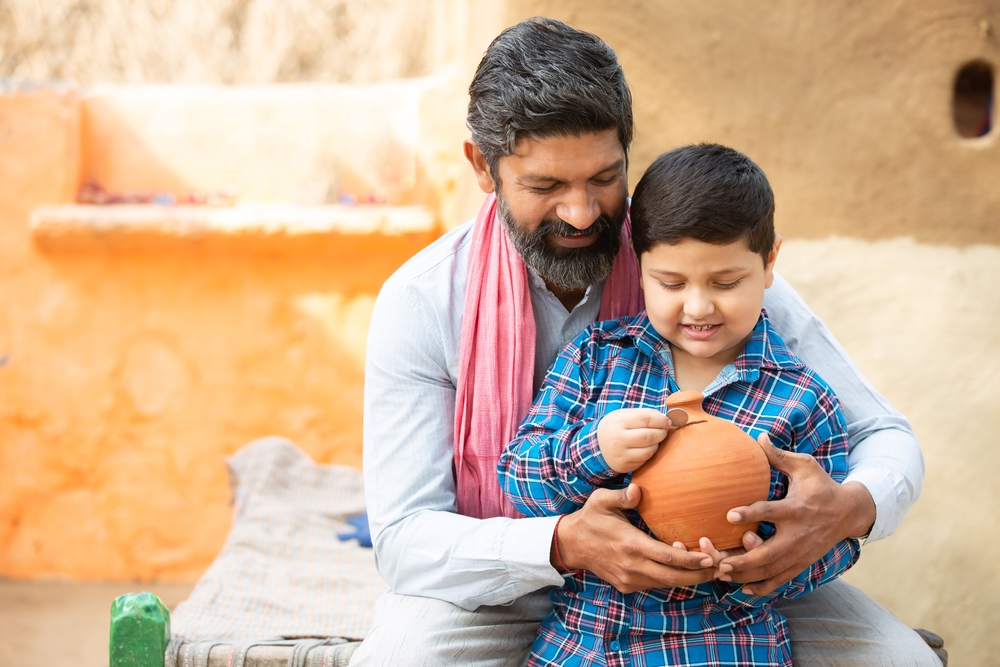 Launched in 2020, Bimaplan is an affordable insurance platform for the next billion Indians. The vision is to build India's largest insurtech platform to provide essential insurance products to people who are currently underserved by existing solutions and do not have access to formal risk protection. With its embedded insurance platform UNO, Bimaplan simplifies distribution and enables businesses to sell insurance to customers. The embedded insurance platform creates unique opportunities for businesses to deliver value to their customers whilst unlocking a new revenue stream.
Booklet in English: https://bimaplan.co/H8cBdF
Booklet in Hindi: https://bimaplan.co/YuatIh