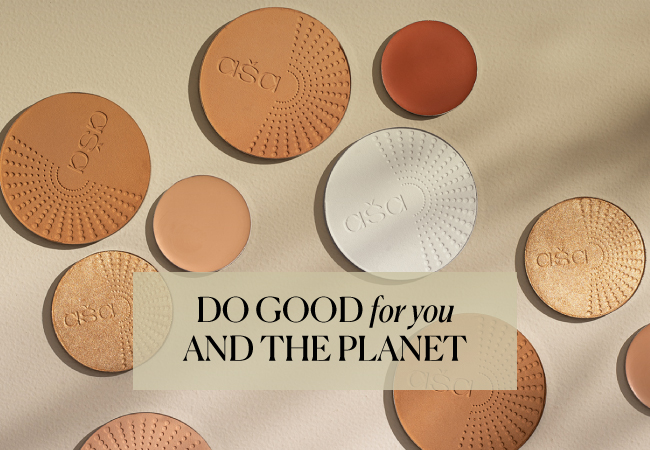 National: At its very core, asa is a brand that strives to be purposeful and sustainable. In yet another endeavour to stay true to this, asa is in the midst of launching a continuation to their smart and efficient Refill System – asa's Recycle Programme on April 22 – Earth Day, as their promise of sustainability for a better, cleaner planet.
This programme comes as the next step in line with their principles of Clean Awakening and Purposeful Living. As India's first luxury beauty brand that offers refillable solutions for every product of their range, asa aims to minimise the plastic and packaging wastage generated by the beauty industry. Asa's Refill & Recycle Programme aims to build a world that is focused around mindful consumption and sustainable choices.
The primary packaging is exquisitely crafted using aluminium, an endlessly recyclable material, not only elevates the luxury experience, but is practical and sustainable. One can simply keep reusing the outer packaging and refresh the product by replacing it with a refill of your favourite shade.
asa has collaborated with Asara Welfare Association as their recycling partner, an NGO which has worked closely with the Municipal Corporation of Greater Mumbai (MCGM) since 2015 to build an effective waste management system in Mumbai.
The NGO comes in as a powerful partner that upholds asa's philosophy while consolidating any asa empties including primary and secondary packaging, empty inserts and paper waste and will be looking after all their recycling needs. They will be working fervently to ensure the waste collected is properly segregated and distributed to the requisite areas.
asa aims to make this collaboration a long-term association wherein they will ship out all the empties on a monthly basis, and Aasra will look into their proper disposal.
Commenting on the collaboration, Co-Founder Sukriti Jindal Khaitan, "Each case consists of leftover product and metal so Aasra will be coming in to recycle both. They will remove the leftover product and clean up the metal in order to prepare it for the recyclers.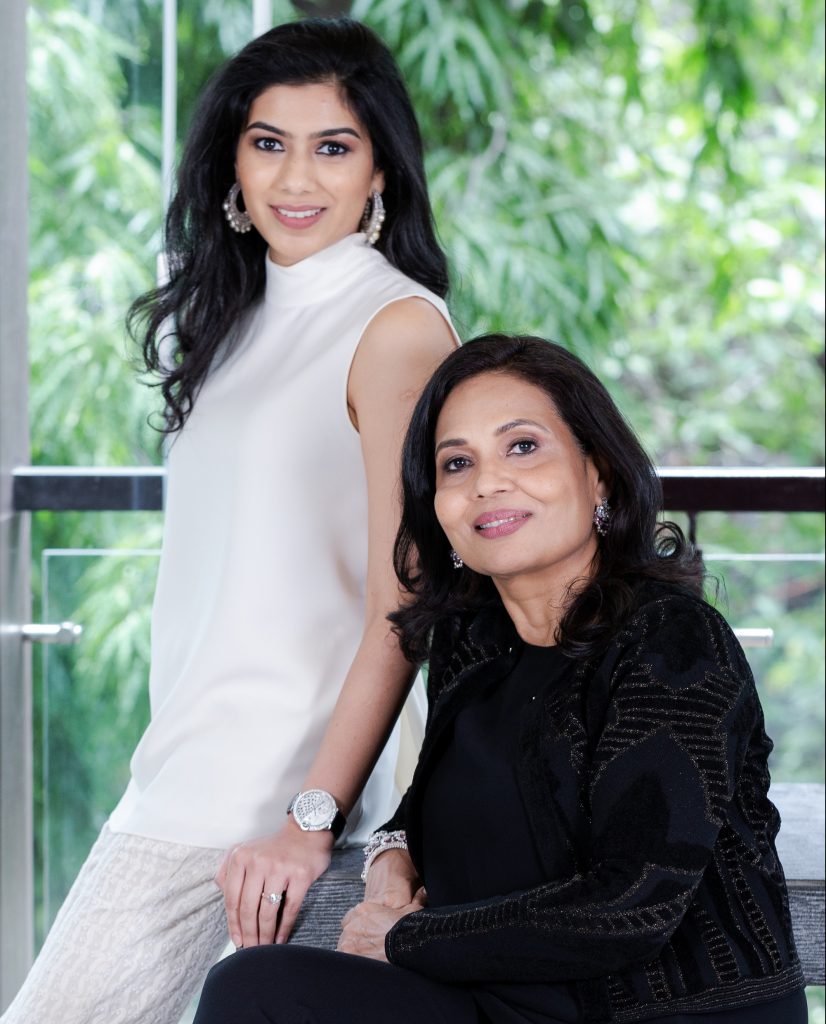 They will then send it across recyclers that have been verified by United Nations, Unilever and Municipal Corporation of India. When this activity is completed, Aasra would be providing us with a certificate that states that they have undertaken the recycling for us and all materials have been responsibly disposed of." 
Commenting on the collaboration, Founder Asha Jindal Khaitan, "Some of the biggest contributors to our packaging material include paper, tin, aluminium, cardboard cartons, alloy, dyes, stainless steel. We're happy to say that some of these can be recycled, some can be reused, and others are often reduced. All of these steps help us attain our motto of being one with the planet and that will only be enhanced with this association with Aasra Welfare Association."
asa is prepared to make this activity one that has a lasting impression on the people and on the environment. A major aspect of that is enabling people to contribute to the program by sending in their asa empties to the warehouse. asa would then segregate the waste and send it across to Asara on a monthly basis.
asa and Aasra Welfare Association have come together to work with fervour, patience, and persistence and carry out this activity with utmost regard in order to develop positive consequences for the people as well as the environment. asa, being India's first luxury brand that offers unique refill and recycle solutions, aims to use this program as a step towards encouraging people to reduce the consumption of plastic, contribute towards generating lesser waste, and opt for sustainable solutions. Help asa, help you reduce your contribution to waste.