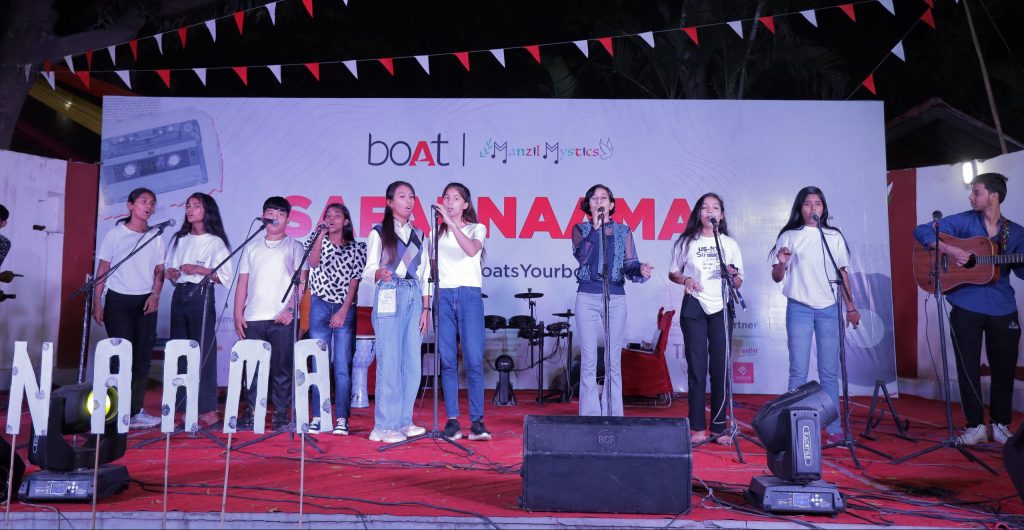 New Delhi: India's No.1 audio and wearable brand collaborated with Manzil Mystics, a Delhi-based registered non-profit (Trust), with an aim to transform lives by increasing accessibility, usability, and inclusion of Music for All.
Through their philosophy of #DoWhatFloatsYourboAt, boAt aims to support self-aware and ambitious young people who challenge the norm in pursuing their passions. The collaboration with Manzil Mystics will train promising artists from low-income backgrounds for careers in music and related fields through their flagship programme, Learning Through Music (LTM). LTM workshops encourage children to express themselves through music, build team skills, nurture creativity, and improve confidence. The initiative aims to send a message to around 8,000 young people in low-income communities that discovering and developing passions can lead to a more fulfilling life.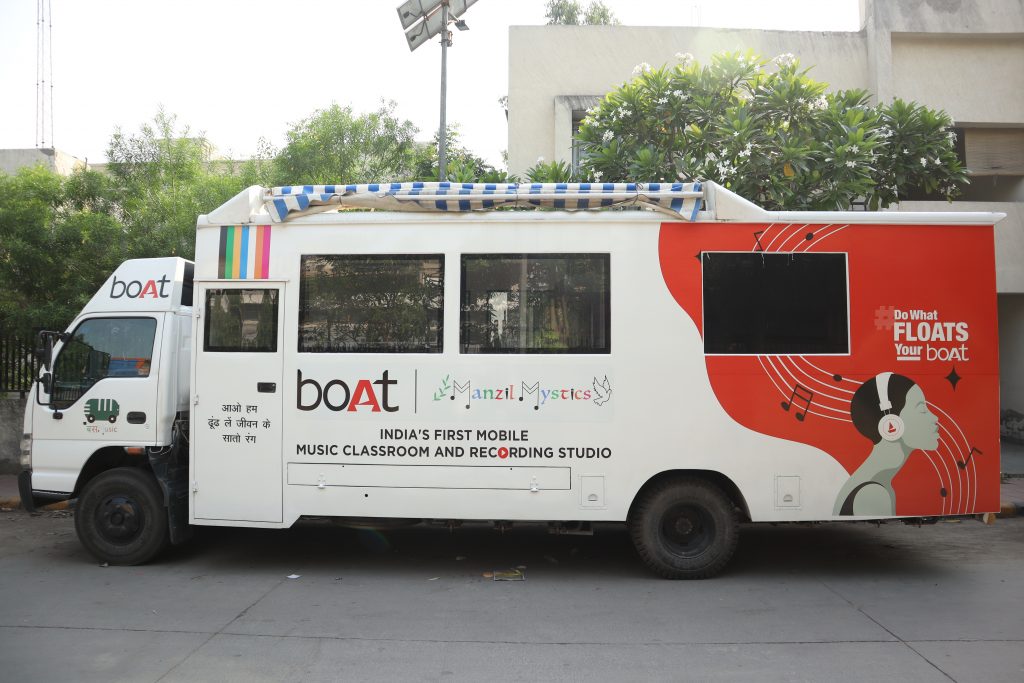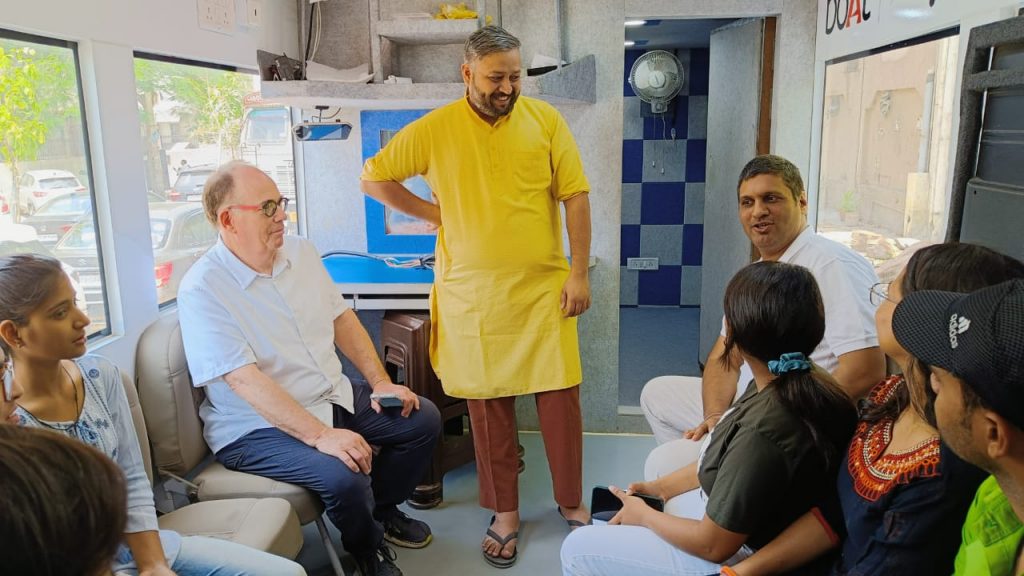 Manzil Mystics, a registered non-profit in Delhi, has been using music as a tool for social change in education, music, and development for seven years. They hold workshops on gender education, spoken English, reproductive health, menstrual hygiene, and life skills through music in underprivileged partner schools and communities to help disadvantaged sections of society.
Aman Gupta, Co-Founder & CMO of boAt, expressed his happiness to support Manzil Mystics in leveraging music to create happy and safe spaces for vulnerable groups, nurture creativity, and unlock their true potential. Gupta believes that learning and interacting through music can accelerate children's development, especially those who struggle with distress and family poverty. He hopes that the initiative will promote intellectual, social, emotional, and language literacy and improve the overall emotional and psychosocial well-being of children through music.
Anurag, Co-founder and CEO, Manzil Mystics, commented, "We are extremely delighted to collaborate with boAt as the brand understands the power and magic of music. Together, we will create happy and safe spaces, bring joy, inculcate confidence and creativity, and ignite the true potential of a child through this project."