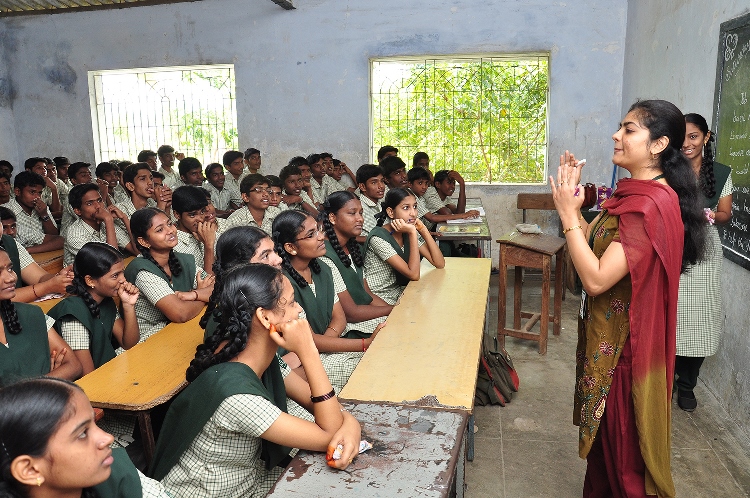 Chennai, December 4, 2017: Cognizant's employee volunteering programme, 'Outreach', has completed 10 years recently. It has impacted 4,50,000 lives through its work in the areas of education, community welfare and environment. During this period, over 100,000 Cognizant employees clocked in two million hours of volunteering across 20 countries, making Outreach one of the largest corporate volunteering efforts.
Outreach is entirely driven by the passionate employees of Cognizant, with financial and administrative support from Cognizant. It is inspired by Cognizant's commitment to alleviating disparities in educational access and equity, and better preparing today's students for tomorrow's opportunities in a competitive world. Over the years, Outreach has also extended in its fold, community welfare initiatives and the cause of environmental sustainability.
Since 2012, the Outreach Scholarship Programme has supported the education of over 1,400 students based on merit, 72 percent of them being girls. Over 90 percent of these scholars are first-time graduates, and most have now secured careers in top companies, including Cognizant.
In addition, Outreach volunteers coach visually challenged students for competitive exams, conduct life skills sessions, and record audio books and assist them as scribes in exams. The volunteers also conduct regular learning sessions for children with learning disabilities.
As a technology company, Cognizant employees understand the power of technology and have therefore included virtual volunteering opportunities as part of its new charter to expand the scope of volunteering in remote areas. Through new technologies such as video-conferencing, Cognizant employees around the globe have started engaging with children in rural and remote areas to further the impact of Outreach's educational initiatives.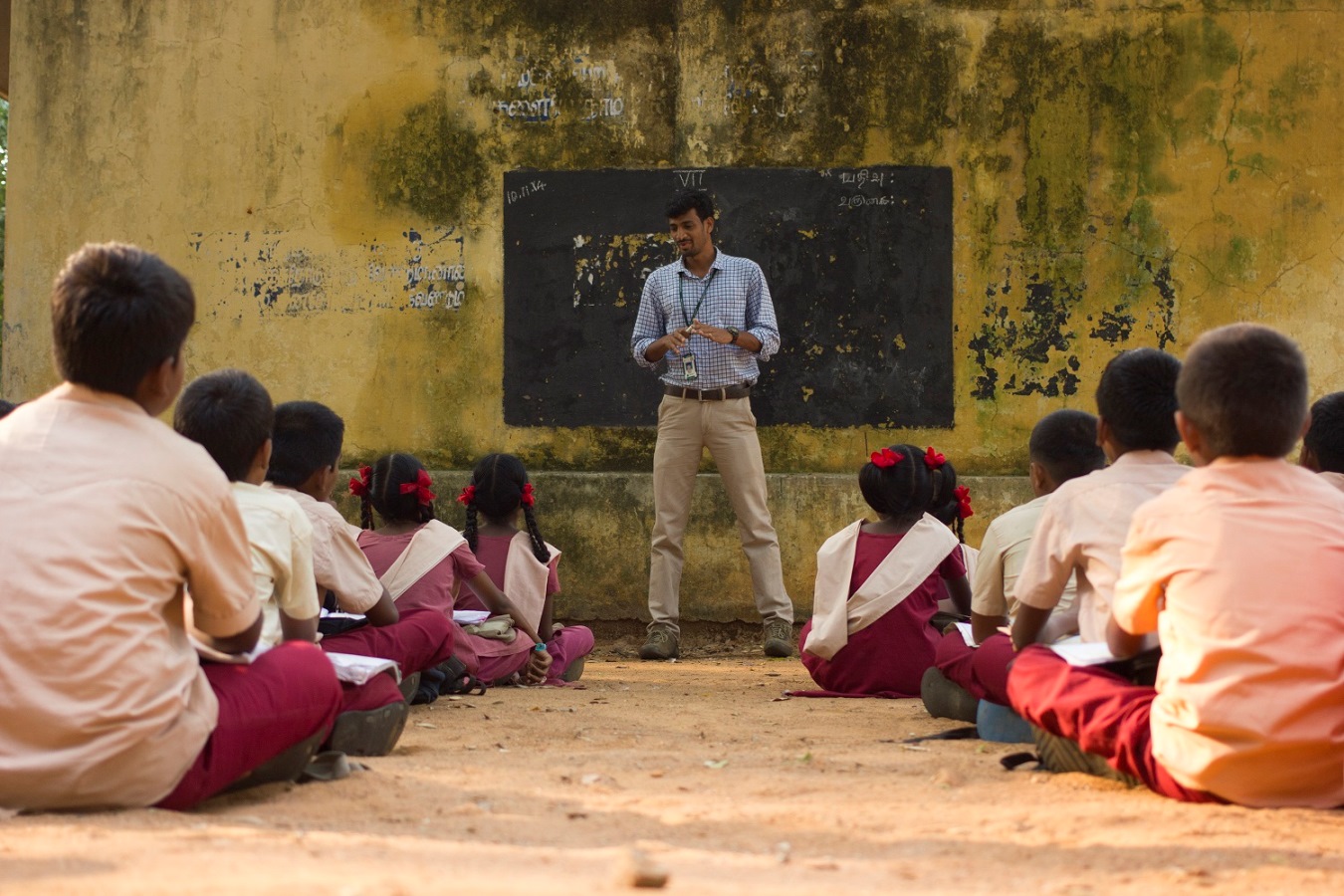 "What sets Cognizant apart is the quality, the character and the dedication of our employees. Our purpose, our values, our passion for volunteerism is just as important to us as the solutions and services we provide to our clients. Outreach will continue to drive human betterment into everything that we do as a company," said Francisco D'Souza, CEO, Cognizant.
"The cornerstone of Outreach is the collective passion and might of Cognizant's employees to serve the society. The success of Outreach is largely because of its grassroots structure— where the volunteers are the real leaders. This structure gives volunteers a greater sense of ownership and allows us to create a deeper impact on society as witnessed over the last ten years," said Deepak Prabhu, Global Head, Cognizant Outreach.