Mumbai: Given the devastating consequences of COVID-19 in India compounded with the onset of monsoons leading to floods across the country, Dow India announced that it would continue its relief efforts in the country. The company has already committed $105,000 towards COVID-19-related community relief within its neighbouring communities in Maharashtra and Chennai. Thus far, the company has donated ~1000 N95 masks, sanitisers, PPE kits, about 2500 members from deserving communities were inoculated through three vaccination drives and delivered ~170 medical equipment including oxygen beds, HR CT scanner, ICU beds, para monitors, ECG machine, ventilators.
Since the onset of the pandemic, Dow India prioritised COVID-19 relief efforts and ensured the delivery of critical equipment and medical supplies to those who need it the most. The company supplied ICU beds, a hybrid ventilator, defibrillators, a BiPAP machine, a suction machine, an ECG machine, multi-para monitors, and an ECG trolley for a COVID Care Centre in Lote, Maharashtra. In addition to these relief measures, sensing the need of community members who were unable to step out of their homes to earn daily wages during the lockdown, Dow India supported nearly 300 families by providing them with dry ration essentials.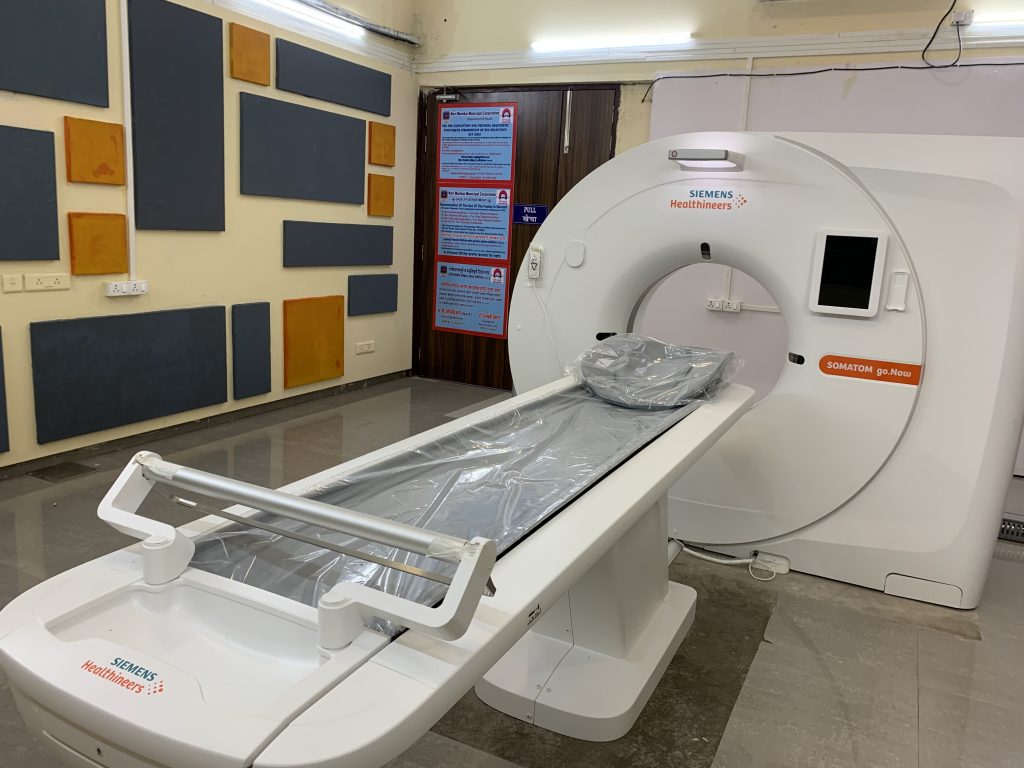 Chandrakant Nayak, CEO Dow India noted, "As an employer and member of India's business community, it is not only our duty but also an honour to be able to give back to communities that need it the most. In addition to that, it is also crucial to recognise that inoculation is the single available weapon we have against this virus and those who can, must vaccinate themselves and their loved ones. Lastly, this fight cannot be won single-handedly. We must combine forces wherever we can to beat the virus at every turn."
NGOs have been a driving force for all the good work being done as part of corporate COVID-19 relief in India. Likewise, Dow India partnered with several of its NGO partners including Sahyadri Nisarga Mitra, Humana People to People India and Freedom For You Foundation to fulfil the support that communities around them needed.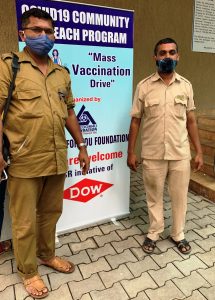 Over the course of months from July till August, Dow India facilitated three separate vaccination camps for about 1000 beneficiaries and held a concentrated assessment to cater to the immediate needs of the communities it operates in. In its most recent effort, the company conducted a free-of-cost vaccination drive for neighbouring communities at Dr Prabhakar Patwardhan Smruti Rugnaalay, Panvel, on August 4 and 5, 2021. The drive catered to ~1575 people across age groups of people most susceptible to the virus owing to their occupation – namely maids, autorickshaw drivers, labourers, truck drivers, amongst others.