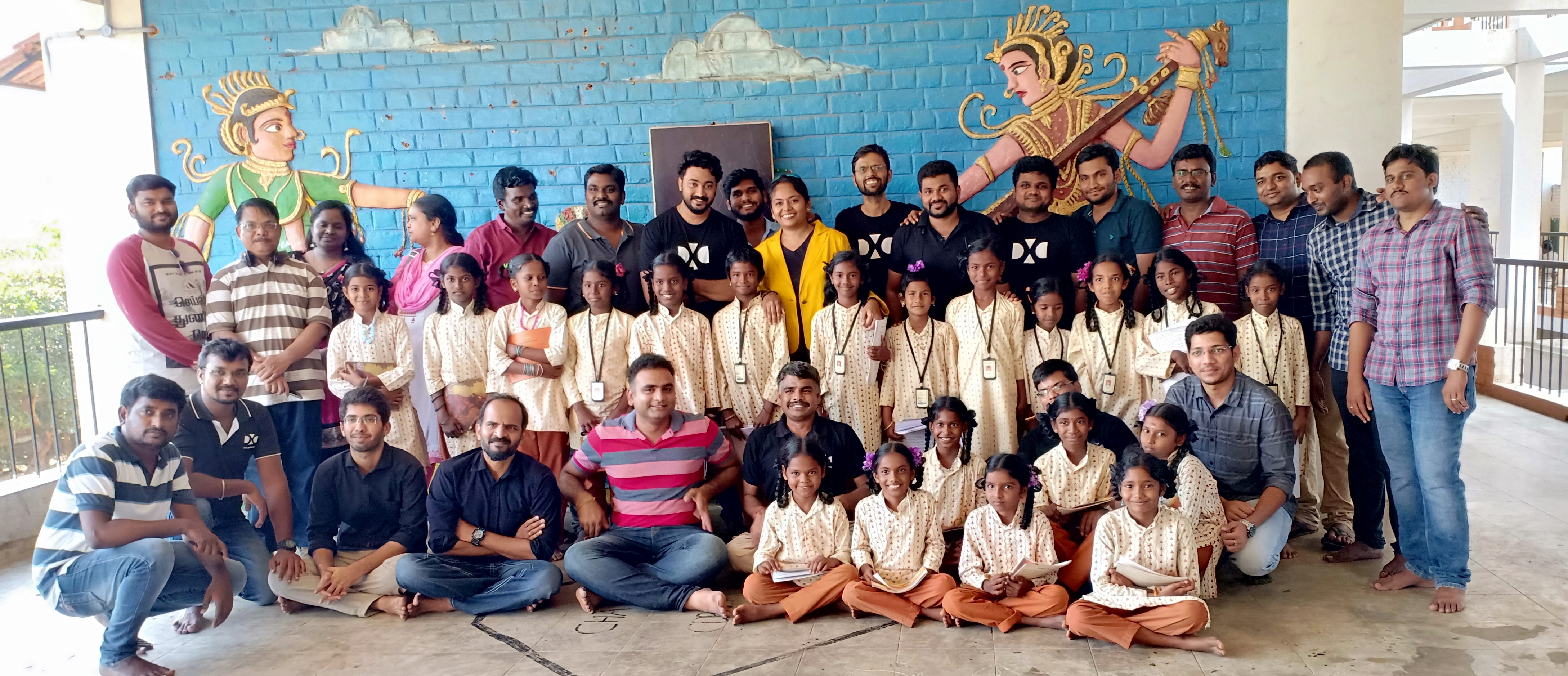 Coimbatore, July 15, 2019: With an aim to promote greater access to high-quality secondary education for students from low-income households in rural Tamil Nadu, DXC Technology, the world's leading independent, end-to-end IT services company, has sponsored scholarships for 1,925 Isha Vidhya students in the 2018-2019 academic year. These students are from eight different schools spread across the districts of Coimbatore, Erode, Salem, Dharmapuri, Villupuram, Cuddalore, Nagercoil and Tuticorin.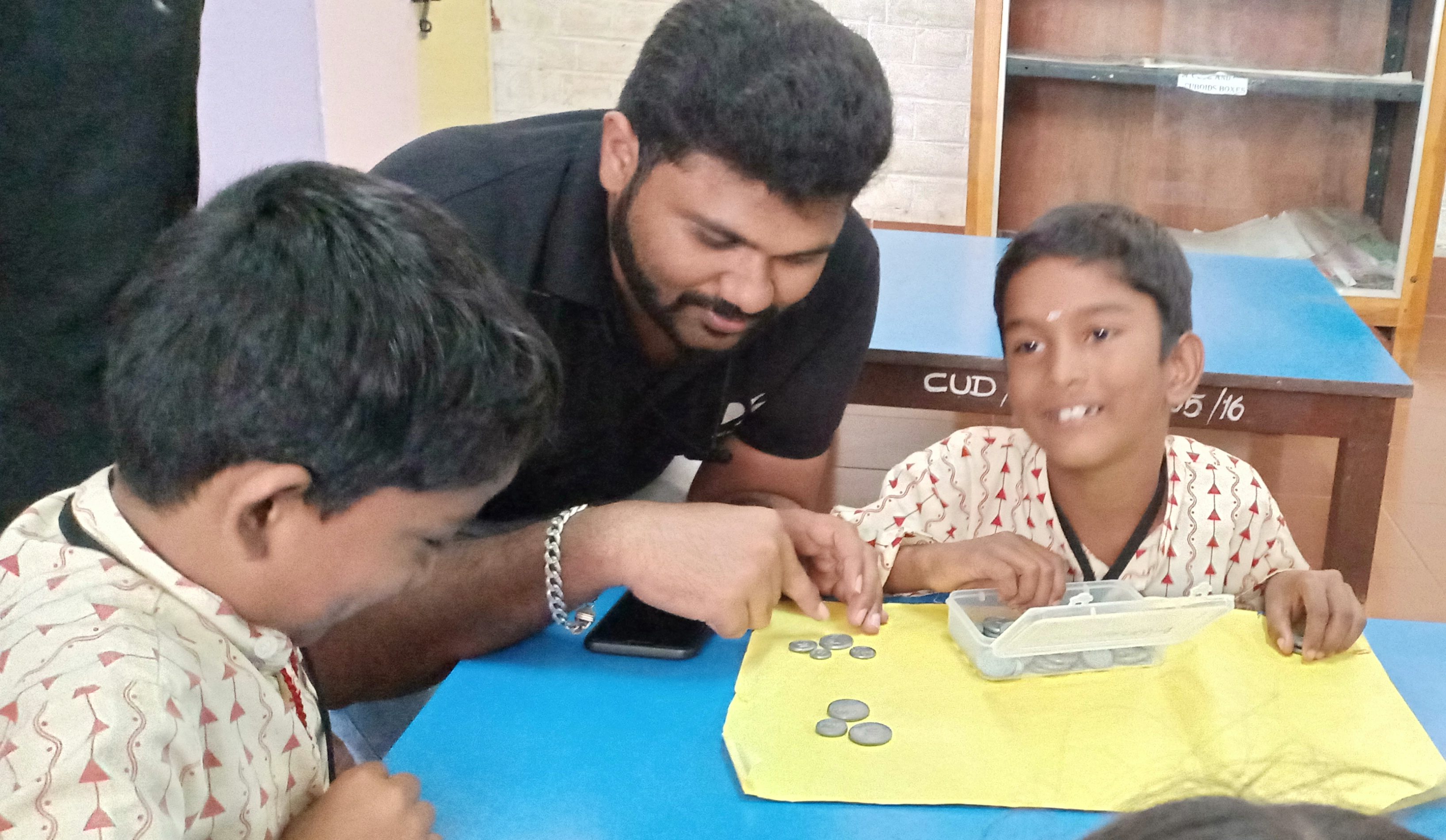 Reiterating its commitment to promote equal opportunity for rural students in Tamil Nadu, DXC Technology first partnered with Isha Vidhya during the 2017-2018 academic year to support 1,500 students. Many of the selected students are first-generation learners, and access to education is their only hope to break the cycle of poverty, illiteracy and lack of mainstream employment opportunities to improve their lives.
On the partnership with Isha Vidhya, Romi Malhotra, managing director, DXC Technology India, said: "We believe that access to quality education is every student's right. We are glad to be working with Isha Vidhya to provide these students with opportunities to fully harness their potential and to play a vital role in our country's development and ensuring a bright future."
The scholarship covers all educational expenses, including tuition fees, books and notebooks for the sponsored students.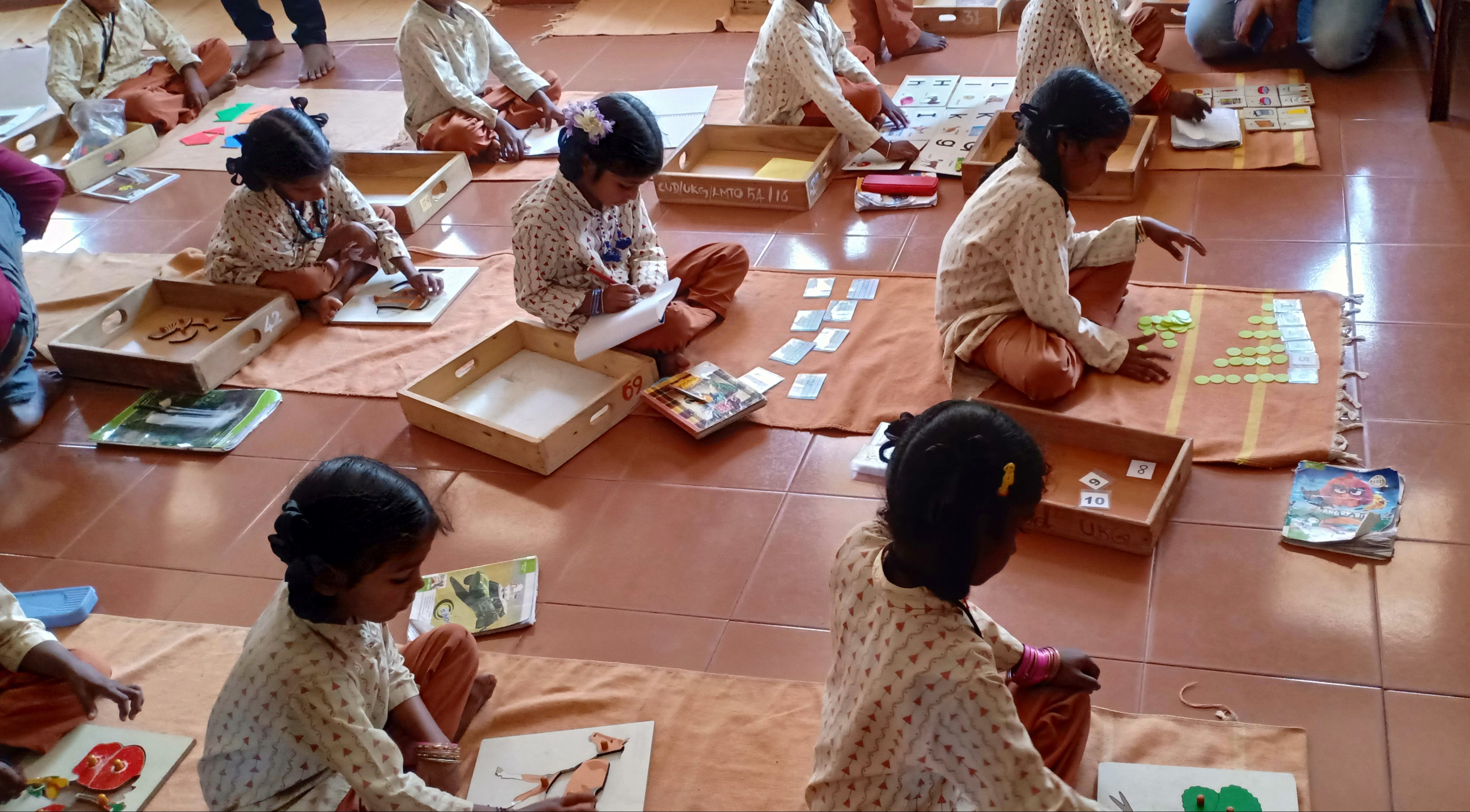 Isha Vidhya, an Isha Education initiative of Isha Foundation, is committed to raise the level of education and literacy in rural India and help disadvantaged children realise their full potential. The project seeks to ensure quality education for children in rural areas in order to create equal opportunities for all to participate in and benefit from India's economic growth. Isha Vidhya currently operates nine rural schools and supports over 500 government schools in Tamil Nadu and Andhra Pradesh. Committed to promoting education for girls, Isha Vidhya's efforts have seen increased enrolment of girls in all Isha Vidhya schools. Over 60 percent of students in Isha Vidhya are on full scholarship; the rest are on a heavily subsidised fee structure.