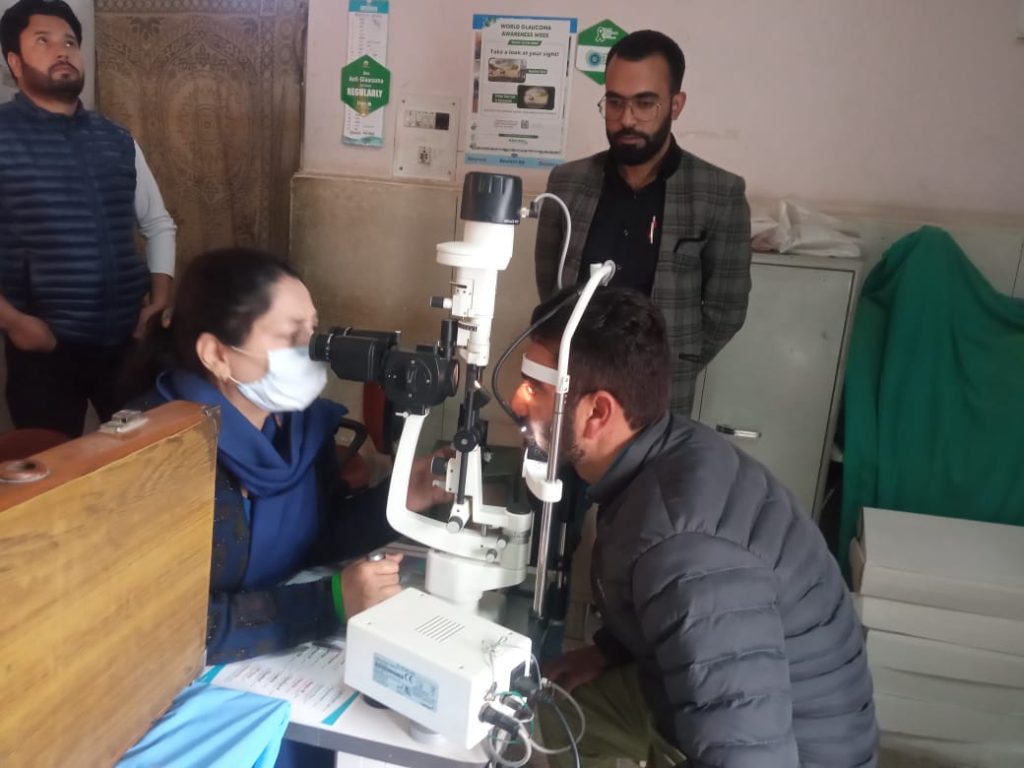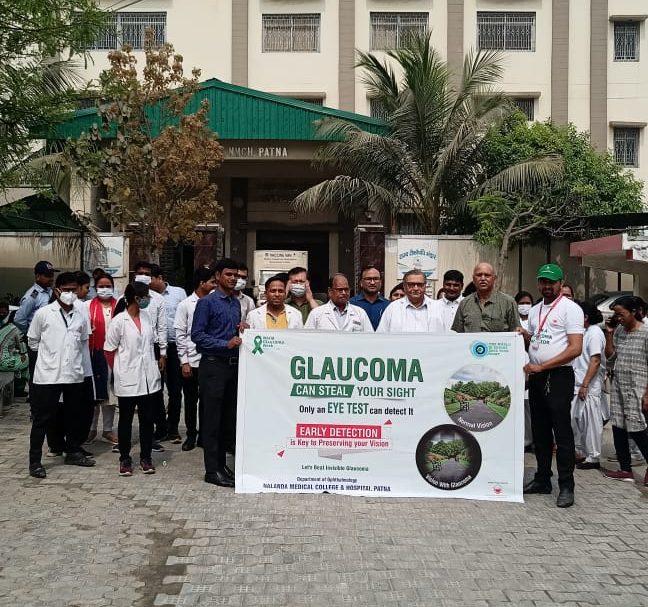 New Delhi: ENTOD Eye Health Foundation successfully organised a Glaucoma awareness campaign to spread an impactful message on Glaucoma all across the country from March 12 to 20, 2023, supporting 'World Glaucoma Week'. The Foundation focused on spreading awareness about glaucoma among people aged 40 years and above in various states/cities including Bihar, Jharkhand, Punjab, Kolkata, Kashmir and Mumbai. During this awareness campaign Entod Eye Health Foundation collaborated with 100s of  Ophthalmologists, 100+ Pre-OPD Eye checkup camps, 20+CMEs, Workshops, Glaucoma Walks and various other Glaucoma awareness activities.  
To reach the ground-level audience, this initiation also involved social media challenges with well-known celebrity choreographer, Terence Lewis, to reach a wider audience. With a goal of grabbing the attention of 10 million people across the nation, The blindfold Challenge kick-started by Terence Lewis, was further picked up by social media influencers to increase awareness among the youth at the root level. #GetTestedForGlaucoma was in twitter's top 5  trend list the whole week from 12th to 20th March 2023. ENTOD Pharmaceuticals joined hands with ENTOD Eye Health Foundation to spread the very required message among people about getting their eyes tested at frequent intervals.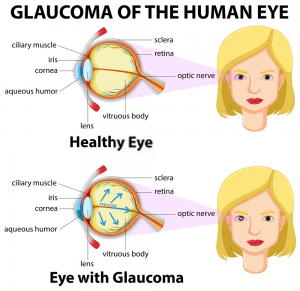 "Glaucoma is the leading cause of preventable irreversible blindness worldwide. It is also known as the 'the Silent Thief of Sight'. It can take away your visibility gradually without you paying attention. Hence, it is important to get your eyes regularly tested in order to nip them in the bud. In India, millions of people suffer from Glaucoma. It is a misconception that issues like blindness or partial blindness cannot happen among the youth. This 'World Glaucoma Week' we collaborated with Terence Lewis, the famous Bollywood choreographer for a duet dance with a blindfold. Also, a selfie challenge with closed eyes to understand the importance of vision received great traction. Hashtags #GetTestedForGlaucoma and #GlaucomaSelfieChallenge were spread across Instagram and Twitter to increase the reach as much as possible. We wish the message spreads to the nook and corner of the country as well as across the globe," said Nikkhil K Masurkar, CEO of ENTOD Pharmaceuticals.
People usually treat every eye disease in the same manner and very few of them are actually aware of specific conditions like Glaucoma. It is a set of eye diseases that gradually lessens your vision. If not paid attention in time, it can lead to critical scenarios.
"High eye pressure is one of the main risk factors for developing glaucoma. Additionally, the incidence of the disease tends to increase with age, making it more common in individuals aged 40 years and older. Those with a family history of glaucoma (such as parents or siblings), high myopia (over 6 dioptres), or a history of eye traumas are also at higher risk of developing the disease. Glaucoma is the leading cause of irreversible blindness worldwide, but early detection and treatment can prevent up to 90 percent of cases of glaucoma-related blindness. Regular ophthalmologic check-ups are crucial, especially for individuals who are at higher risk of developing the disease, to identify and treat it in its early stages and prevent vision loss. We are pleased to partner with the ENTOD Eye Health Foundation to increase public awareness of glaucoma and highlight the importance of regular eye check-ups for preventing blindness associated with glaucoma," said Dr  Satyajit Sinha Chairman, A. B. Eye Institute, Patna.